522GW Pro Package
Overview
Specification
Installation
522GW Pro Package
Overview
Specification
Installation
£313.00

£229.00
or 6x £38.17
£313.00

£229.00
or 6 payments of £38.17
Save £84 with this bundle:
At a glance
Resolution:
Screen:
Viewing angle:
Lens:
GPS:
WiFi:
Bluetooth:
Polarising Filter:
Alexa:
Emergency Response:
Intelligent Parking Mode:
Module Compatibility:
What's in the box:
Theme:
Bundle heading:
Bundle description:
hide-field:
Dashboard Category:
Small yet mighty.
The 522GW fits a great big screen and loads of fantastic features into a tiny package.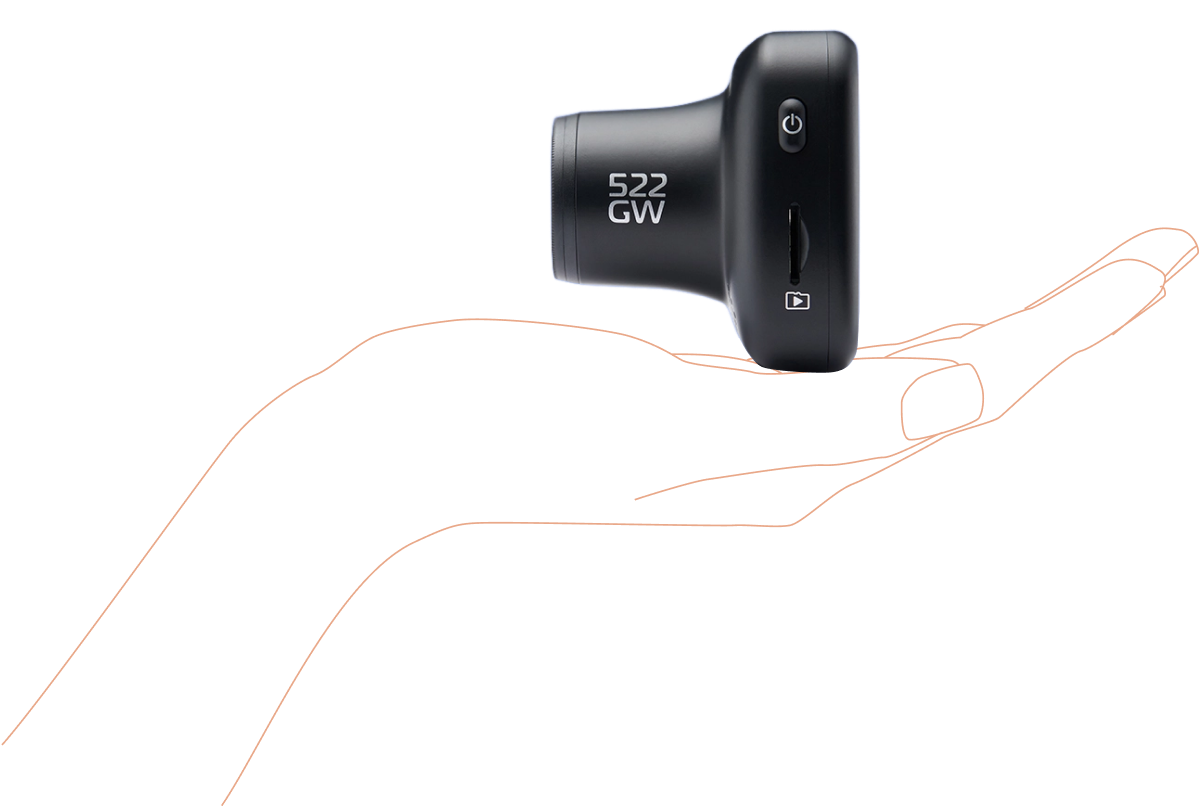 Amazon Alexa built-in
Be hands-free
Ask Alexa to get directions, play your tunes, check the weather, control smart home devices, find parking — and even control your Dash Cam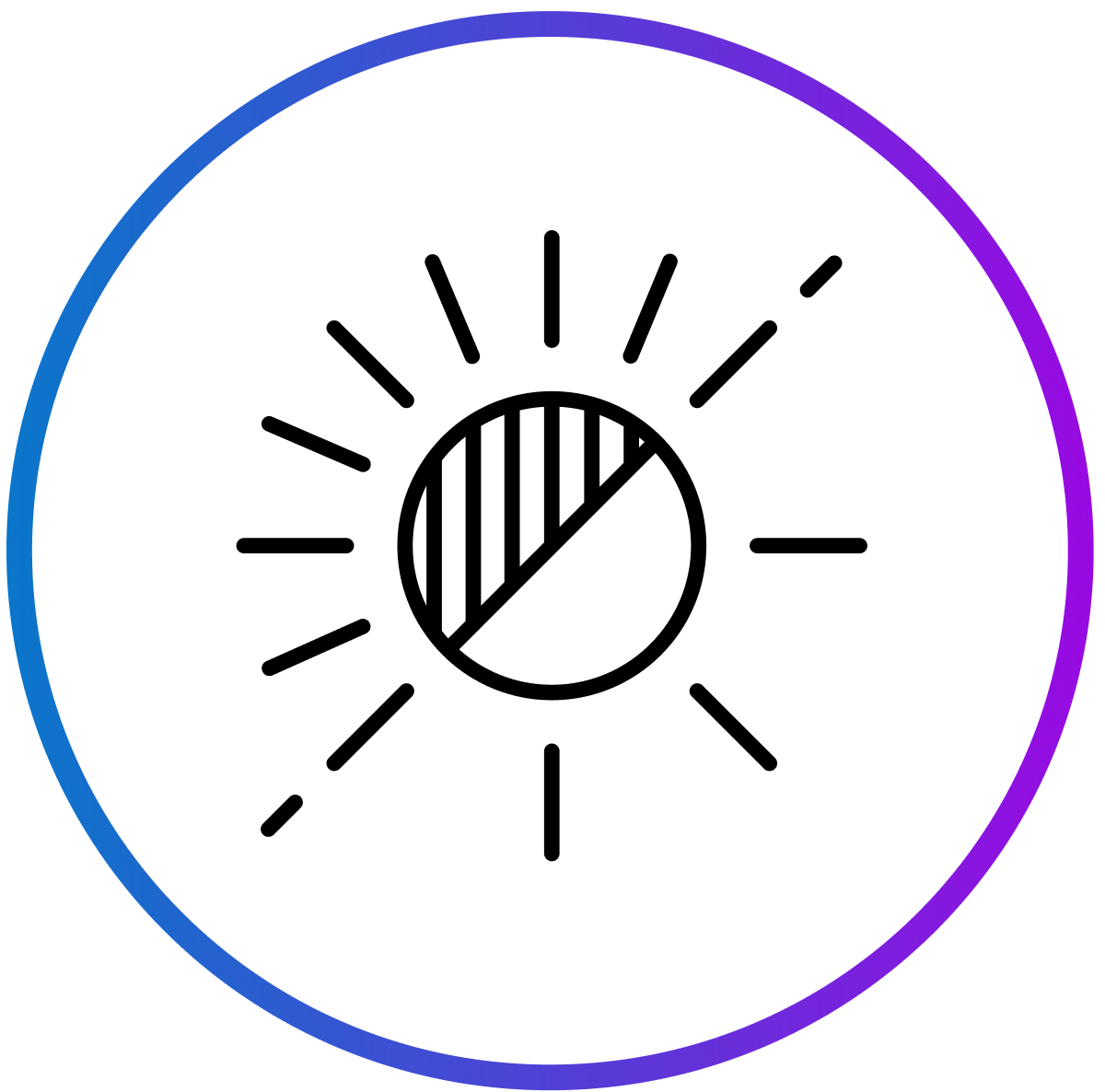 Built-in polarising filter
Reduce glare and reflection
The 522GW's built-in polarising filter dramatically reduces windshield glare and reflection, so you can capture it all. The rotating bezel makes it easy to set up the lens however you need it.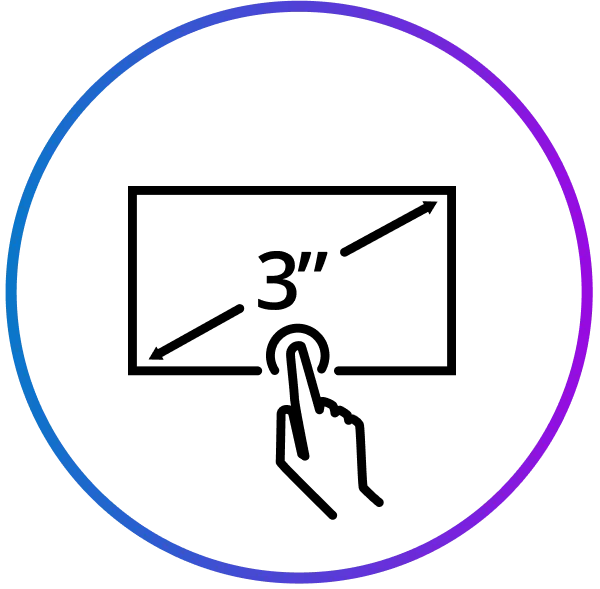 3" HD IPS Touch Screen
Control at your fingertips
With a 3" HD IPS Touch Screen, the 522GW provides the ultimate user experience. Dash Cam menu selection, playback and file sharing is made easier and slicker than ever before.
1440P HD recording
Grab every detail
The 522GW records in stunning 1440p HD at 30fps and an improved 6G glass lens, so you can capture essential details like road signs and number plates.
*An SD card designed for Dash Cam use is recommended with this model.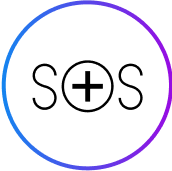 Emergency SOS response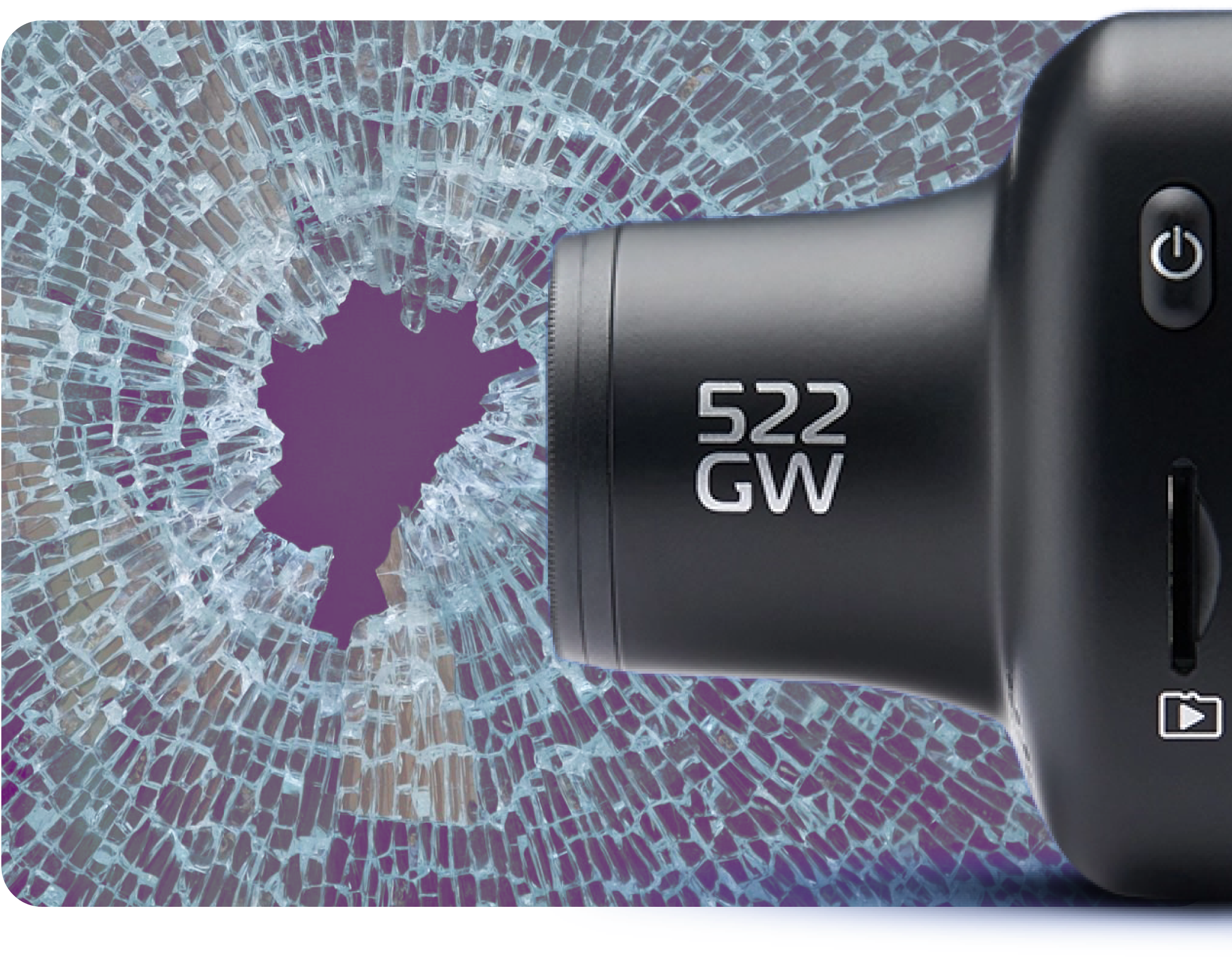 In an accident, Emergency SOS tells emergency services where you are, so they can get to you quickly. You can even pre-save data to share with emergency responders like blood type, allergies, and medical history.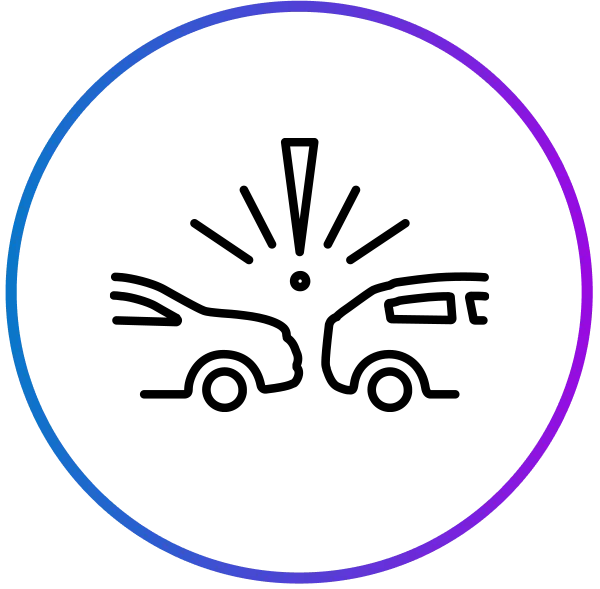 Intelligent Parking Mode
Protected even when parked
With Intelligent Parking, your Dash Cam will start recording when someone bumps your car.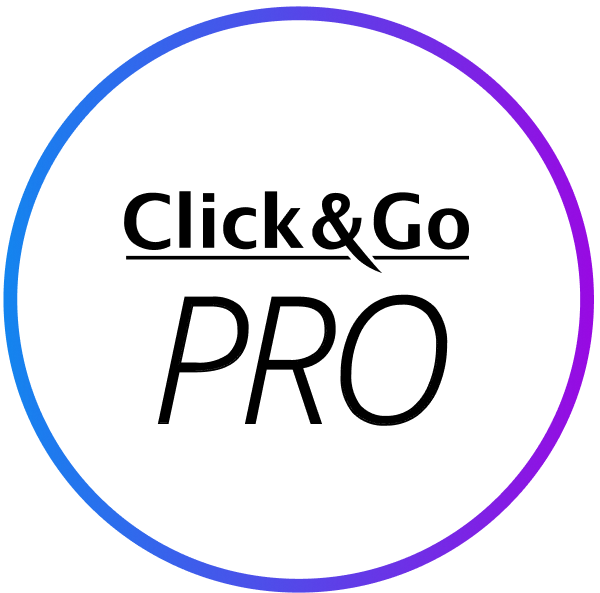 Click&Go PRO GPS Mount
Easy to attach
The exclusive Click&Go PRO GPS mount uses high-strength magnets, instantly linking the mount's power source to the Dash Cam.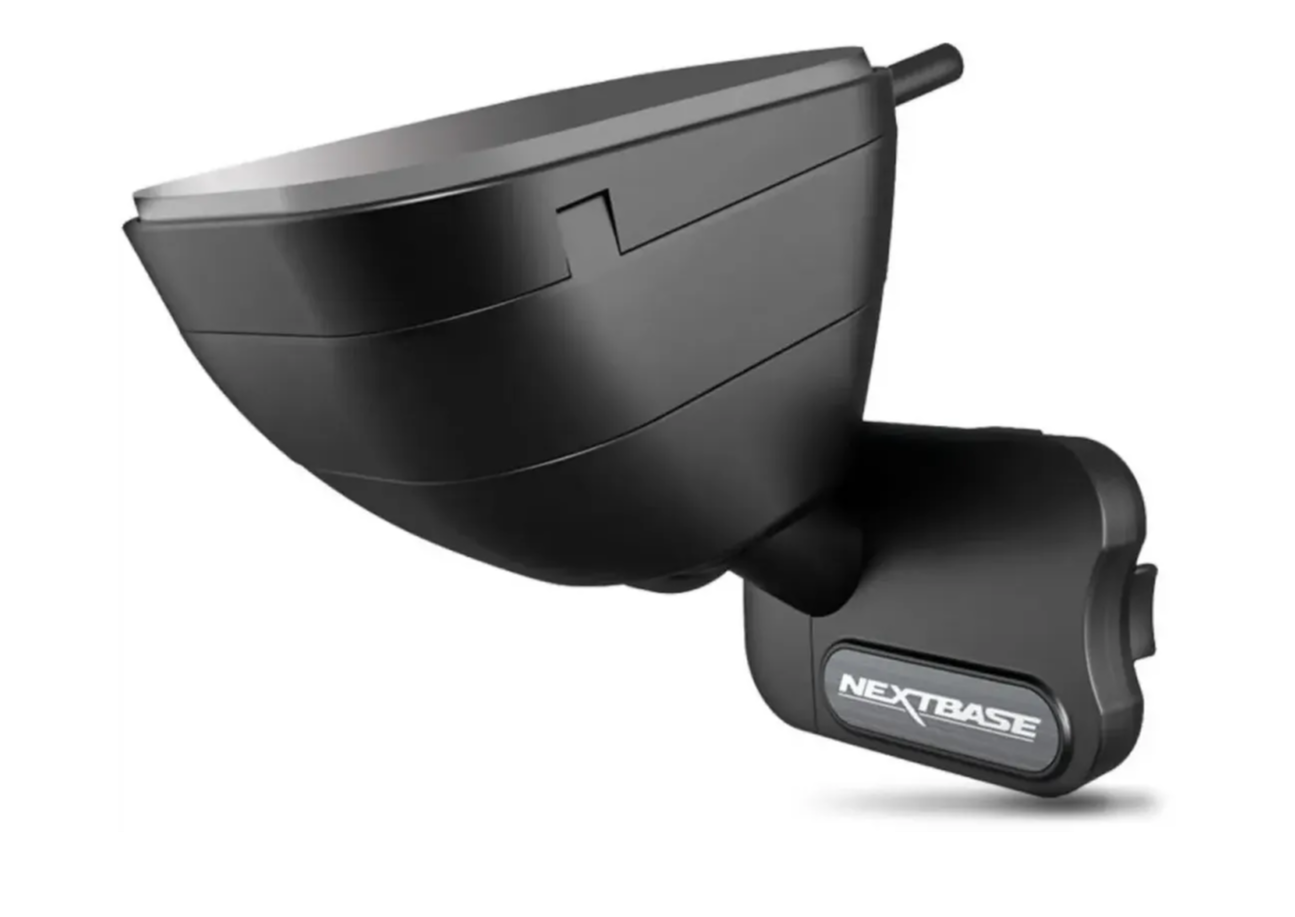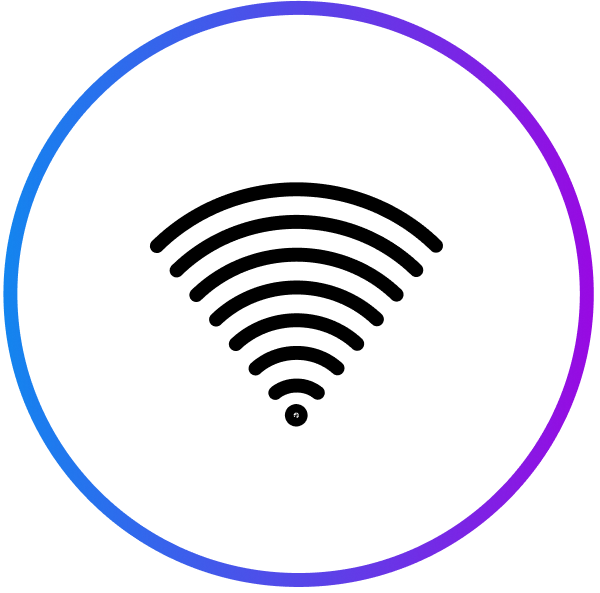 Wi-Fi
Easy to connect
With QuickLink Wi-Fi and the MyNextbase Connect app, you can easily download and share footage to your smartphone or tablet.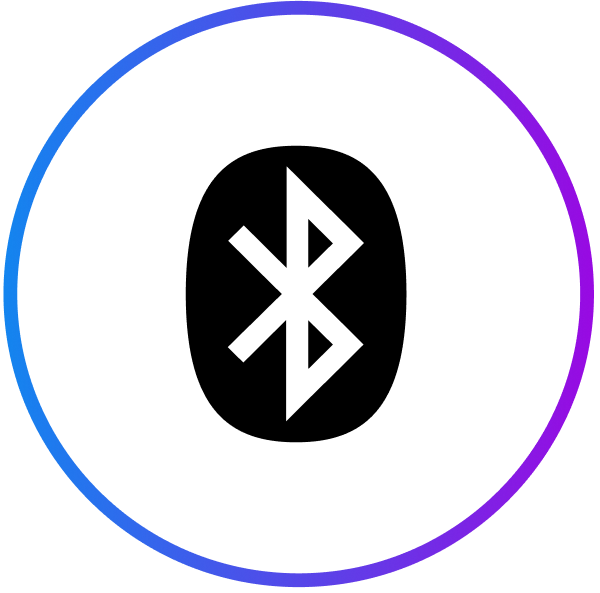 Bluetooth Low Energy
Share video seamlessly
Select interesting videos to share to your Bluetooth-enabled smartphone. Plus your Dash Cam will automatically send crashes to your smartphone.*
*Minimum phone requirements are Bluetooth version 4.2, Android 8 or above and iOS 13 or above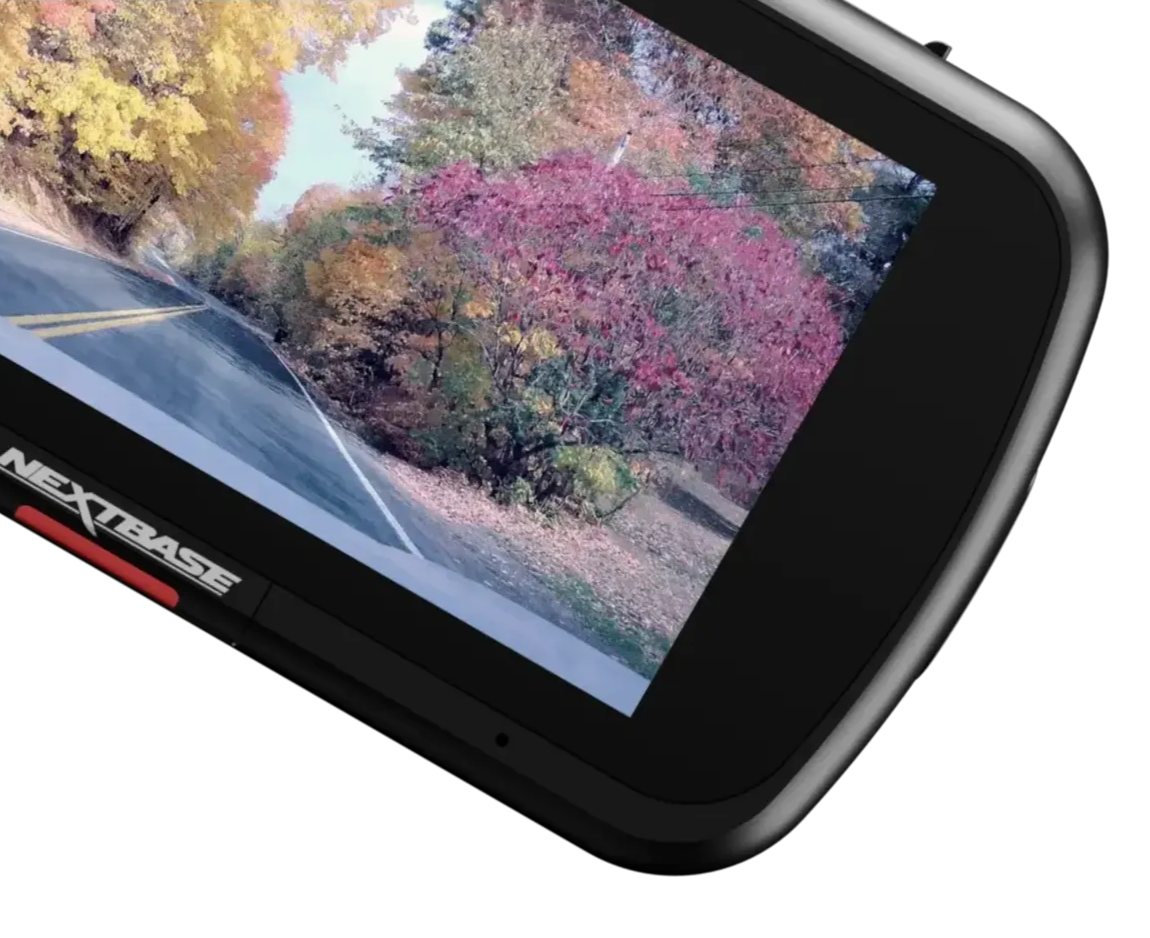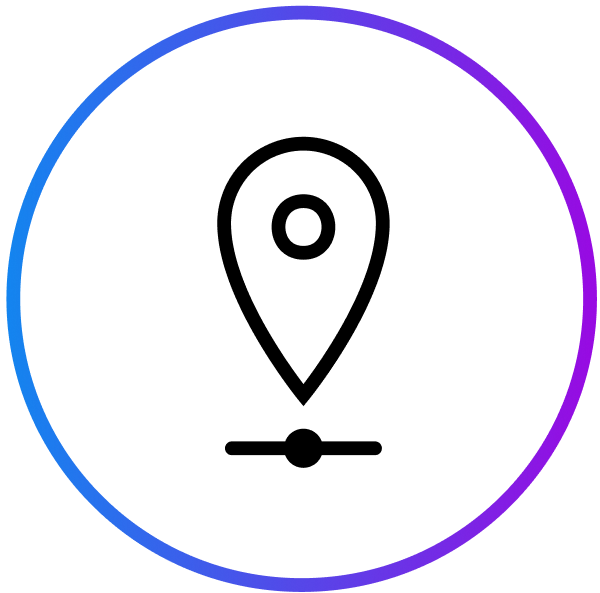 GPS
Record speed & location accurately
Improved 10Hz GPS with the aid of Google Maps accurately records speed and location data.
Purchase with 0% interest instalments up to 12 months using your existing credit card with Nextbase Pay.

Purchase with 0% interest instalments up to 12 months using your existing credit card.
Purchase with
0% interest instalments up to 12 months using your existing credit card.

Make the most of your 522GW
Discover safety savings, features, rear cam modules, accessories and more.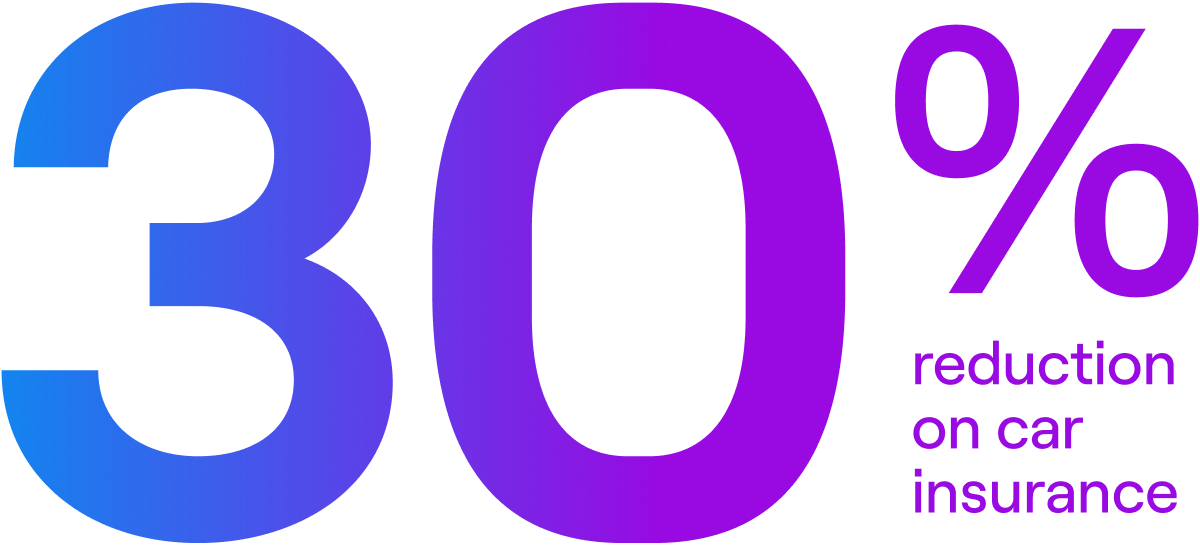 Reap the rewards of safer driving
*57.3% of customers have saved over 30% when purchasing a comprehensive car insurance policy through Cornmarket Insurance Services. Based on premiums paid against ABI figures for Q3 2020.
Get safe driving discounts from leading insurers simply for using a Nextbase dash cam. Plus use dash cam footage as proof to safeguard your No Claims Bonus after an accident where you weren't at fault.
Benefits of buying direct from Nextbase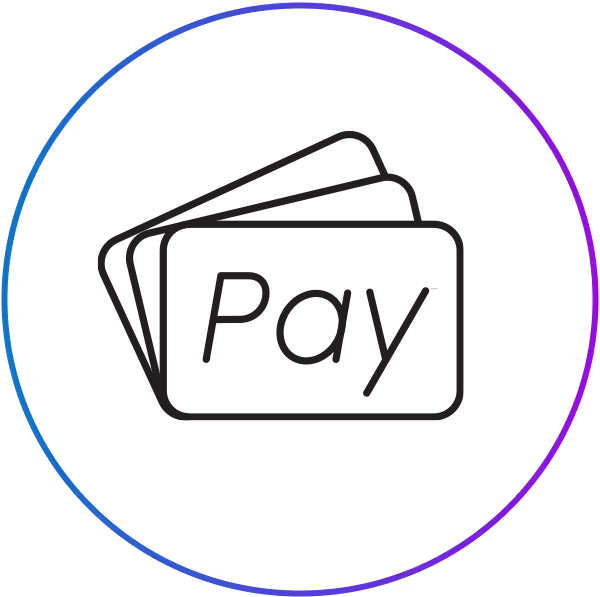 Spread the cost with Nextbase Pay
Purchase with 0% interest instalments using your existing credit card with Nextbase Pay.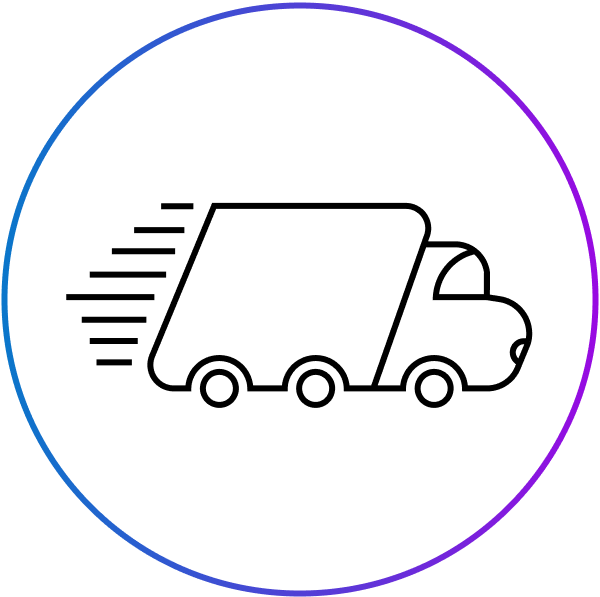 24h free next day delivery
We offer a free next working day delivery service via DPD with full tracking facilities once your order has been placed.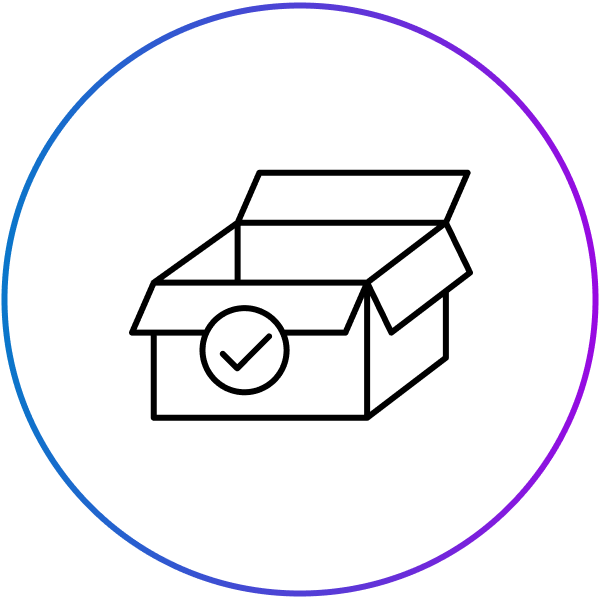 Personalise your set-up
Use our exclusive bundle builder to choose the package that suits you best and save up to 5% when purchased direct.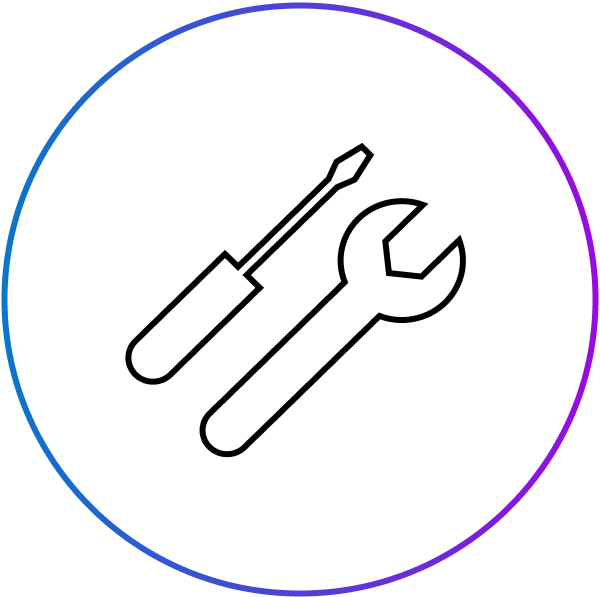 Professional Home Fitting
Get your Nextbase Dash Cam professionally fitted by trained engineers at a location of your choice when purchased directly from us.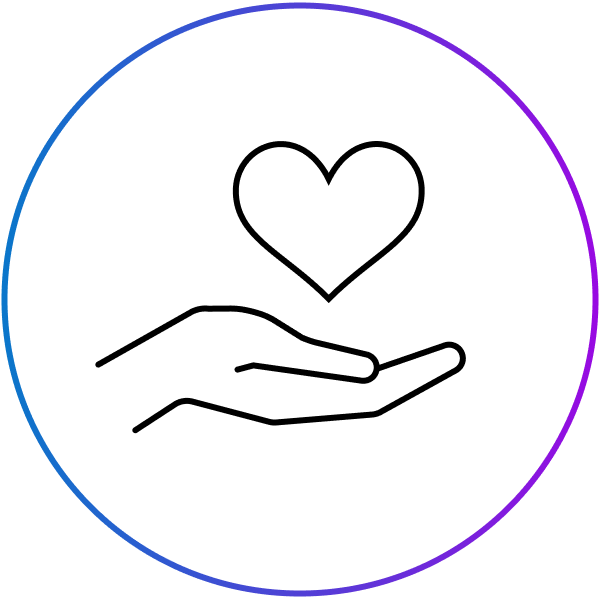 Charity Donation
For 2021 Nextbase have pledged 3% of all proceeds to road safety charity Brake. Join us to make the UK roads safer.
Plug in protection
Get ready for the open road, fast, with our expert installation service.
Discover our rear-view cameras & accessories
Pair it with your Dash Cam to create a front and rear dash cam and know you have all the angles covered.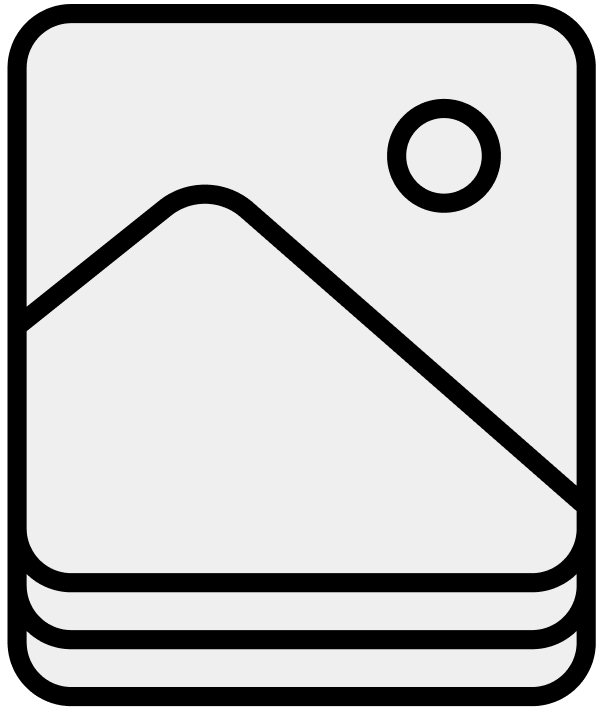 gallery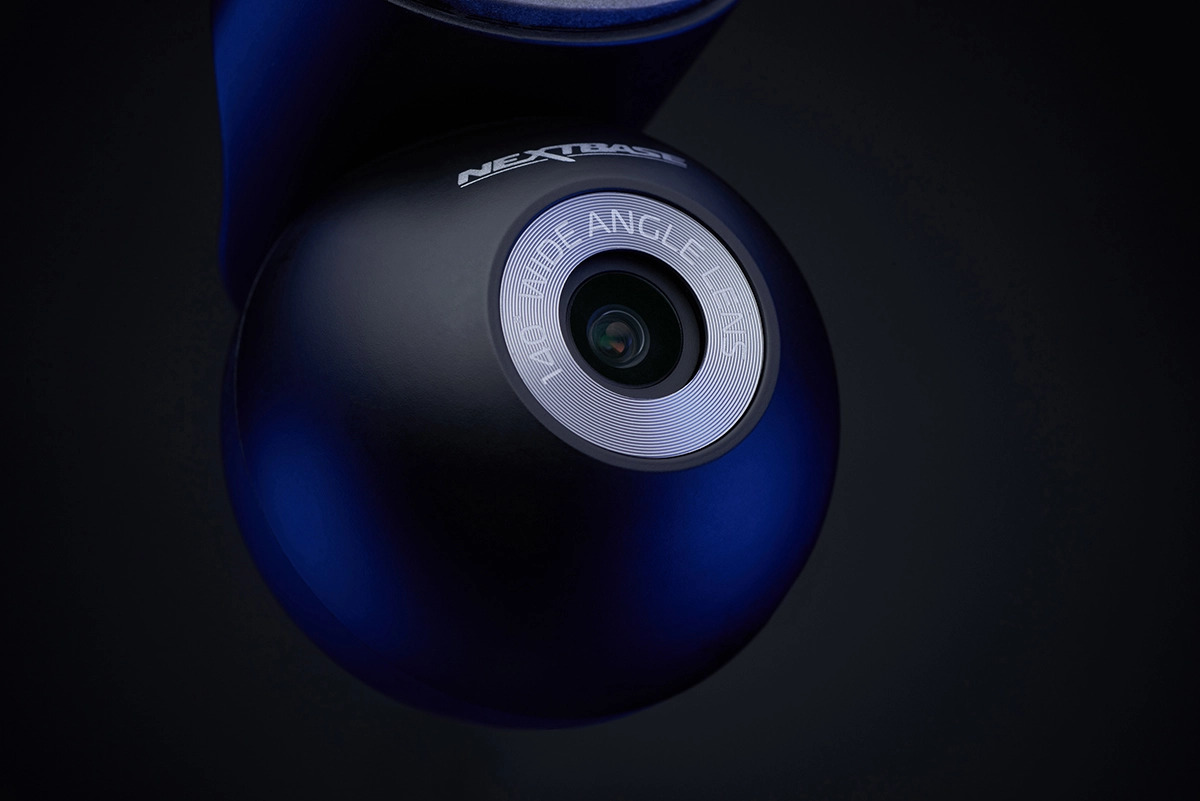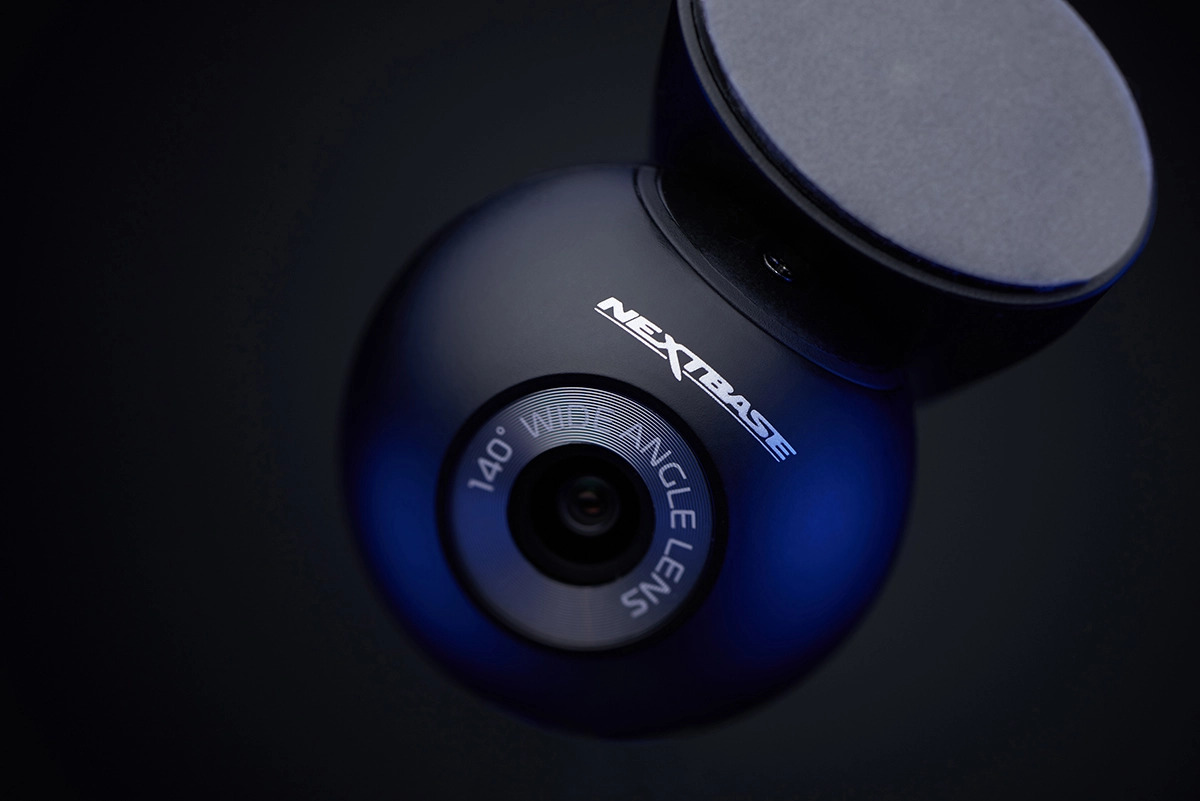 This camera connects directly to your Dash Cam and records the rear view of your journey, so if there's a rear impact, you'll be covered.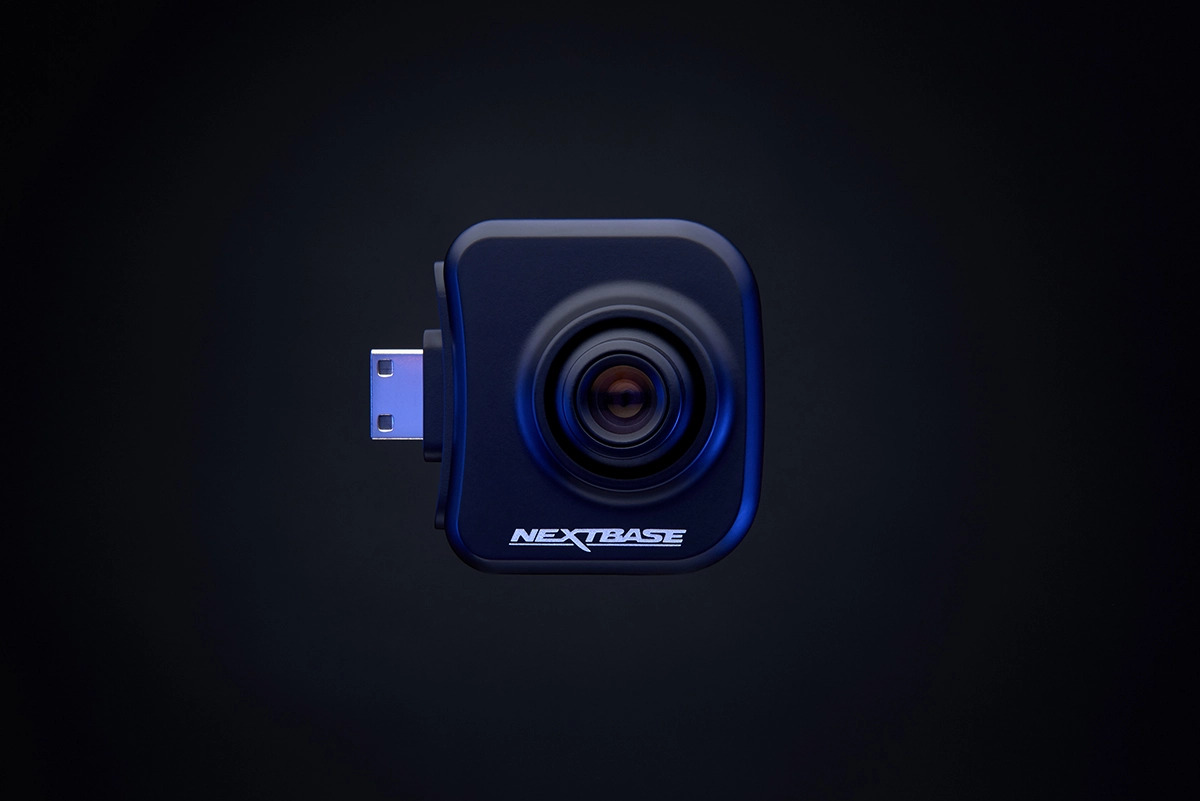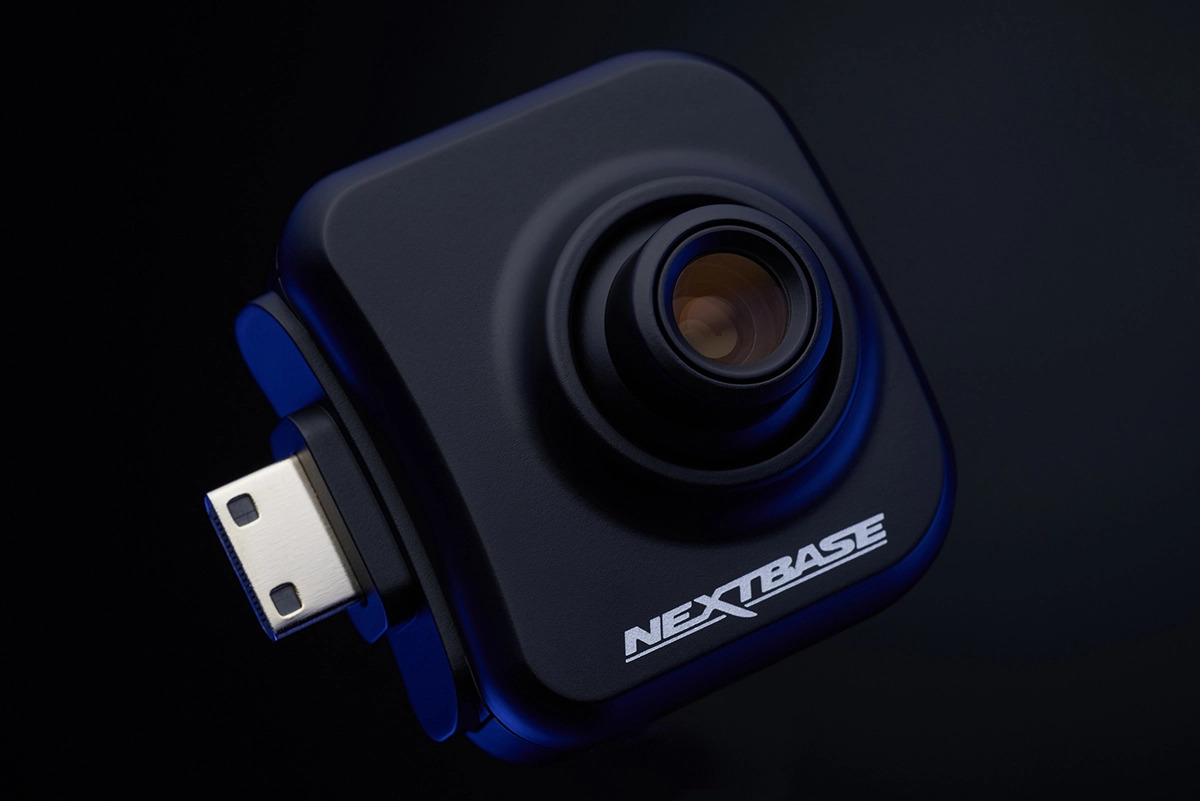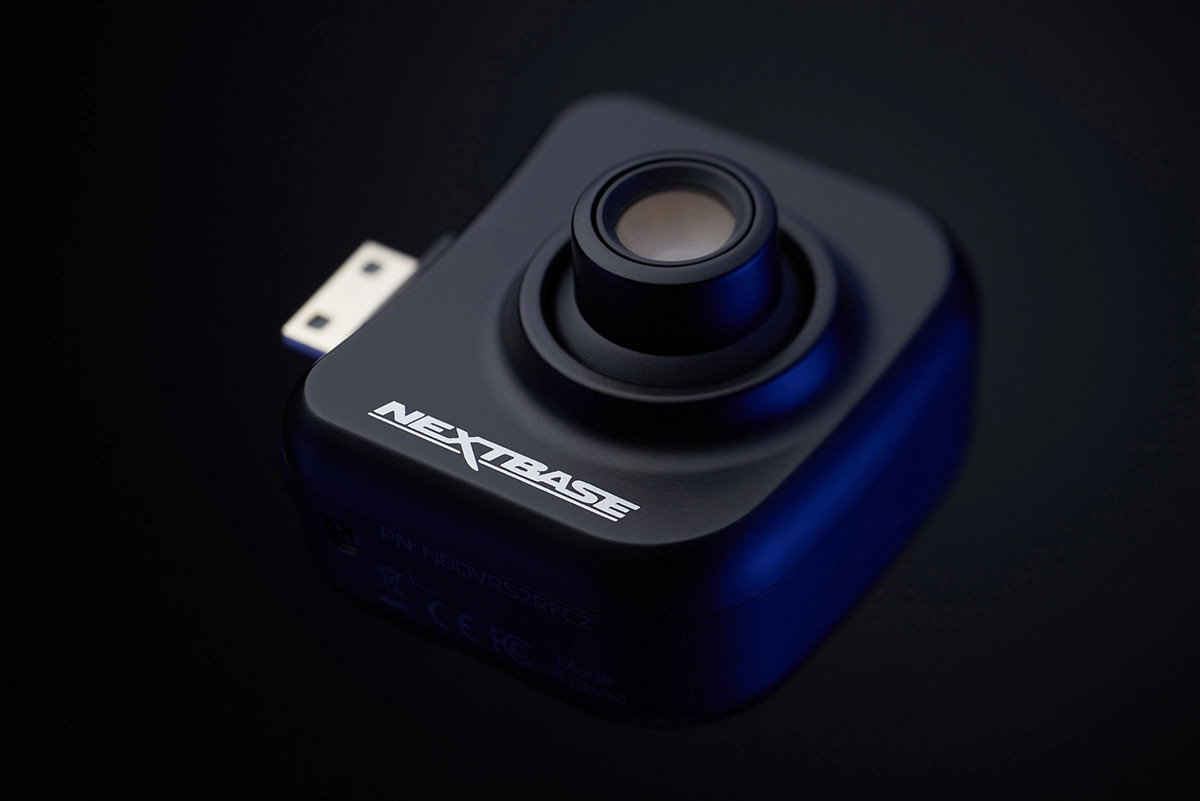 Capture vehicles beside you as well as your passengers for a complete view of everything that happens inside and around your car.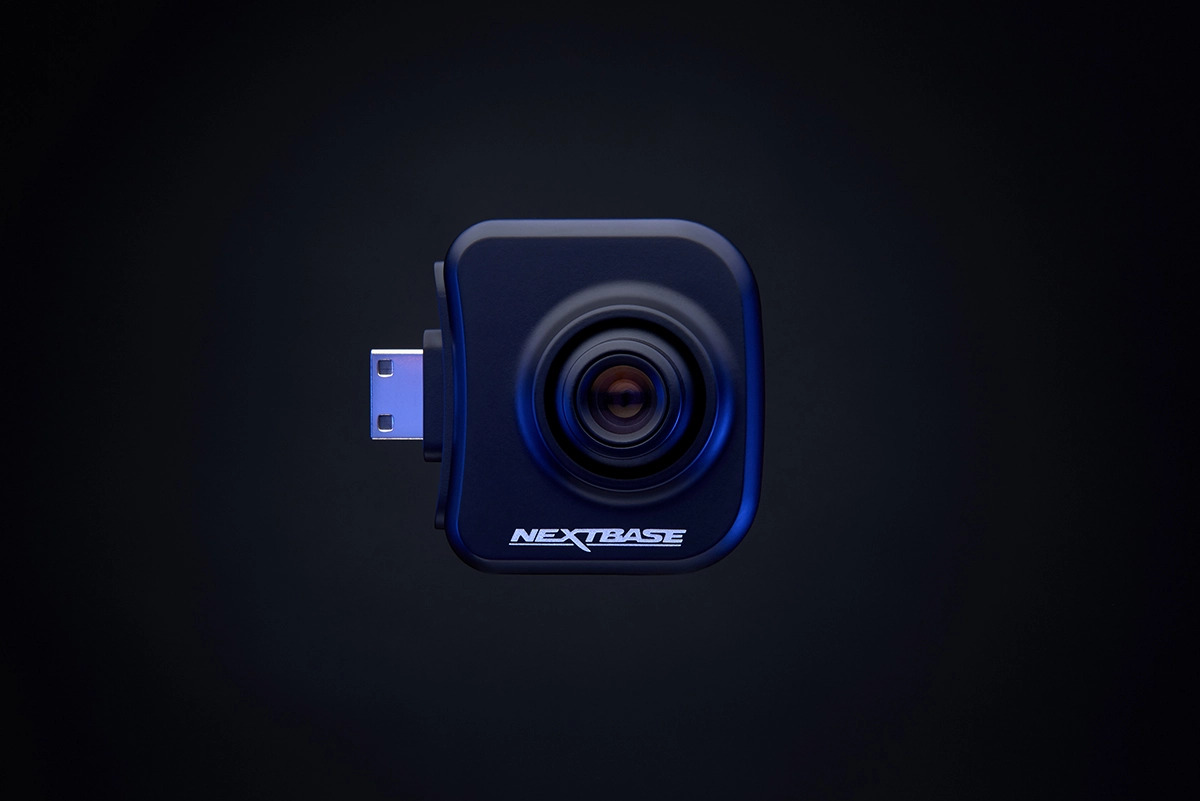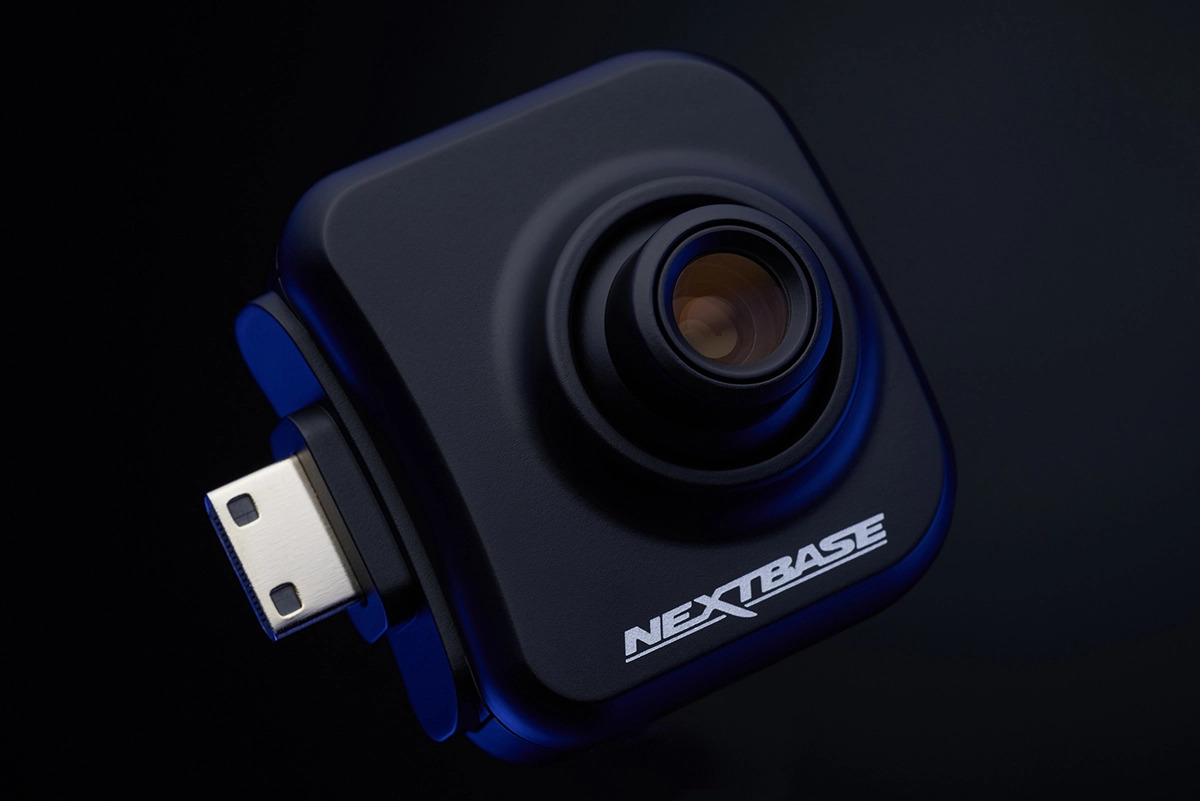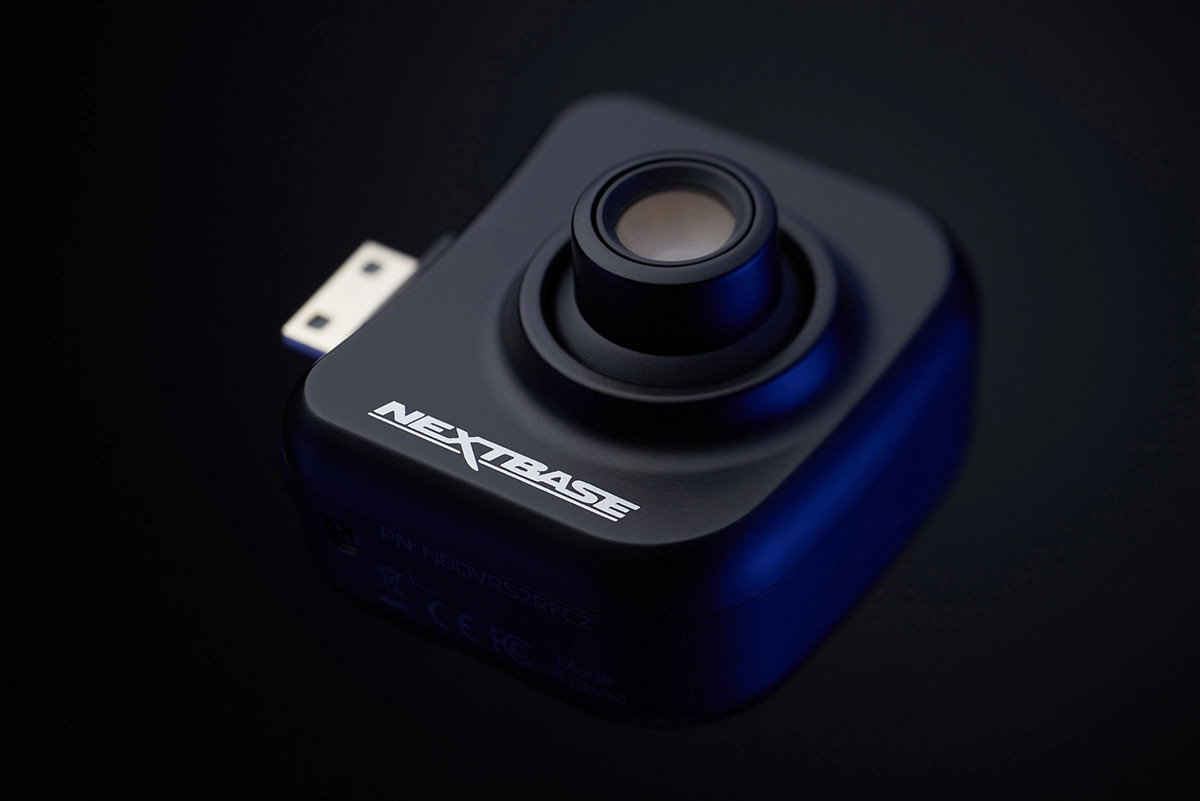 Learn more about the 522GW
Packed with features and boasting 1440p HD recording, the 522GW is a worthy winner of our best buy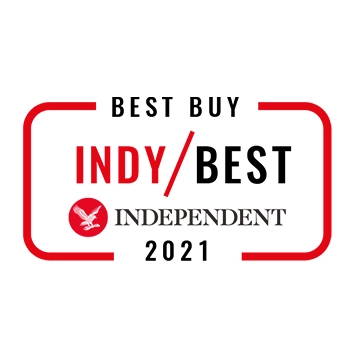 —Indy Best Buy 2021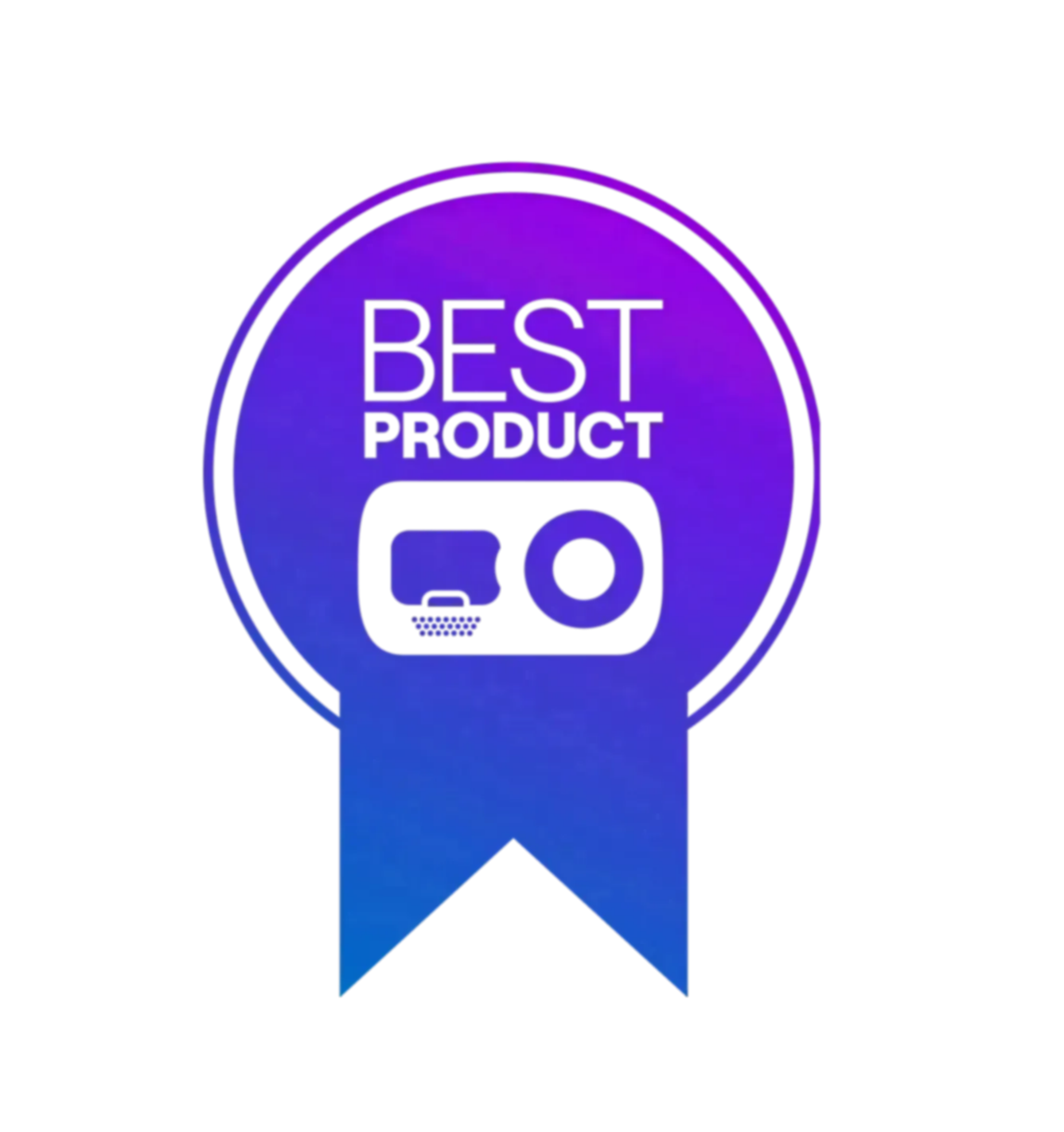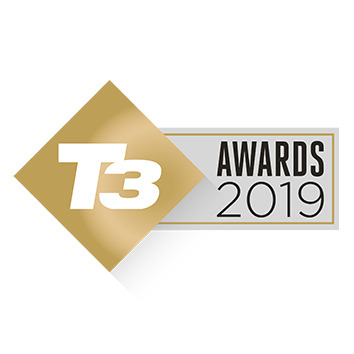 T3 Awards 2019-Nextbase 522GW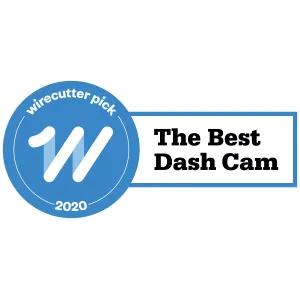 Wirecutter Product Award–Nextbase 522GW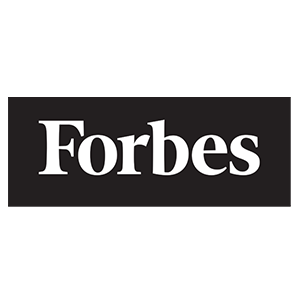 Forbes Best Dash Cam for 2019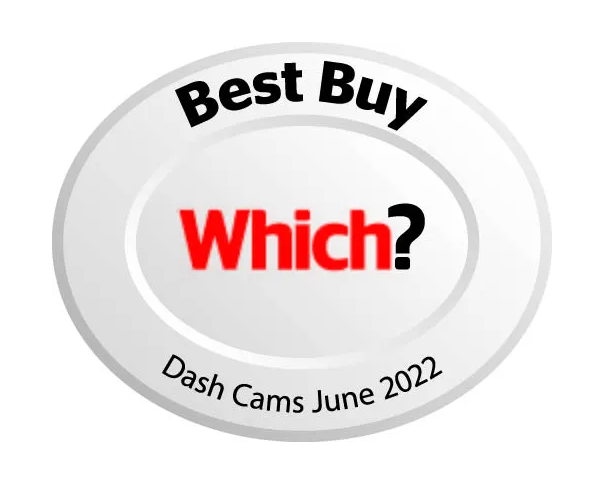 Best Buy Dash Cam June 2022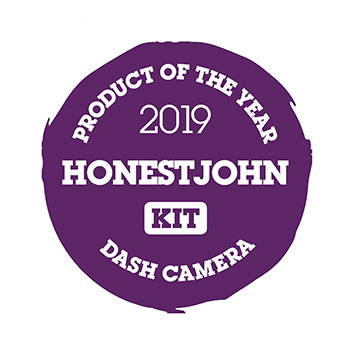 Honest John Product Of The Year 2019
GStyle Magazine Product Award–Nextbase 522GW
The 522GW is packed with features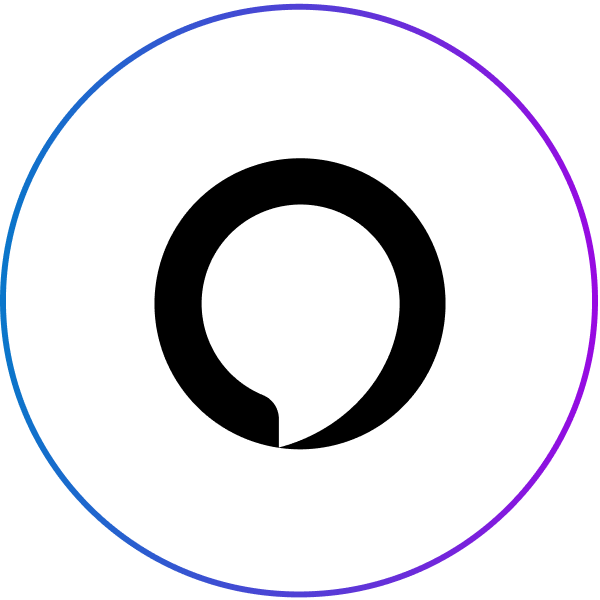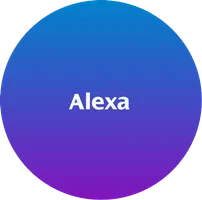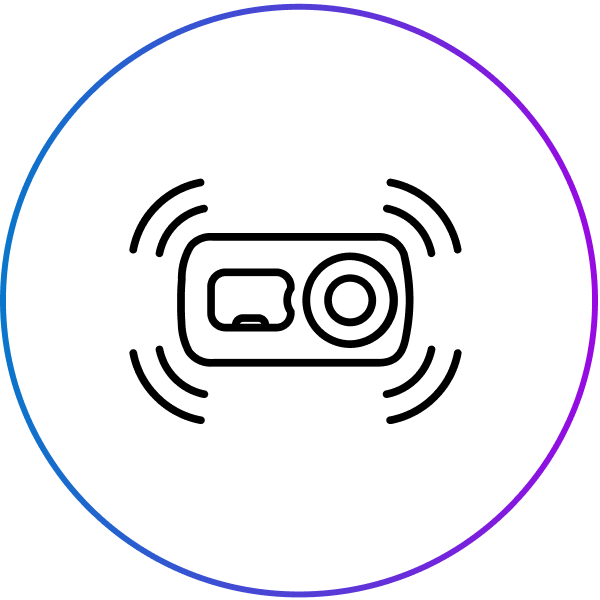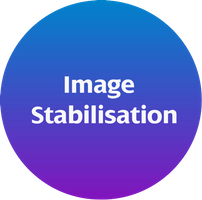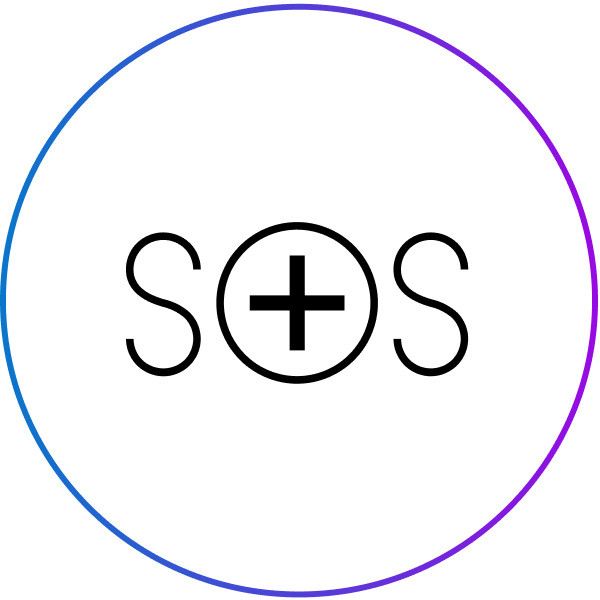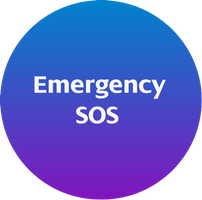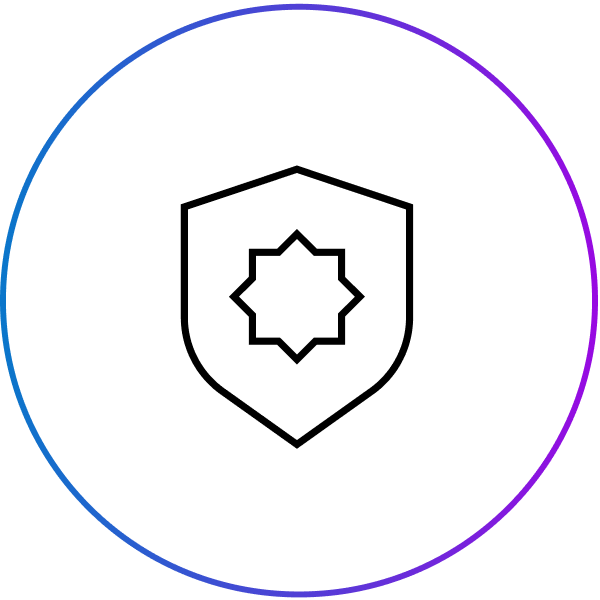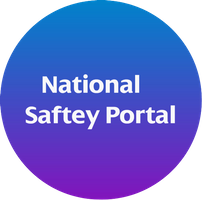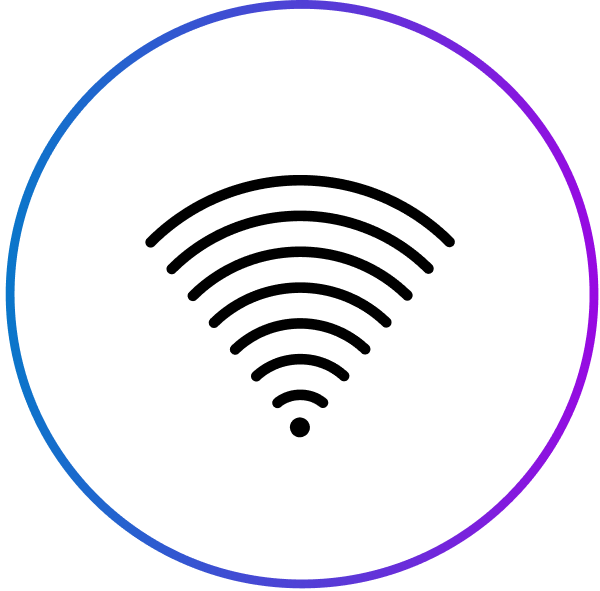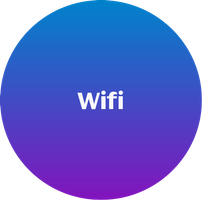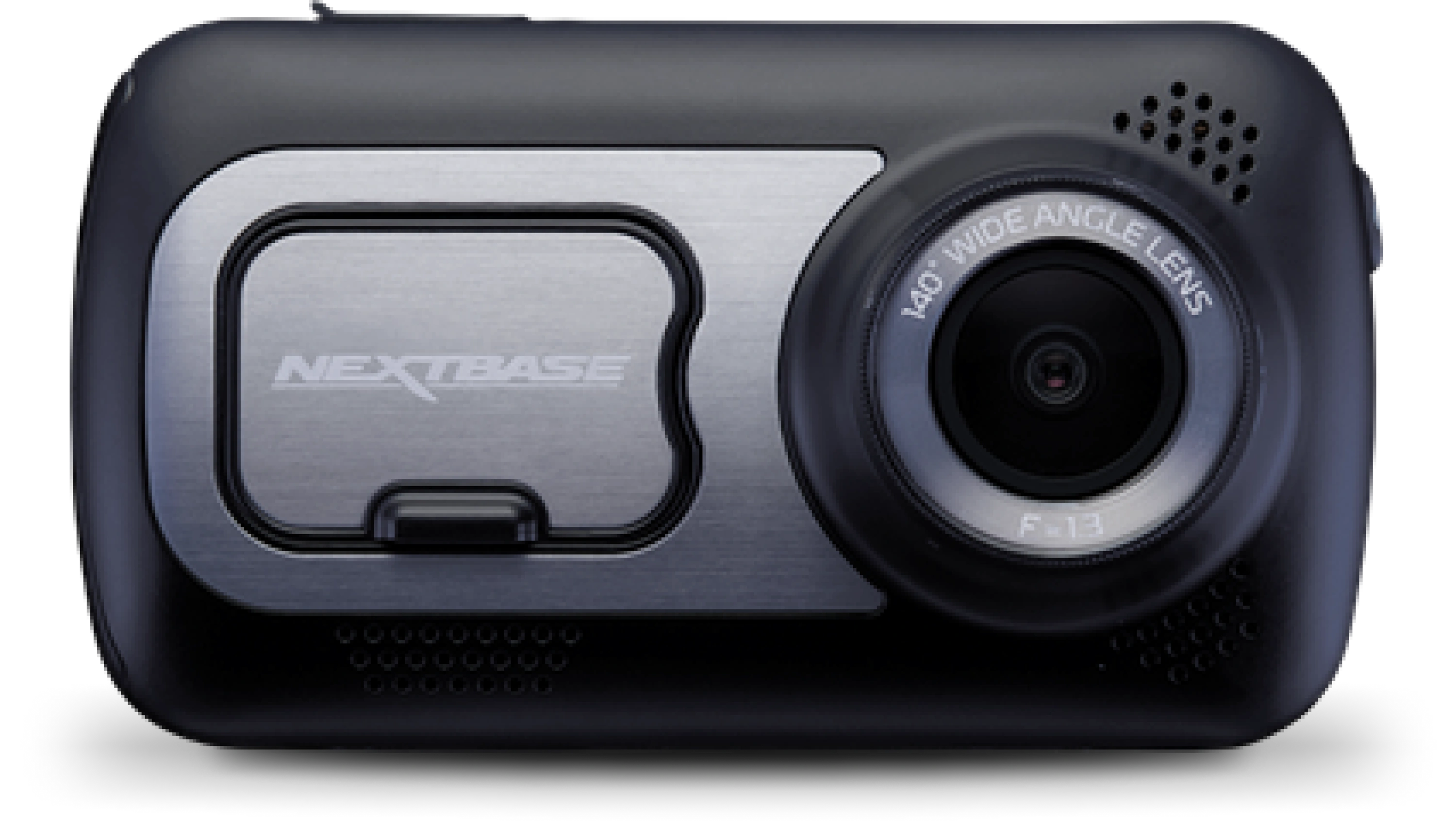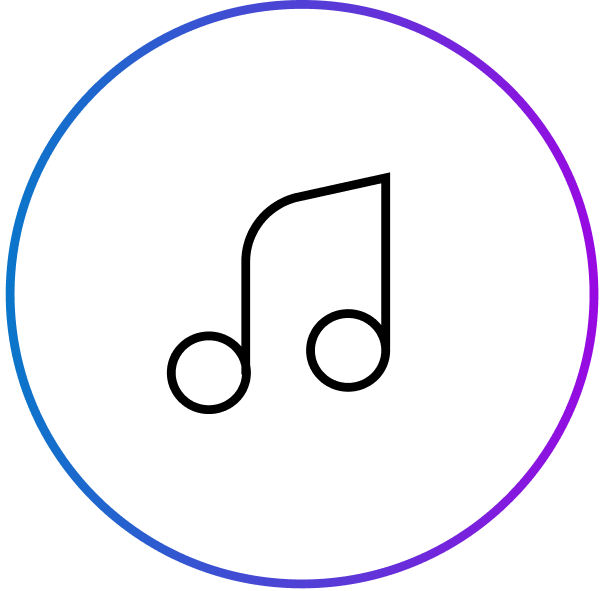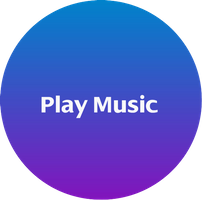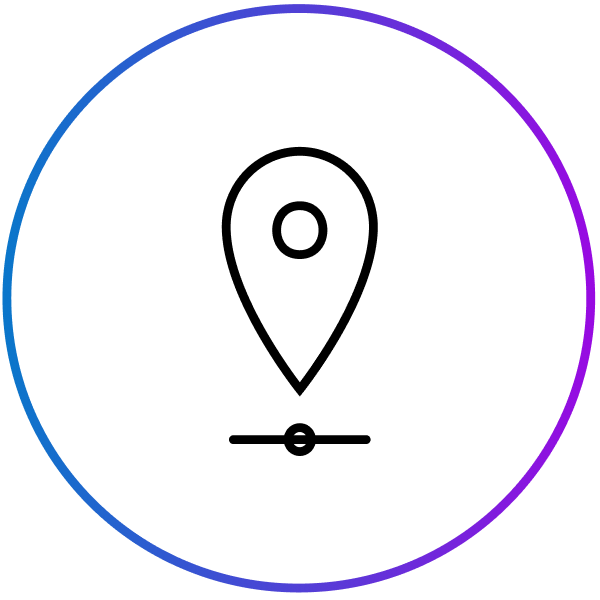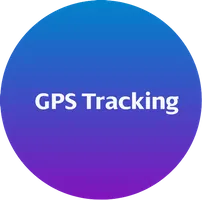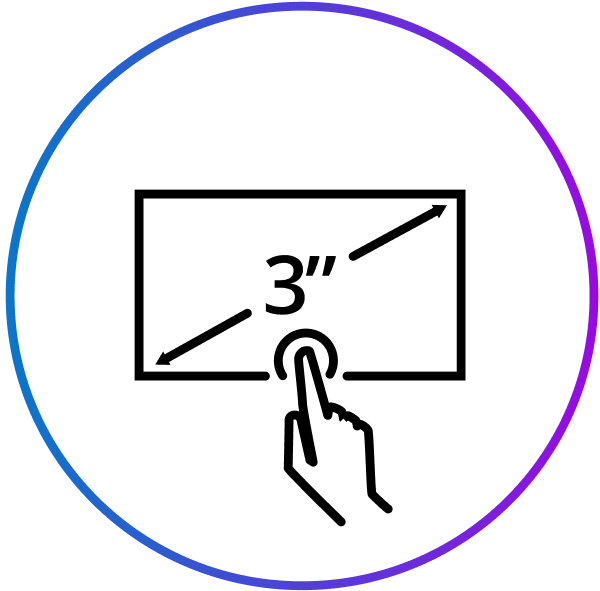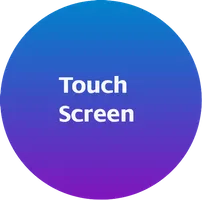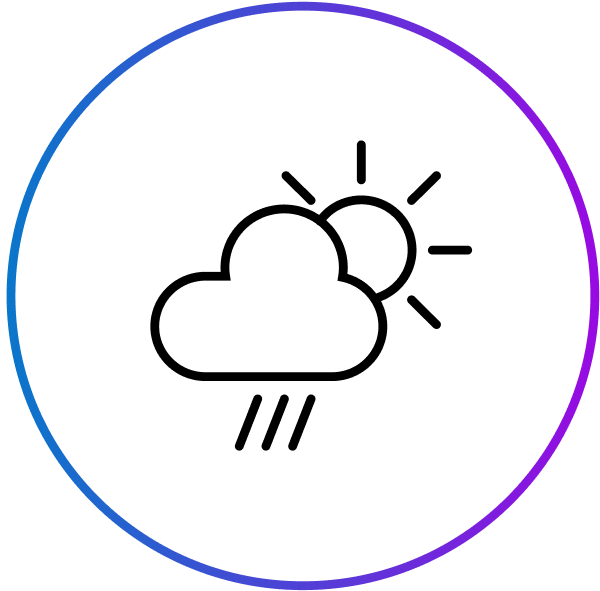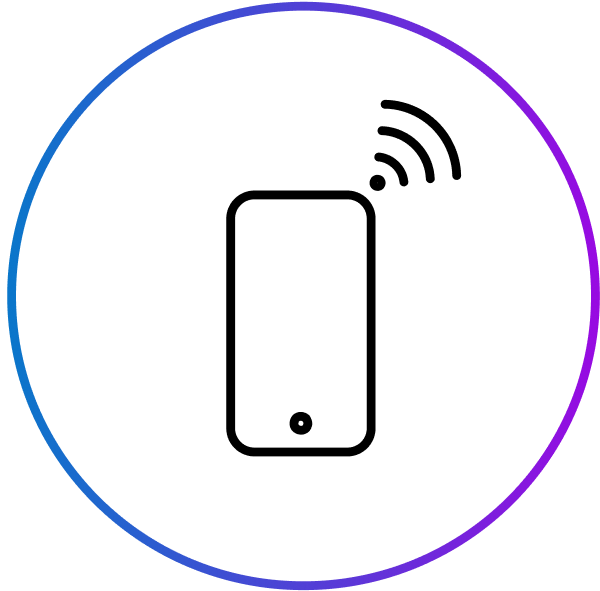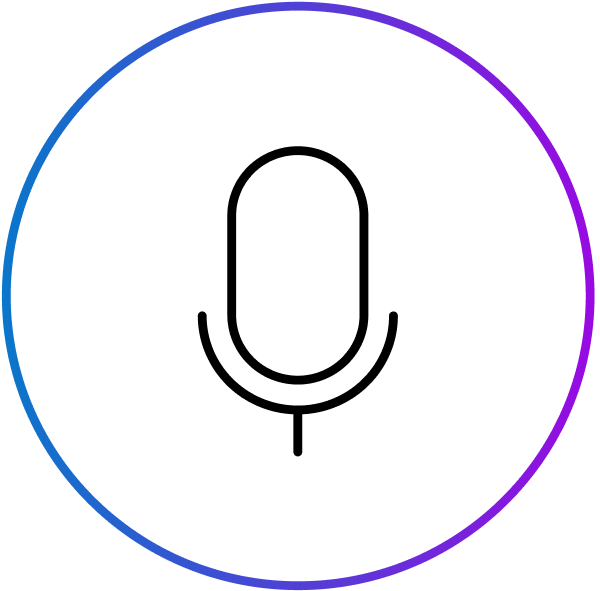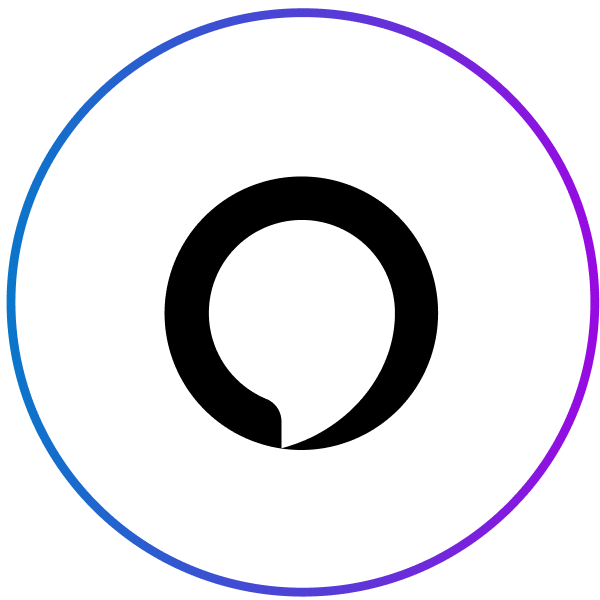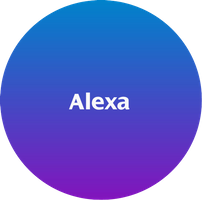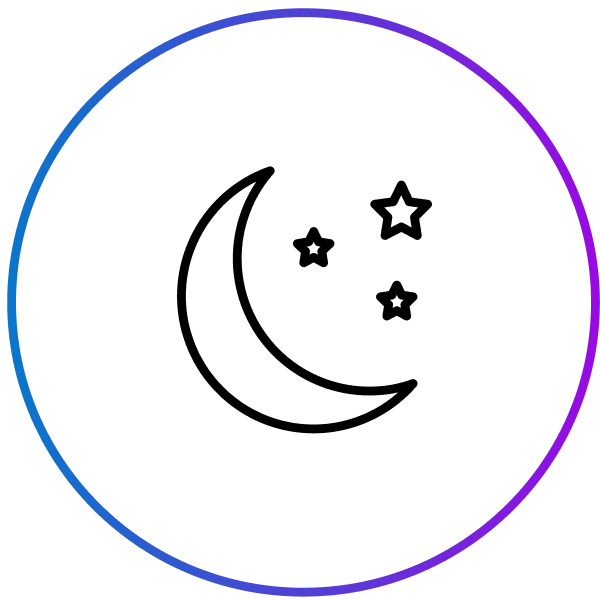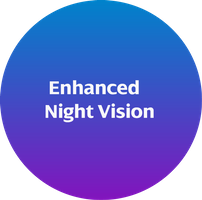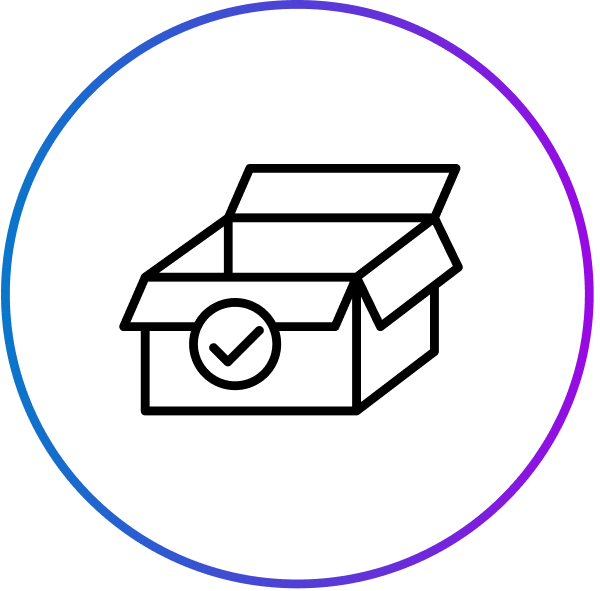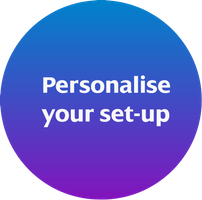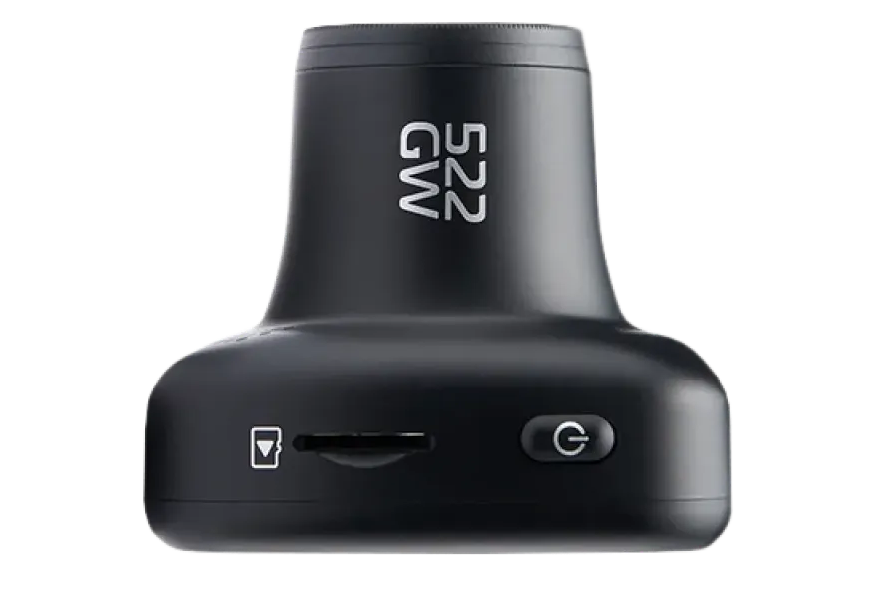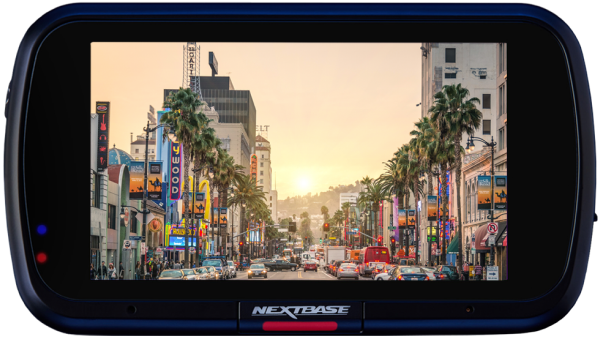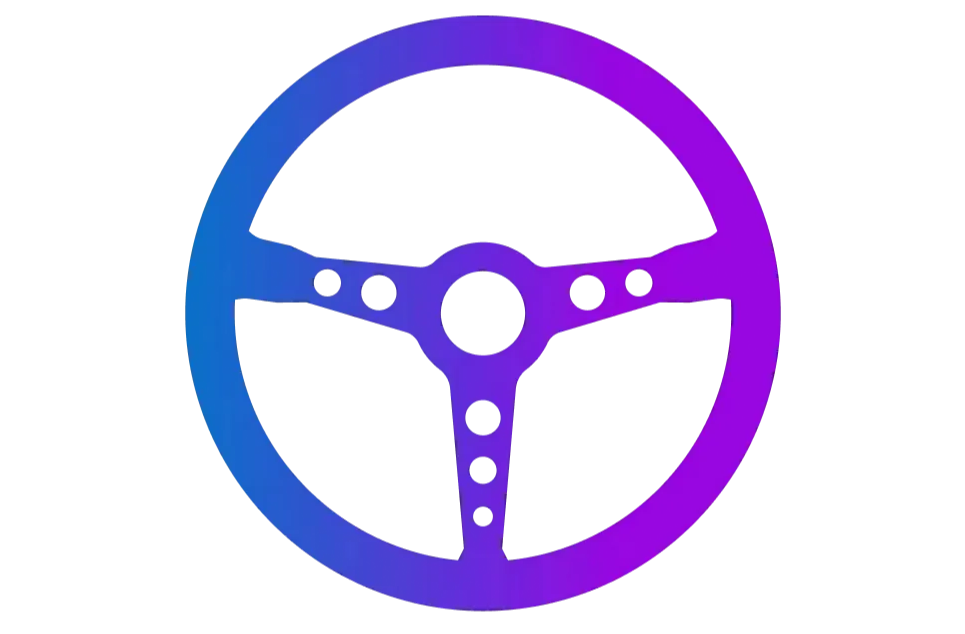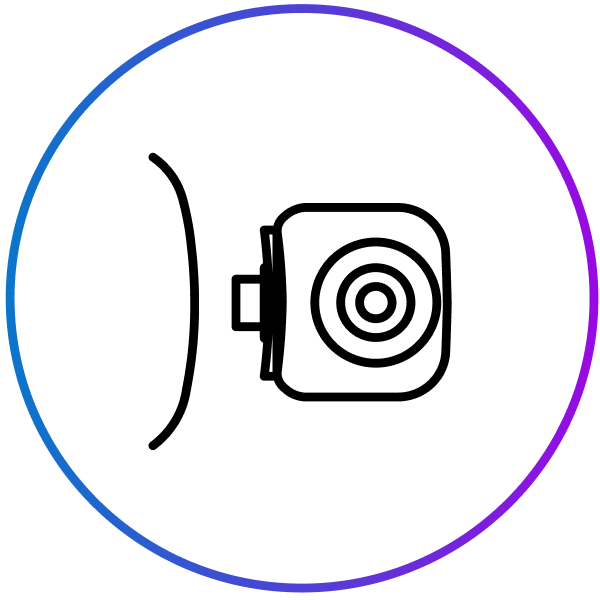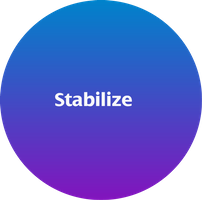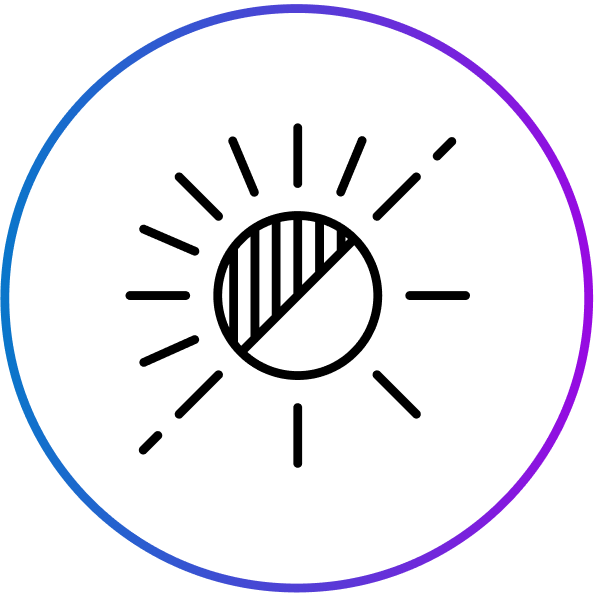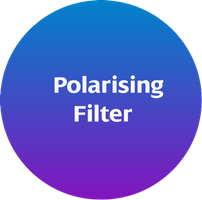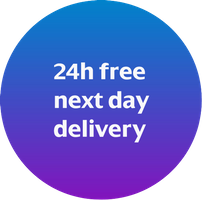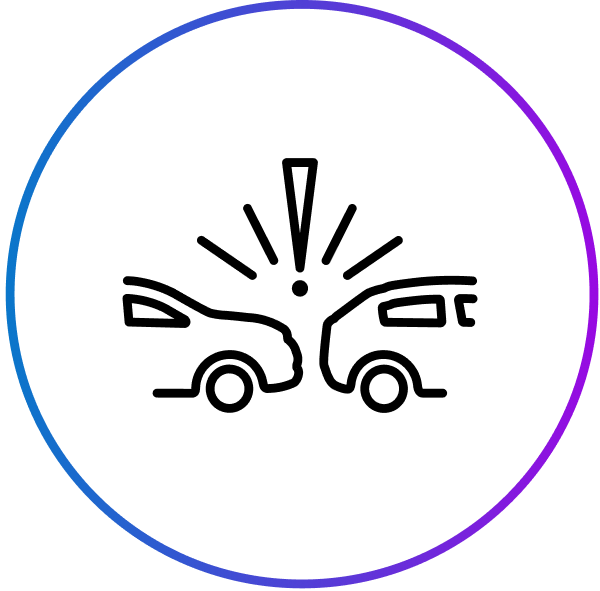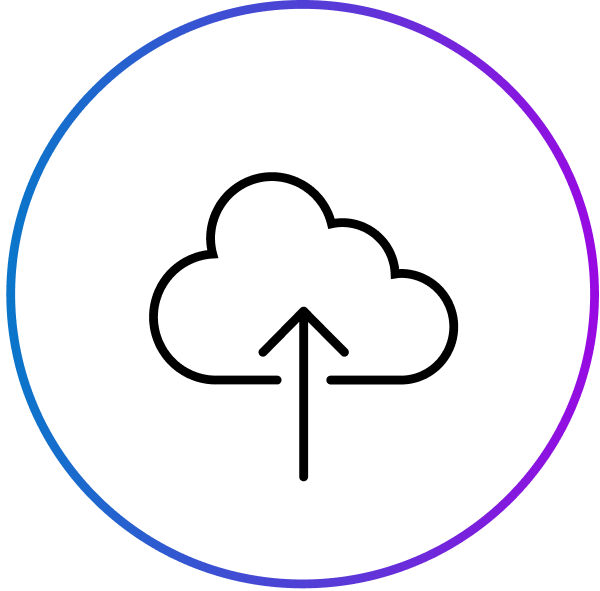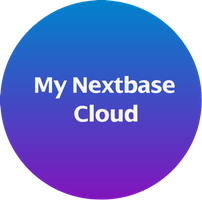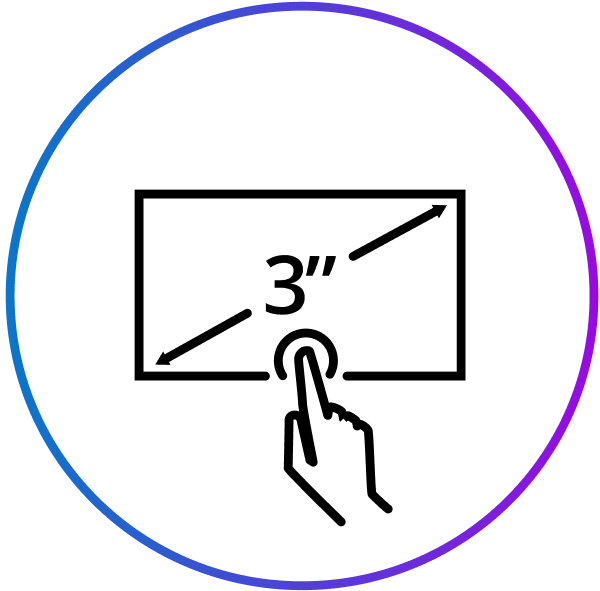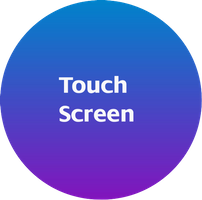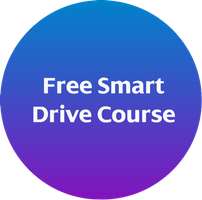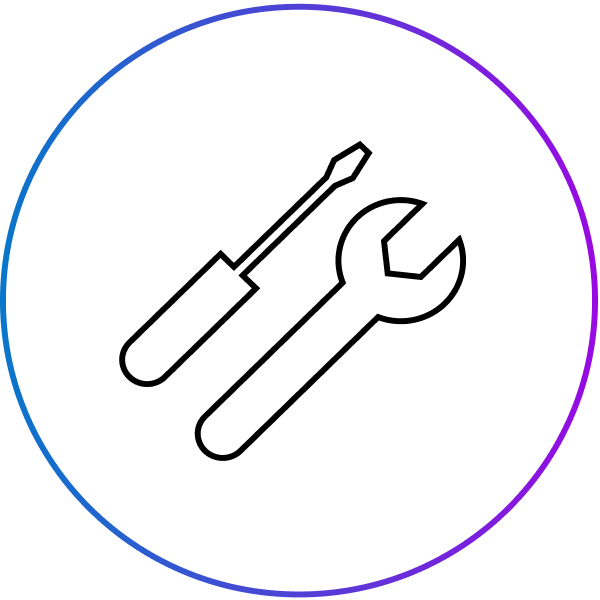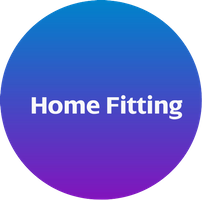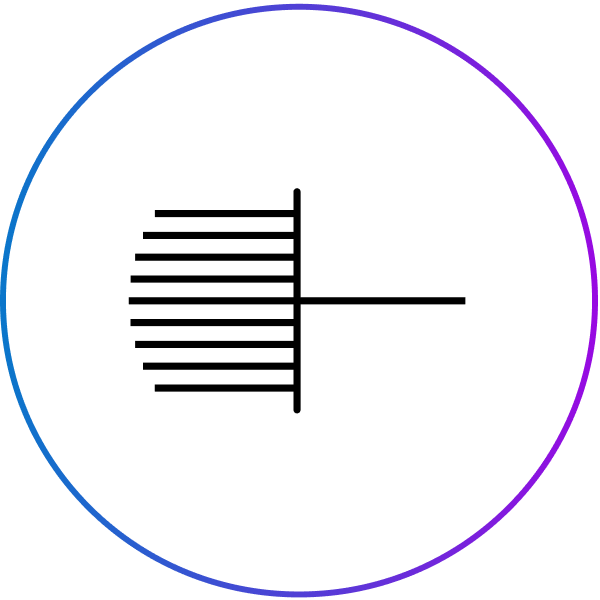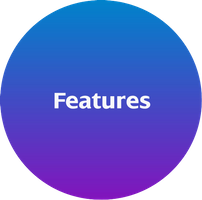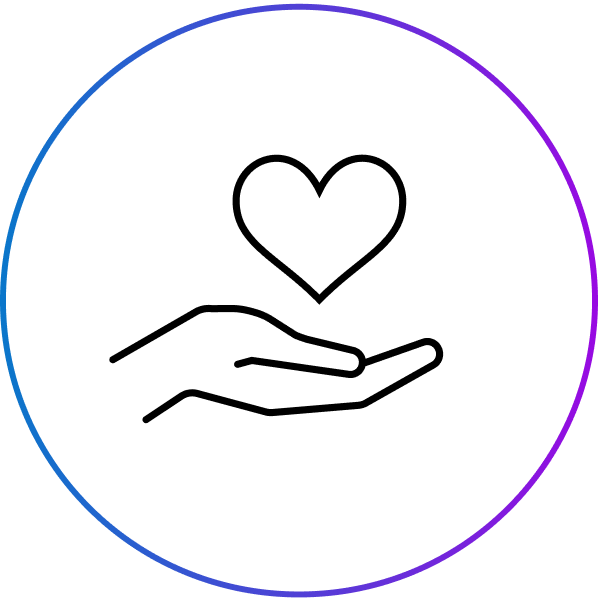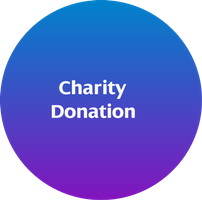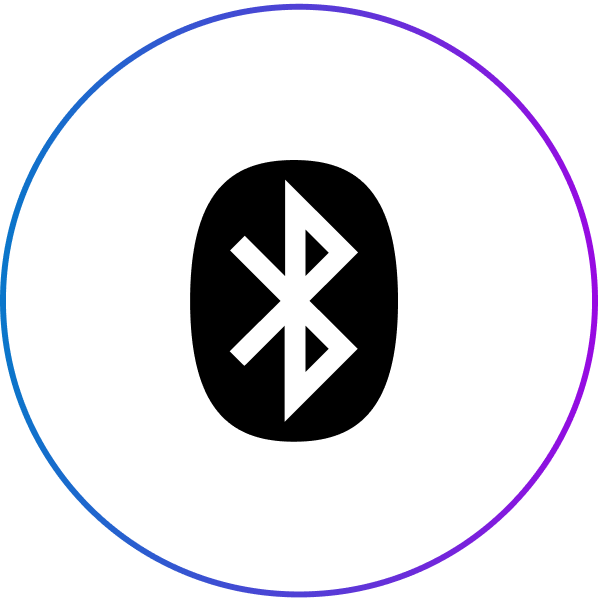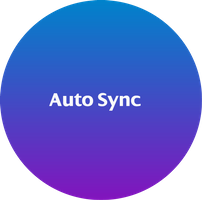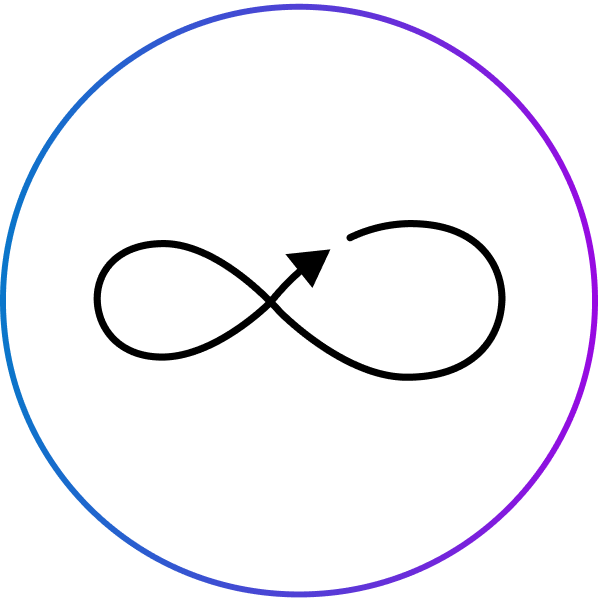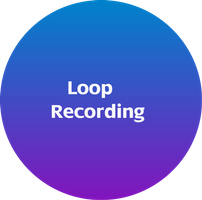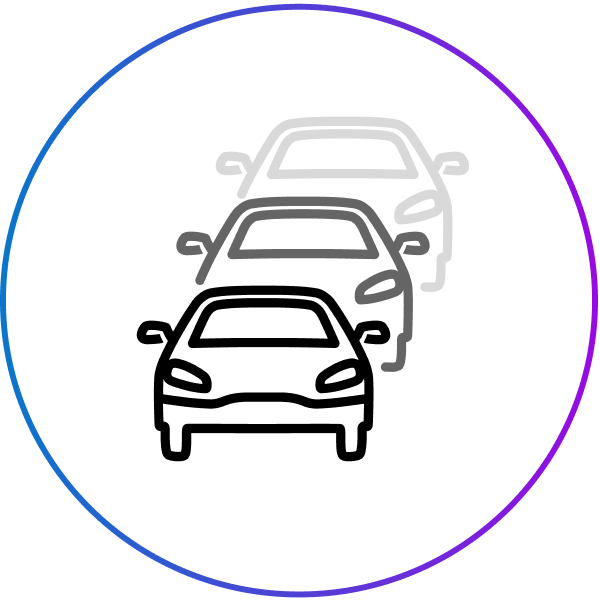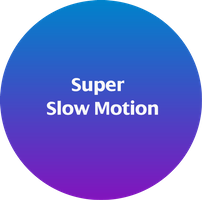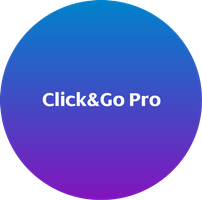 Resolution

Emergency Response

Touch Screen

WiFi
Intelligent Parking Mode
Enhanced Night Vision

Wide Viewing Angle

Loop Recording

High Dynamic Range

Reflection Free Lens

Alexa

Auto Sync

GPS Tracking

Click &Go Pro Mount

G-Sensor

Wide Dynamic Range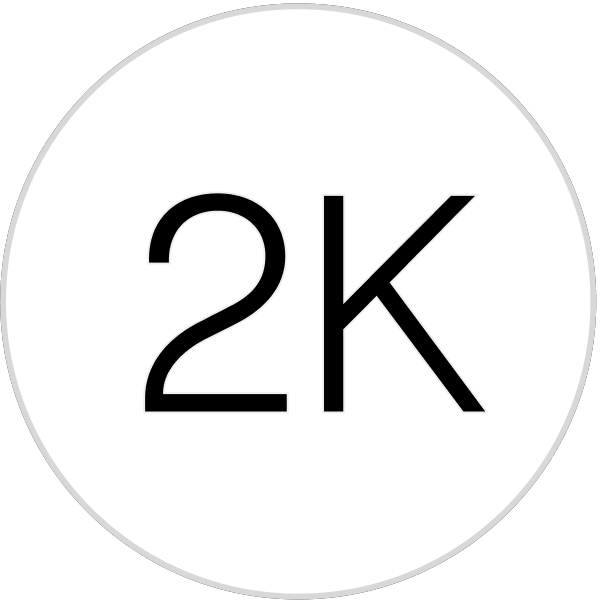 Resolution

Emergency Response

Touch Screen

WiFi
Intelligent Parking Mode
Enhanced Night Vision

Wide Viewing Angle

Loop Recording

High Dynamic Range

Reflection Free Lens

Alexa

Auto Sync

GPS Tracking

Click &Go Pro Mount

G-Sensor

Wide Dynamic Range

Touch Screen

Emergency Response