Over 20% off all Christmas Bundles.
Bundle a Dash Cam with rear dash cams and accessories like memory cards, cases, and lens. Discounts only available online at Nextbase.
Arrives Before Christmas.
Buy one Dash Cam and get a second half price.*
*On all front and rear Dash Cams.
Arrives Before Christmas.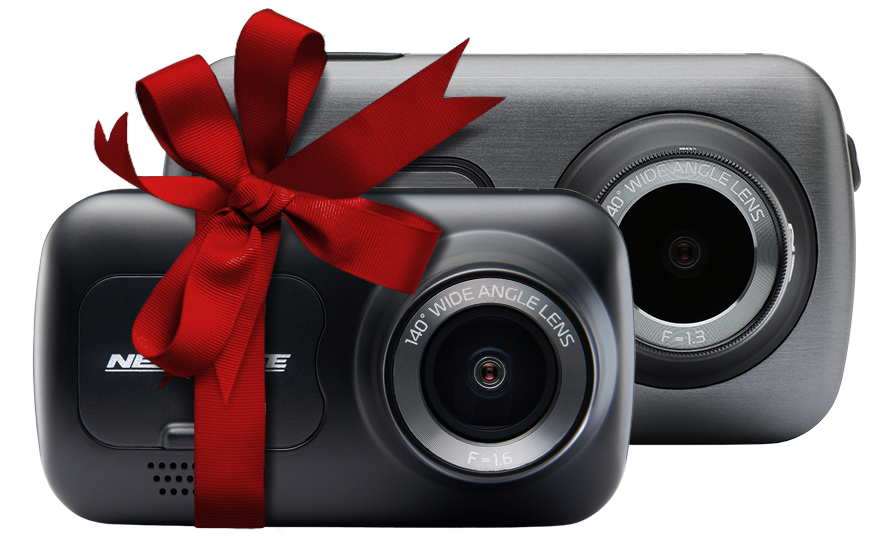 What better gift than safety and piece of mind? Give a Nextbase e-Gift Card and let the one you care for decide which camera they prefer.
How To Use Your Gift Card


1. You need your unique gift certificate code, which is part of the gift card that was emailed to you.
2. Browse the Nextbase UK website and add items to your cart as you normally would.
3. View the contents of your shopping cart by clicking 'View cart'.
4. Type your gift certificate code in to the 'Gift Certificate' box and click 'Apply'.