Revolutionising Road Safety with Dash Cams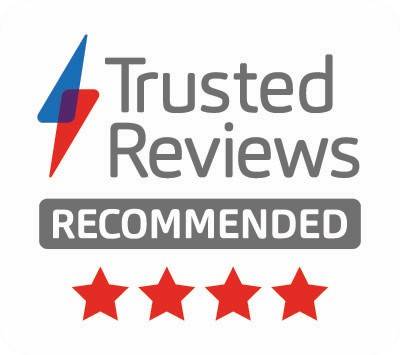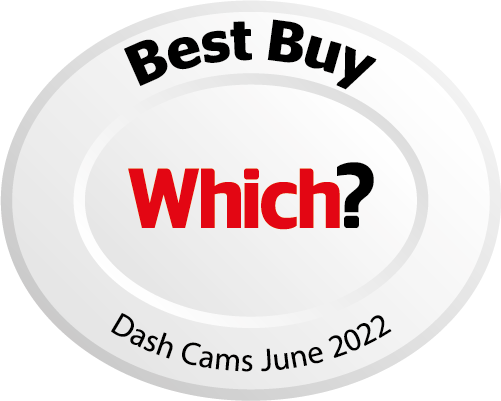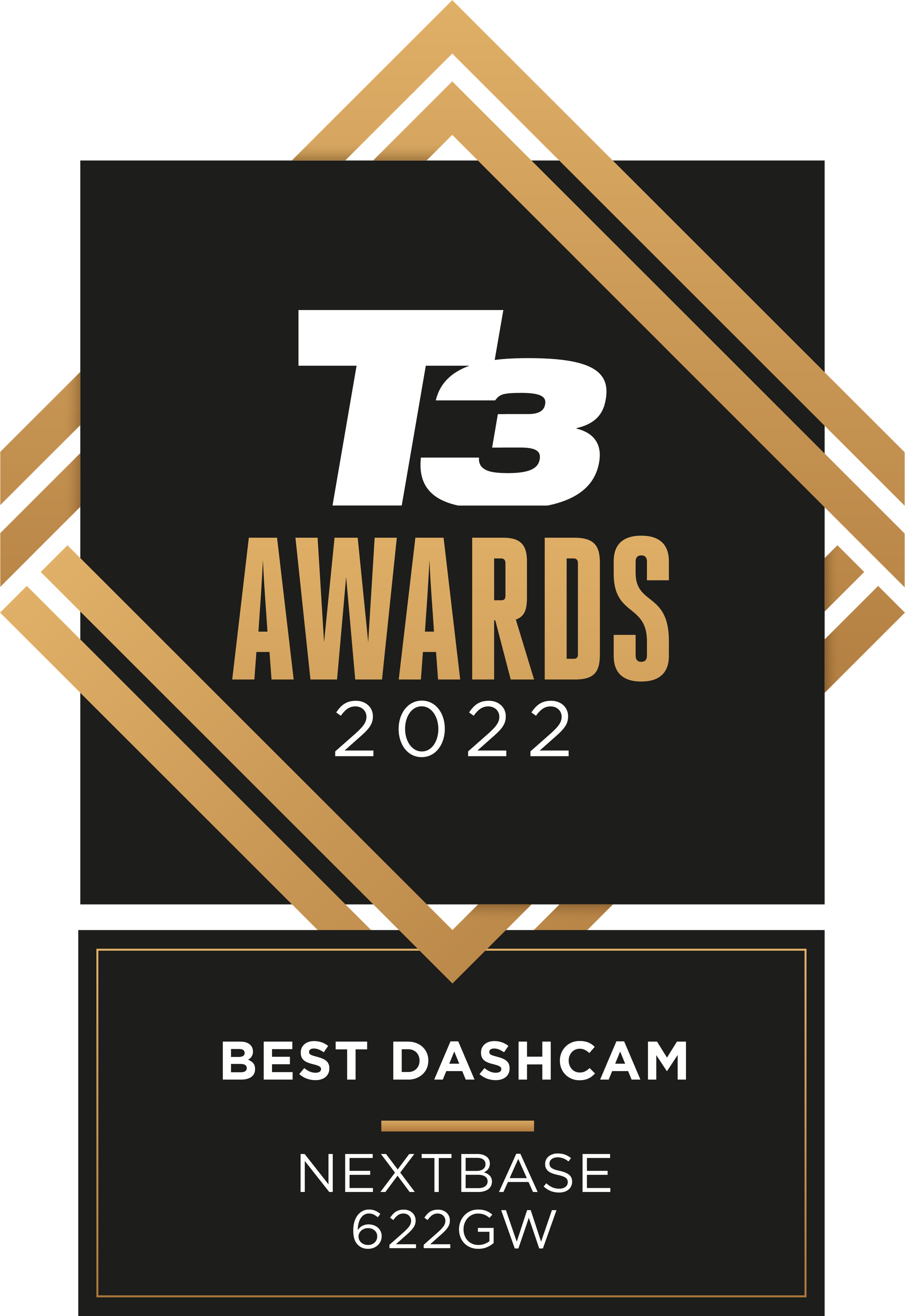 Take a look at what goes into making Nextbase the World's leading Dash Cam specialist
Nextbase has more than 200 employees and operates in over 20 countries. We aim to maintain Nextbase's small company spirit as we grow and innovate to enhance our products, providing the best vehicle protection worldwide. Today, we are revolutionising the Dash Cam category with our groundbreaking smart product, the iQ, and striving to make it accessible to a wide audience, contributing to safer roads in the future.
As market leaders in the Dash Cam industry, we understand the significance of image quality. Clear details like license plates and road signs are vital for insurance claims. That's why we introduced the first 4K Dash Cam, providing the highest image quality. We will continue to prioritise this feature in our future products, including the iQ with its Tri-camera setup featuring a 4K front view. Our advanced software combines all the data to deliver optimal footage quality.
Nextbase creates dependable products for round-the-clock road protection. Our Dash Cams feature integrated loop recording and parking capabilities, ensuring continuous recording and safeguarding crucial files, even in your absence. The new iQ model enhances these capabilities by incorporating AI-powered technology and real-time remote access through a user-friendly app, making it our most reliable and accessible product yet. Rely on Nextbase Dash Cams for comprehensive coverage you can always count on.
Born in 1999 in the UK, we embrace our heritage of British excellence as we grow and innovate. Our small country origin has enabled us to develop various aspects of our business, including after-sales support. By promptly addressing customer concerns and finding efficient solutions, we strive to ensure the satisfaction of all Nextbase customers. As we expand globally, we continually learn from different regions, enhancing our support systems and maintaining our position as market leaders.
Tailored Nextbase SD Cards
To ensure optimal Dash Cam performance, we offer specially designed SD cards. Our SD cards are tailored for recording, with various capacities to meet your Dash Cam's requirements. They boast high-speed read and write capabilities, guaranteeing continuous looping and efficient operation. With our SD cards, you can confidently hit the road knowing that your dash cam is always recording without any concerns.
Having a dependable and long-lasting dash cam is crucial. Our Dash Cams undergo rigorous testing to ensure their excellence upon release. This benefits our customers, vehicle manufacturers, and the environment. By creating durable Dash Cams, we reduce the need for additional production. The iQ model features advanced hardware, including an updatable chip, enabling continuous improvement through over-the-air updates. This means your Dash Cam can enhance overnight. Our goal is to provide customers with the freedom to drive anywhere, ensuring long-term protection without worrying about replacements.