622GW
Overview
Specification
Installation
622GW
Overview
Specification
Installation
£269.00
or 6 payments of £44.83
Buy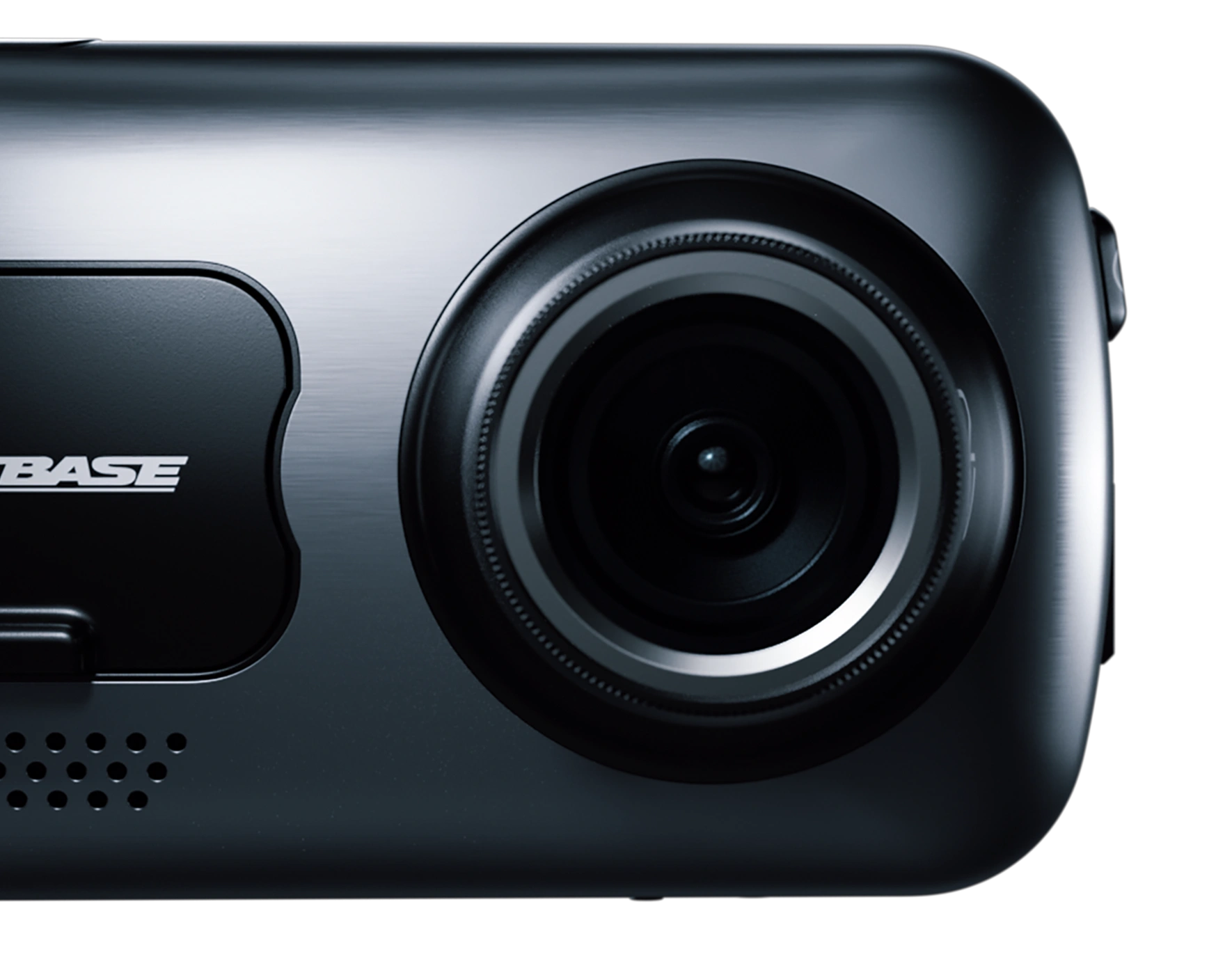 Big on protection
Stay visible on the grid
Precise location sharing enabled by what3words tells the emergency services exactly where you are – even if you aren't sure.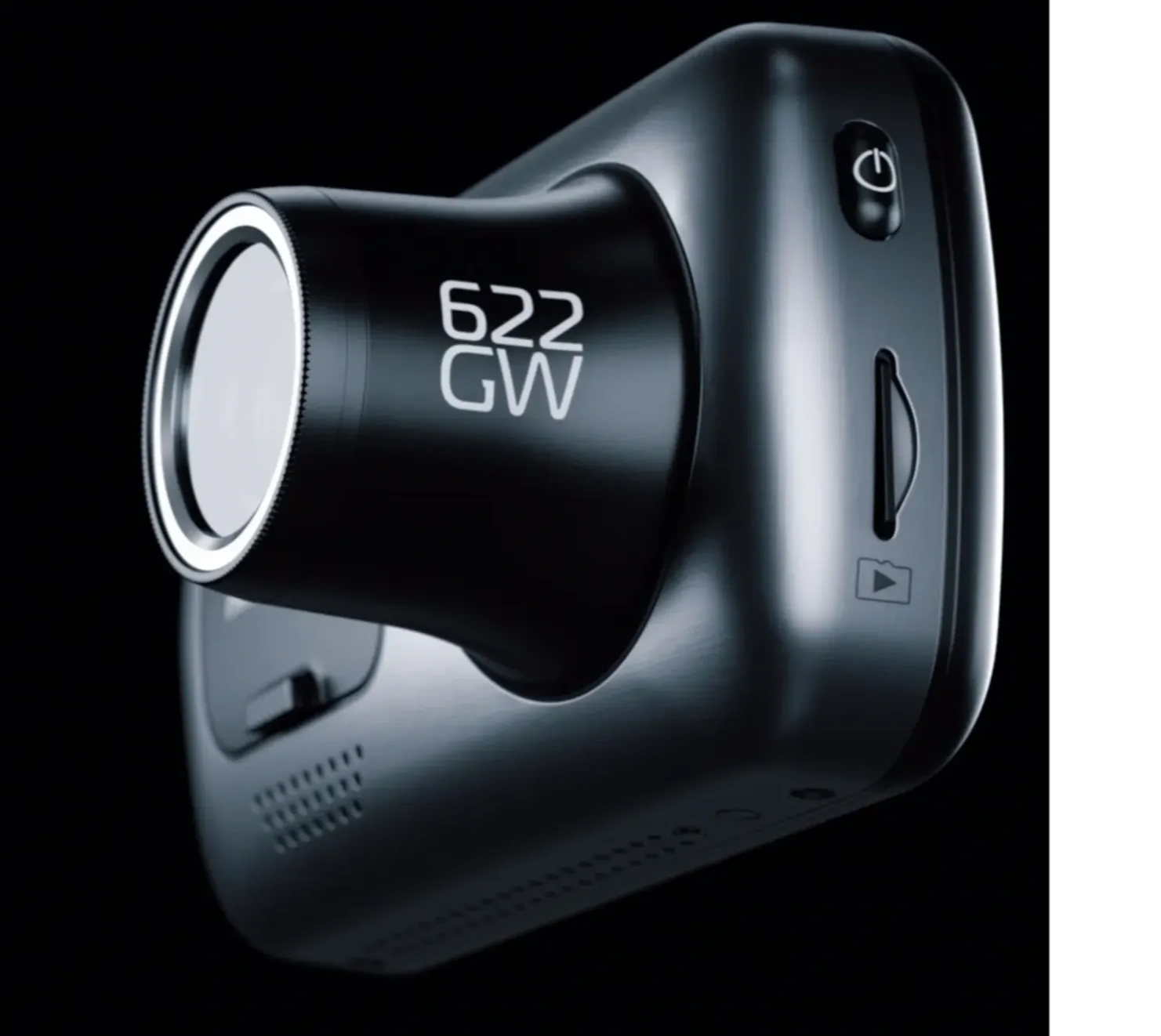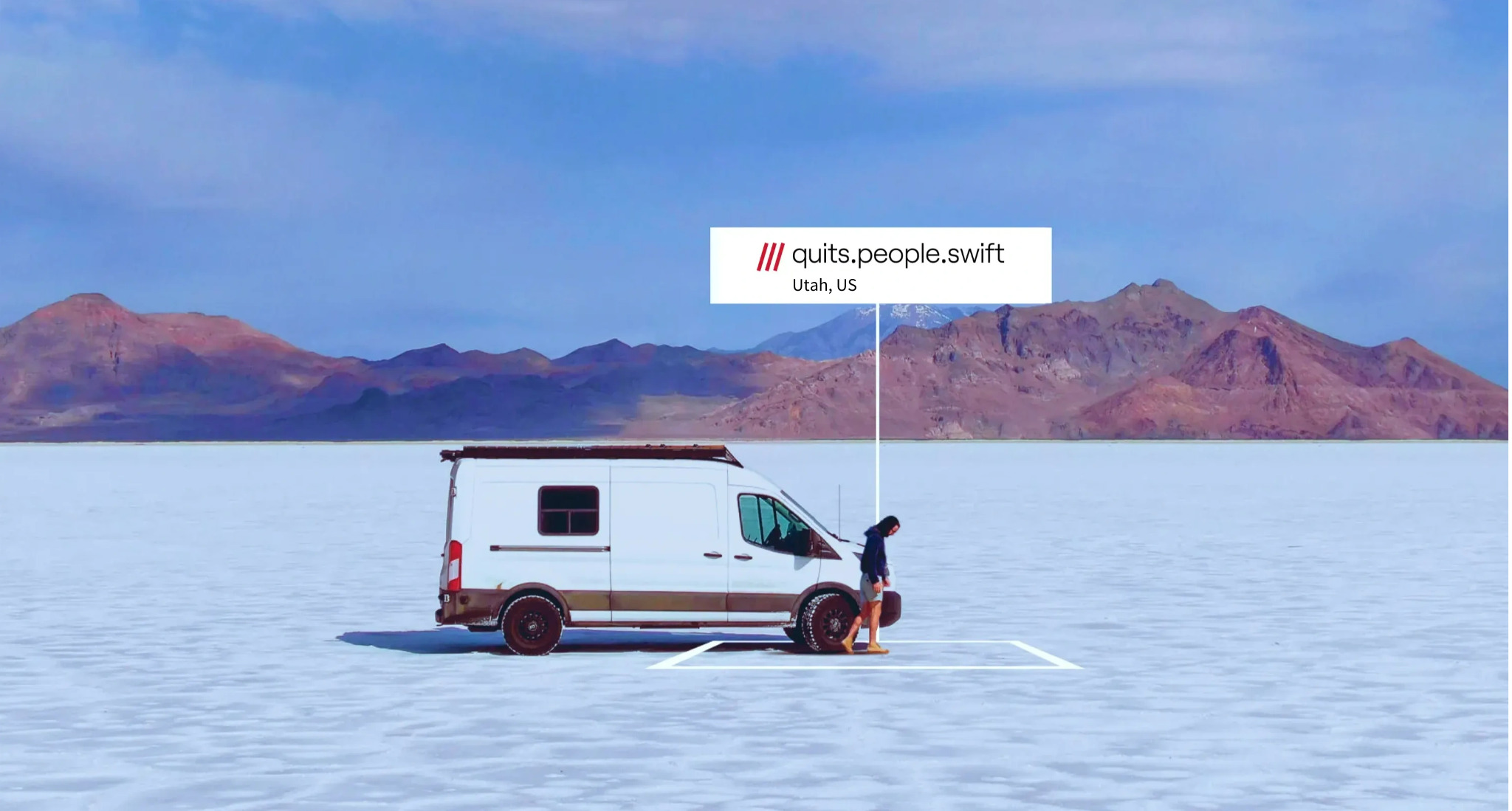 No data, no problem
Embedded precision location technology means emergency services can find you to within 3m, anywhere on Earth. Your location: always known and easy to share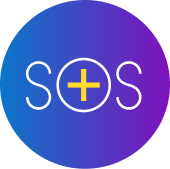 Emergency SOS response
An ally in an accident
Crash detection feature automatically notifies emergency services if no movement is sensed after impact. The 622GW has got your back – wherever you are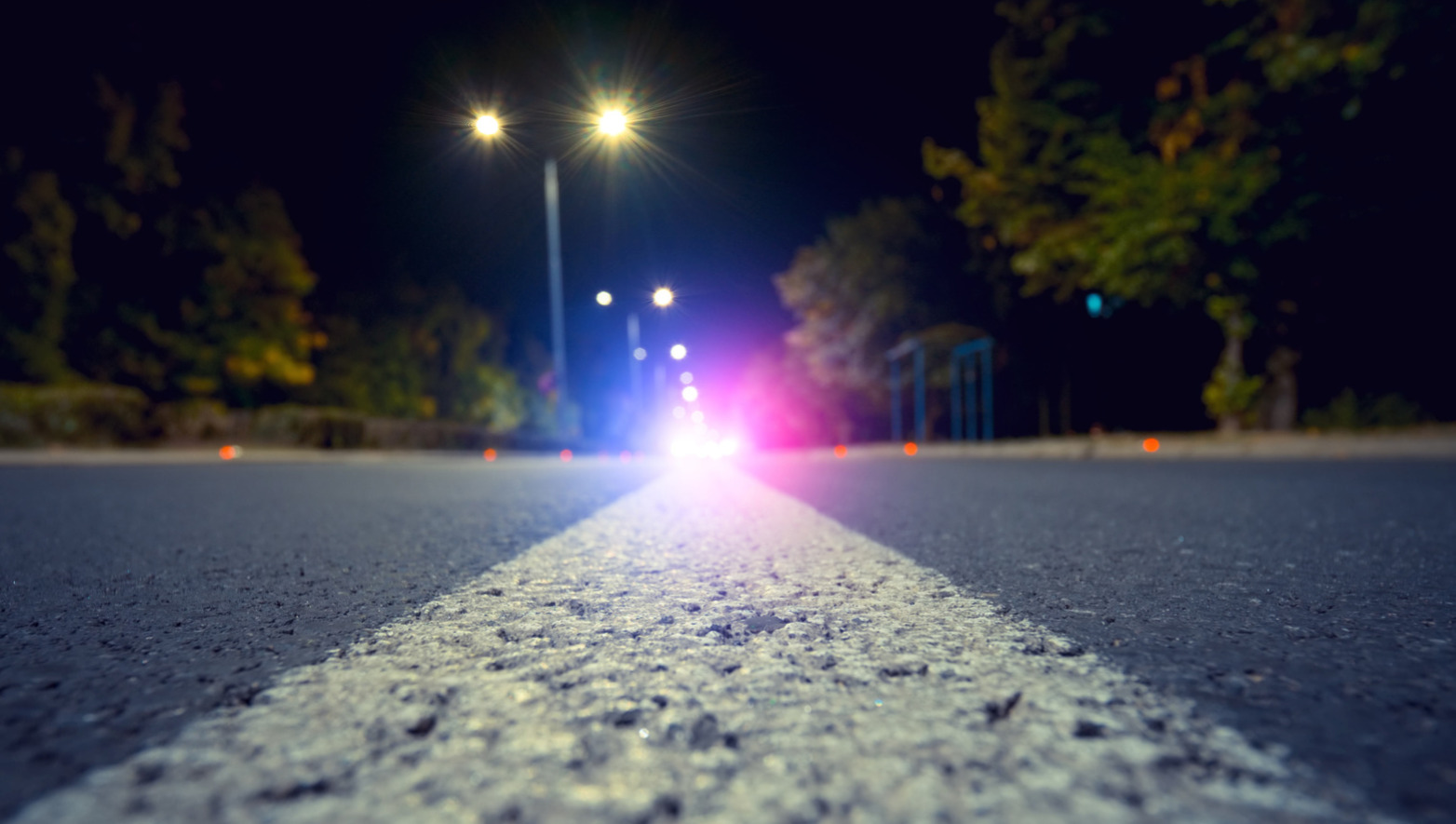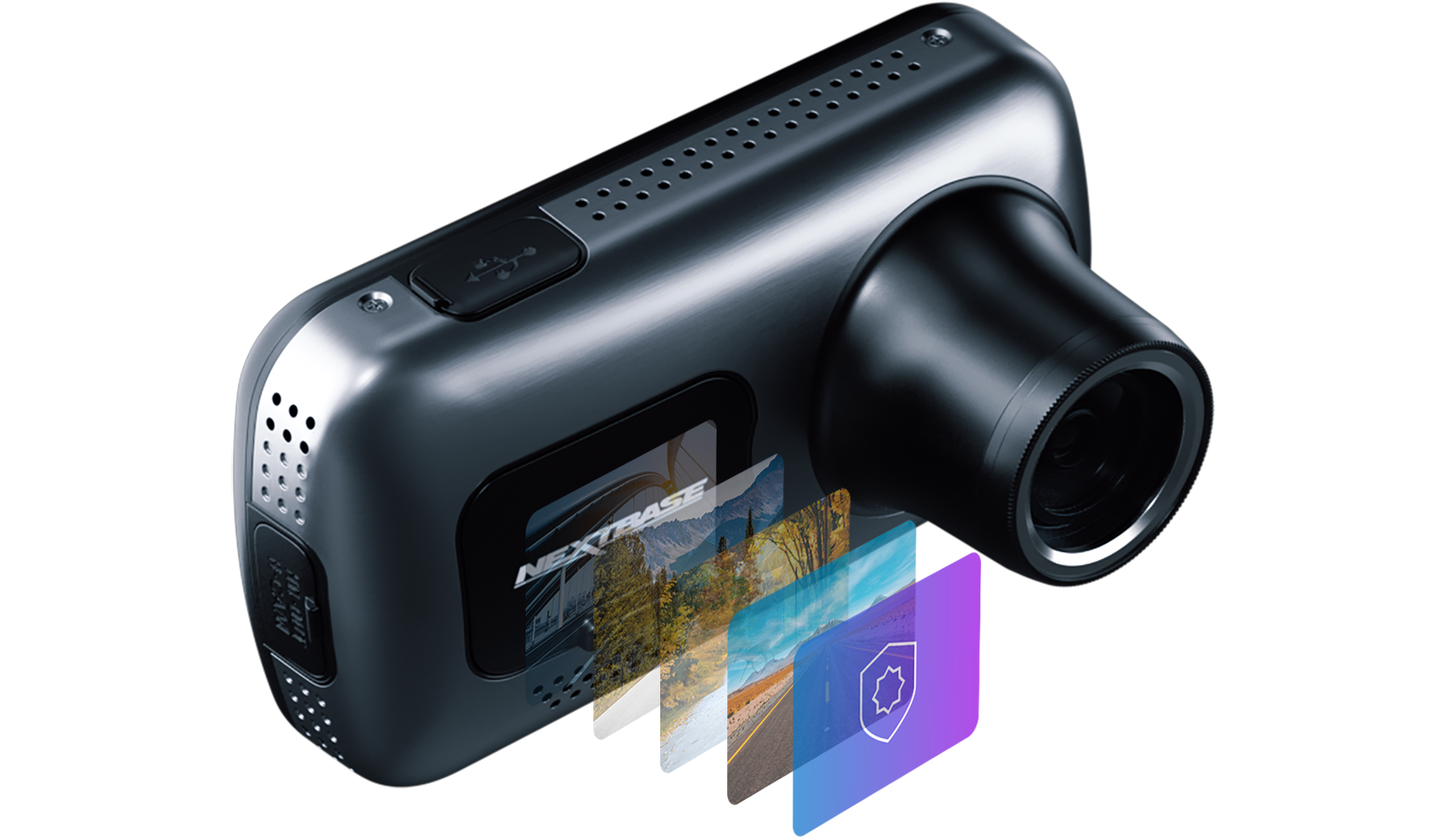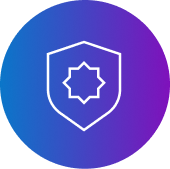 National Safety Portal
Direct line to justice
Play your part in making UK roads safer by quickly and easily submitting video footage of dangerous driving to the police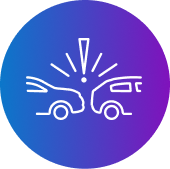 24/7 protection
Intelligent Parking Mode uses a motion sensor to guard your car even when you aren't there, giving you peace of mind every day, everywhere.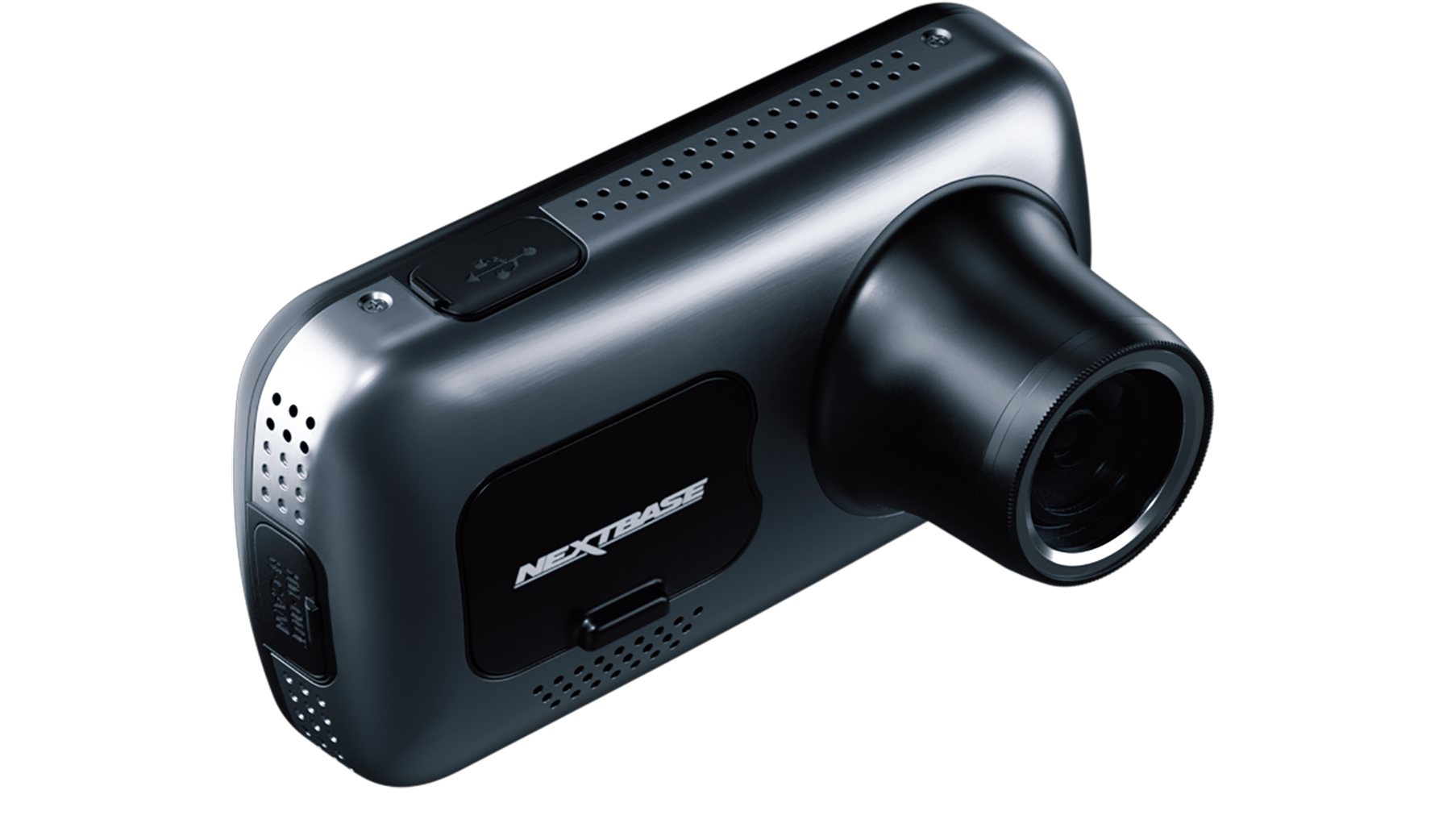 Capture the world with your onboard all-seeing eye. Glorious high-quality 4K and advanced image stabilisation means no detail missed, no detail too small – and no blurring.
Rock steady, detail heavy
Digital image stabilisation reduces vibration enabling crystal clear, slick footage. Always capture the finer details of the world around you.
Get directions
Play music
Make a call
Check the
weather
Find a
parking space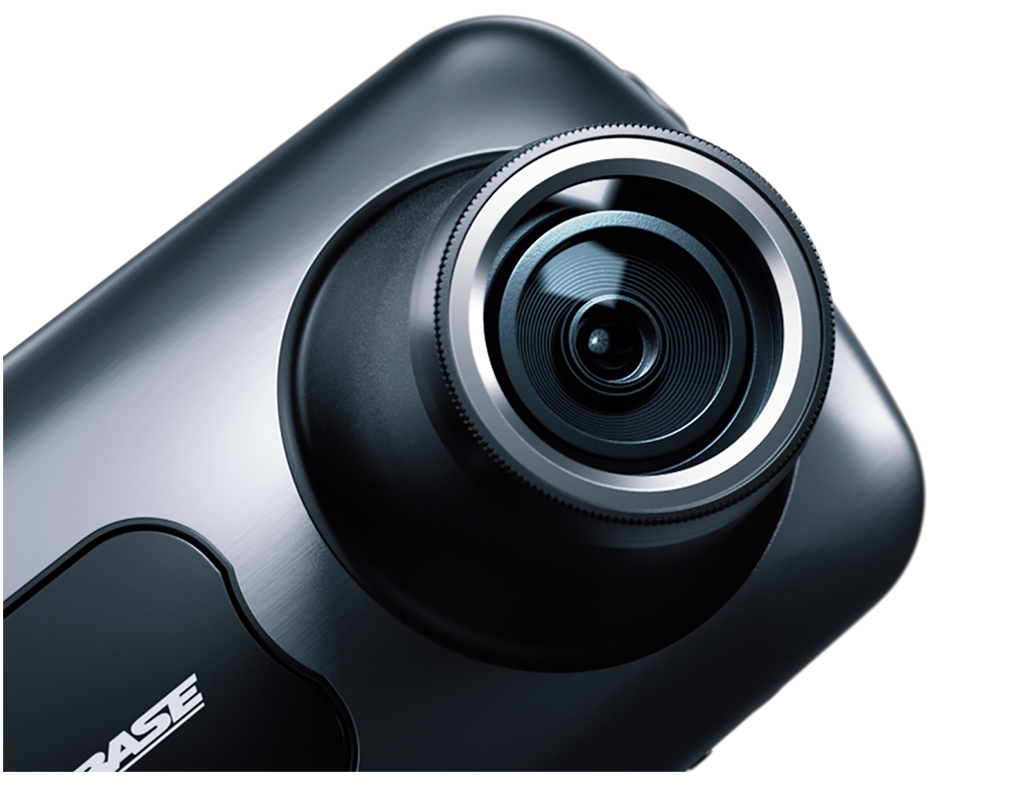 Voice control built-in
All the Alexa features you love, now in your car. You don't need to lift a finger to call home, play your favourite tune or save dash cam recordings – let Alexa do it for you while you keep your eyes on the road and your hands on the wheel.
Purchase with 0% interest instalments up to 12 months using your existing credit card.
Purchase with
0% interest instalments up to 12 months using your existing credit card.

Unleash

the benefits of Nextbase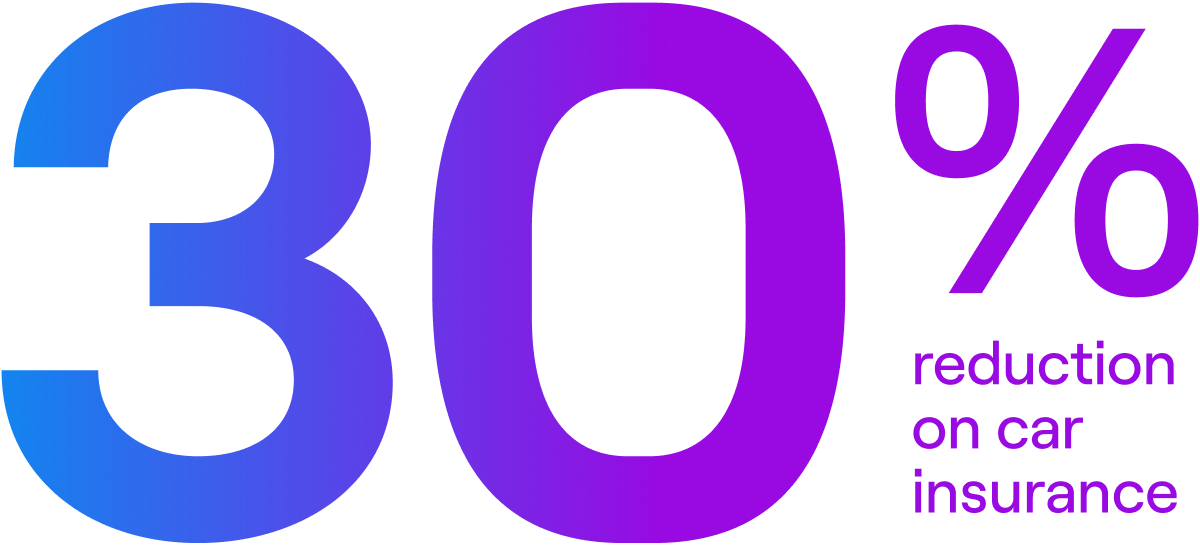 Reap the rewards of safer driving
*57.3% of customers have saved over 30% when purchasing a comprehensive car insurance policy through Cornmarket Insurance Services. Based on premiums paid against ABI figures for Q3 2020.
Get safe driving discounts from leading insurers simply for using a Nextbase dash cam. Plus use dash cam footage as proof to safeguard your No Claims Bonus after an accident where you weren't at fault.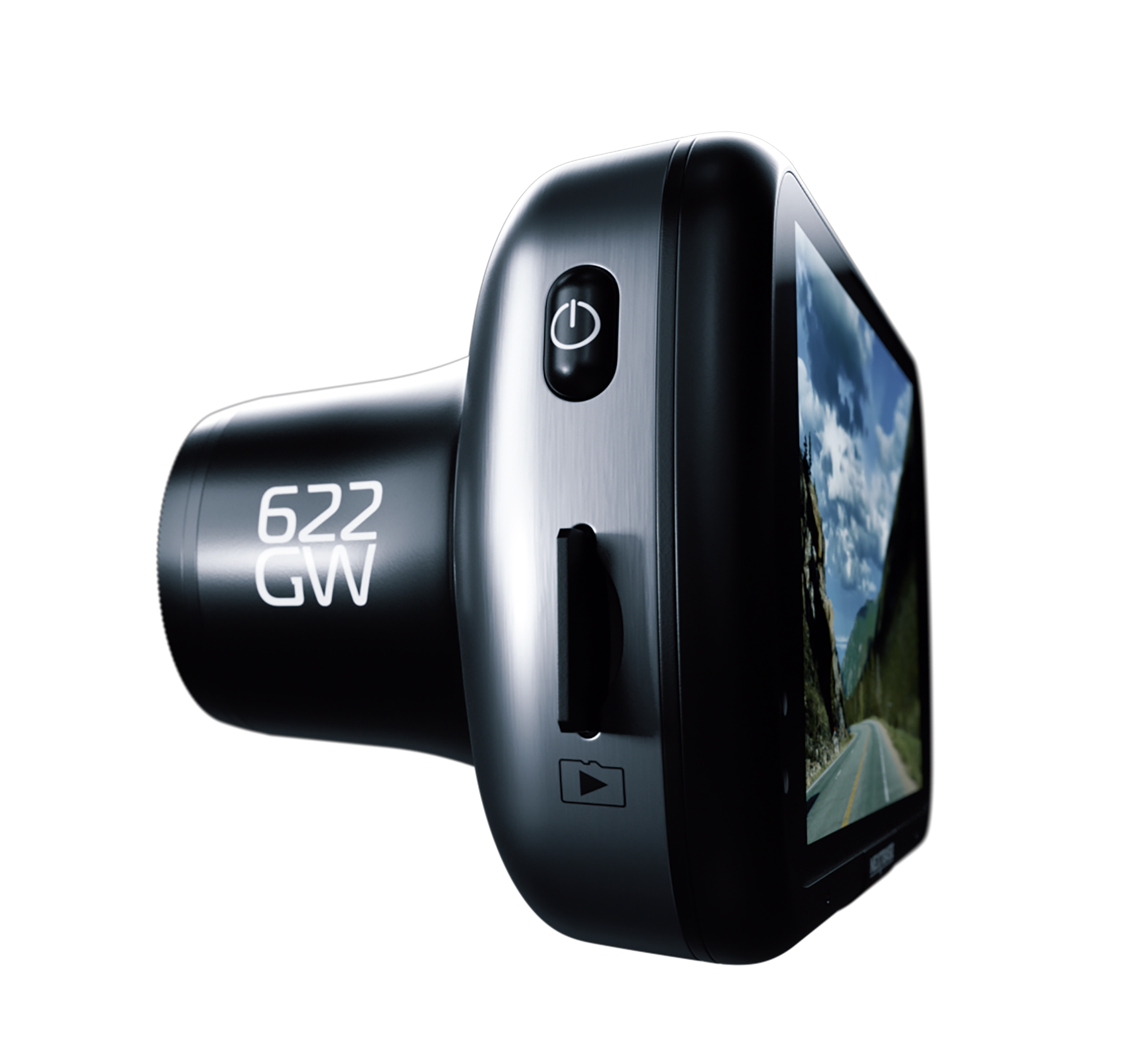 Benefits of buying direct from
Nextbase
Plug in protection
Get ready for the open road, fast, with our expert installation service.
Discover our rear-view cameras & accessories
Our most popular option, Pair it with your Dash Cam to create a front and rear dash cam and know you have all the angles covered.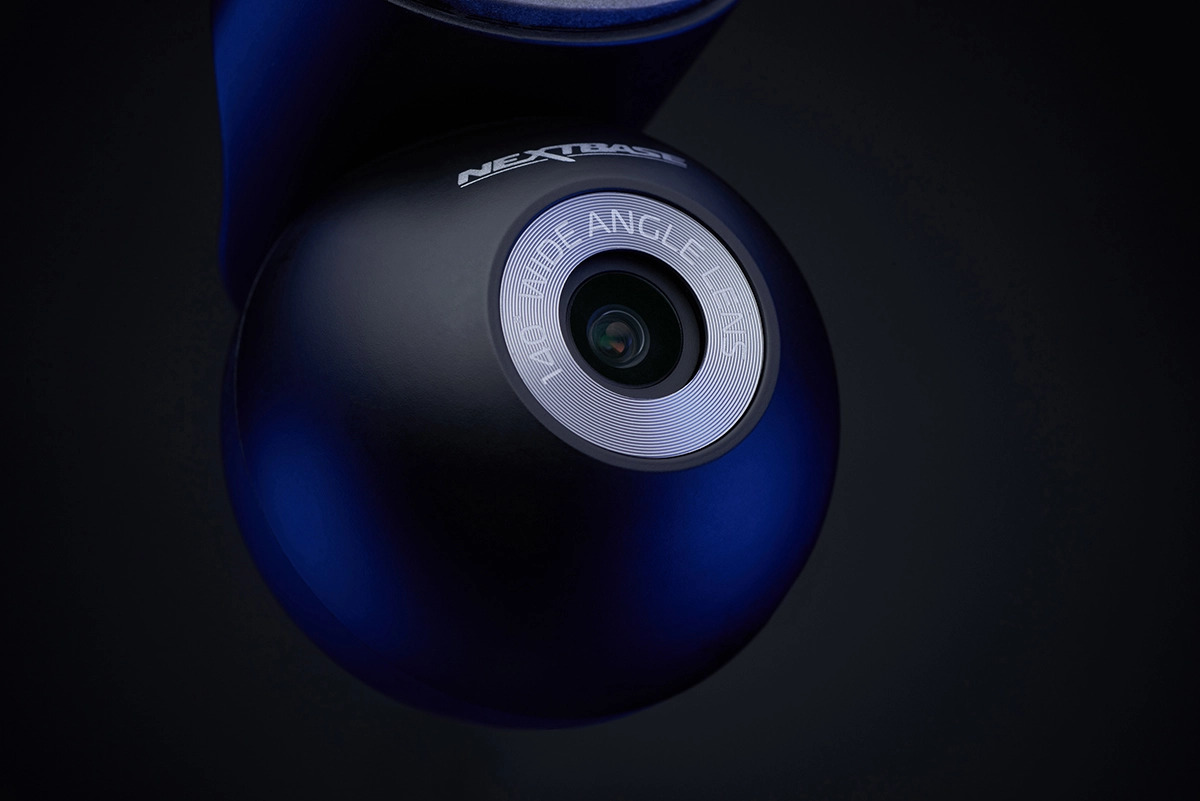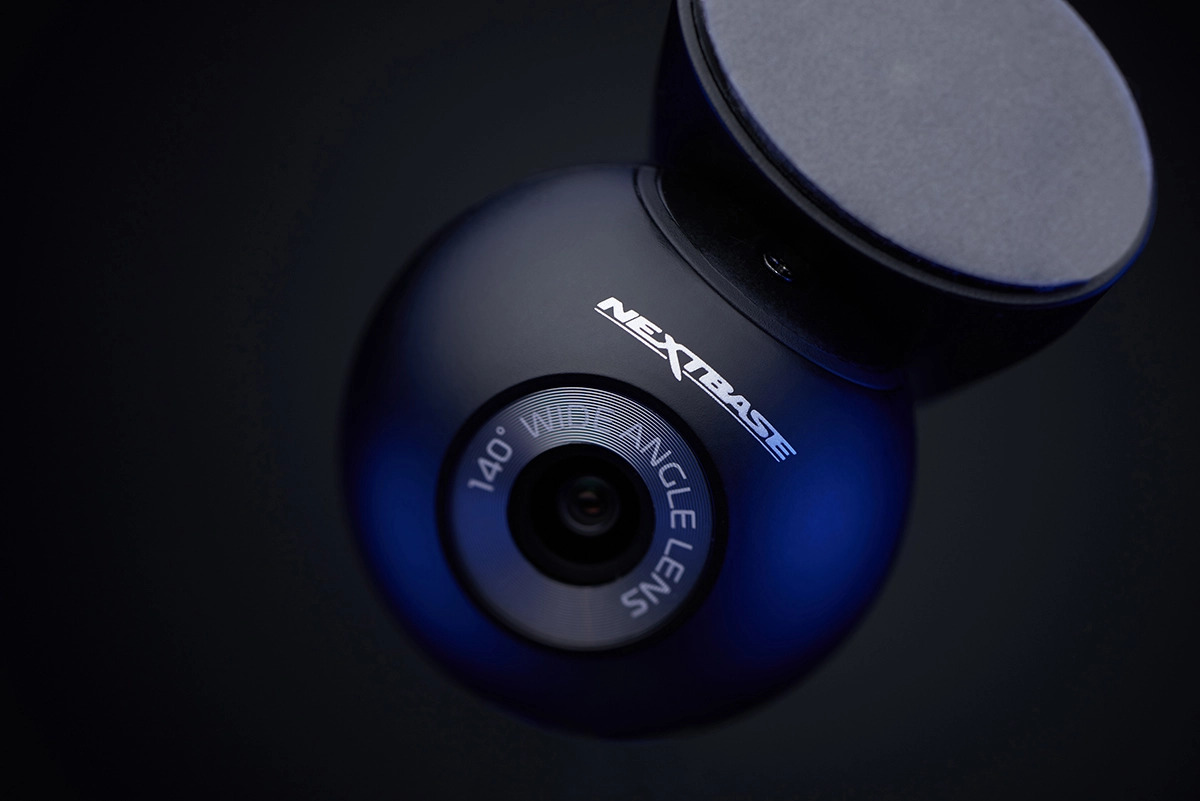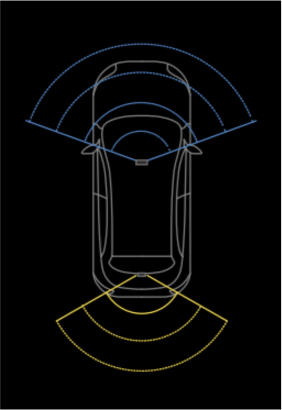 This camera connects directly to your Dash Cam and records the rear view of your journey, so if there's a rear impact, you'll be covered.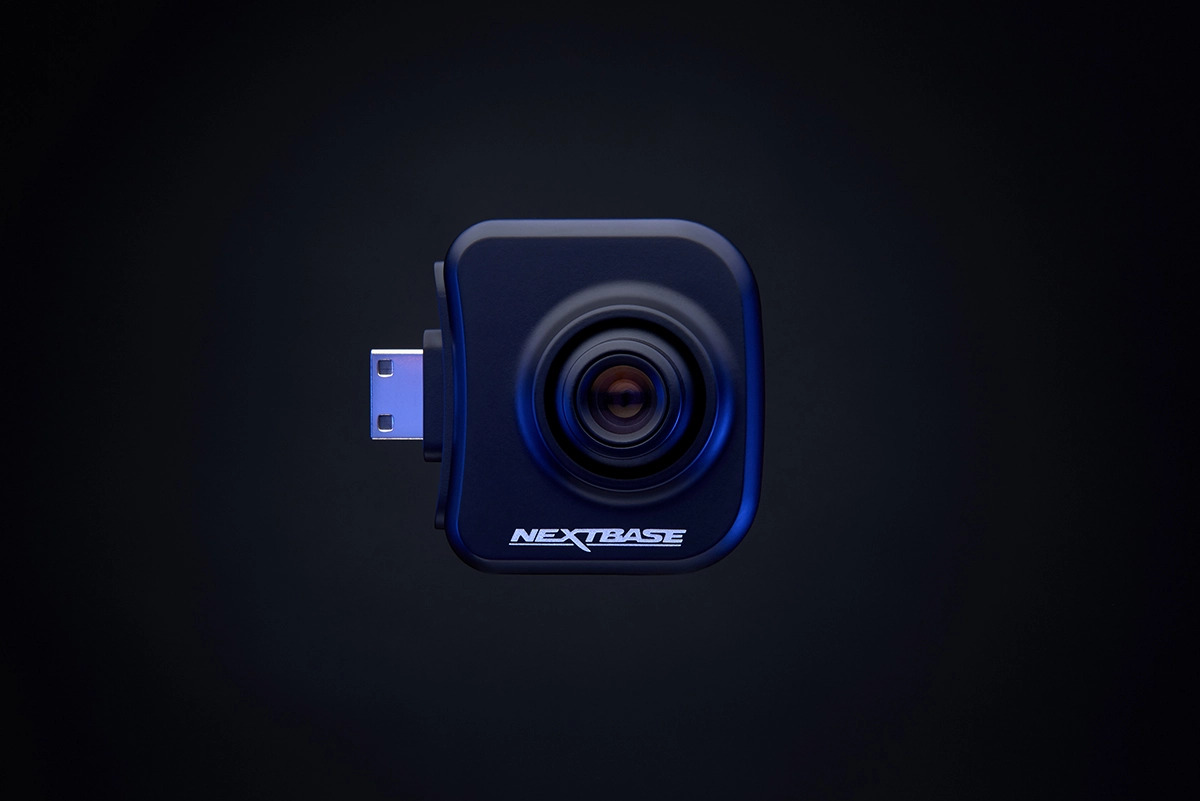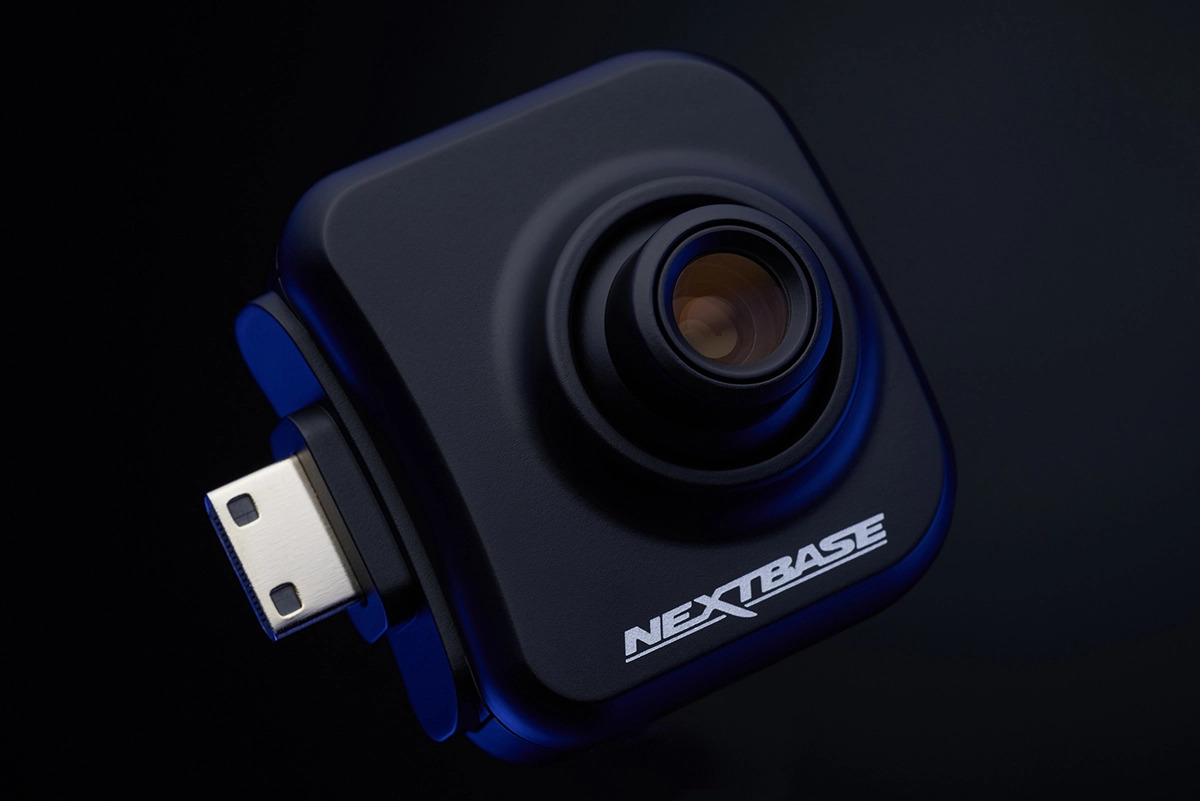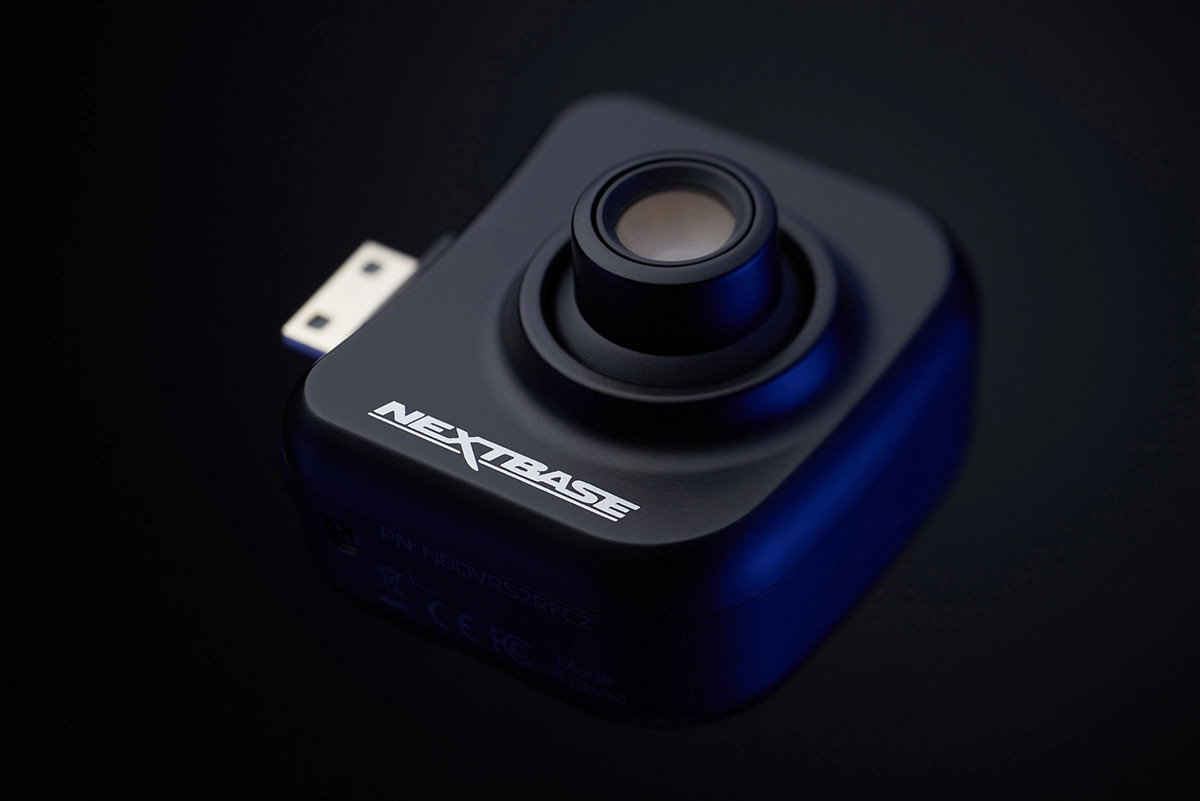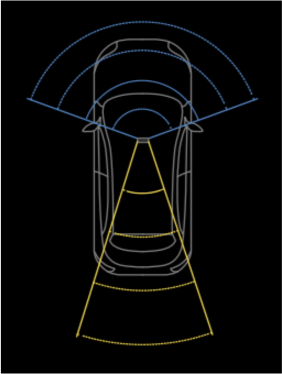 Capture vehicles beside you as well as your passengers for a complete view of everything that happends inside and around your car.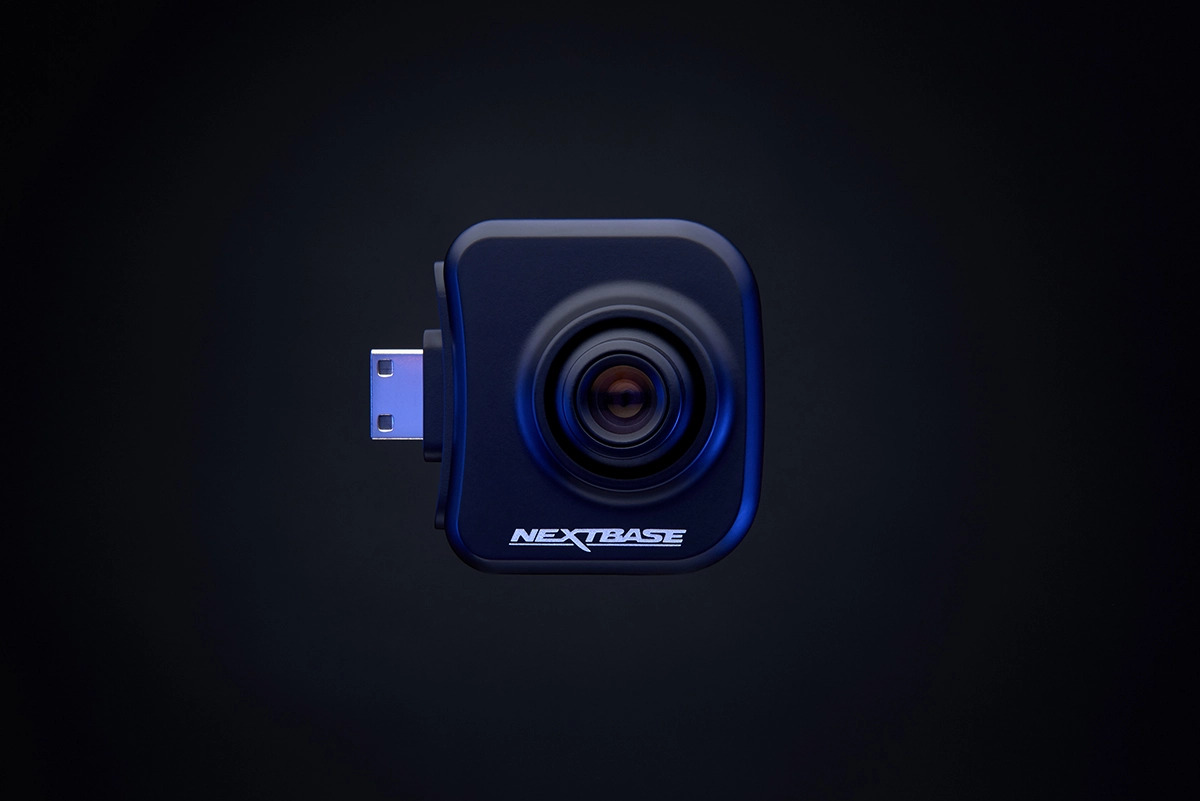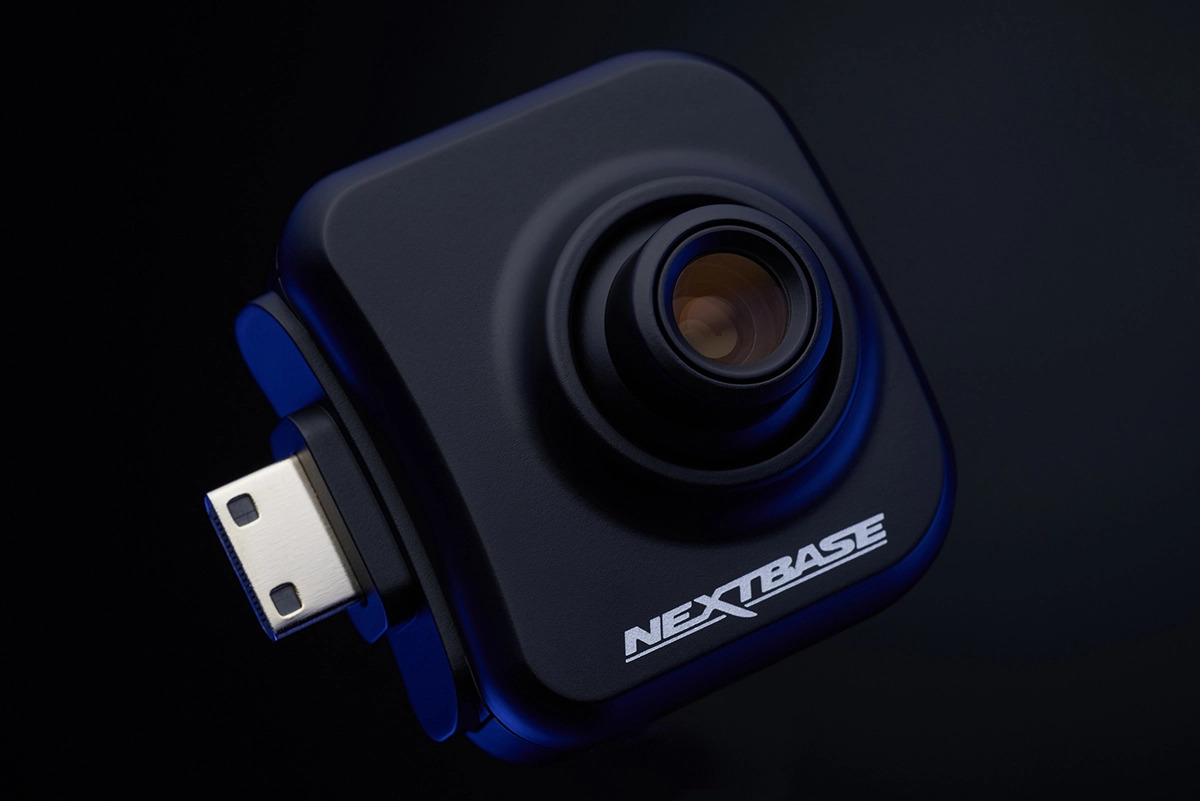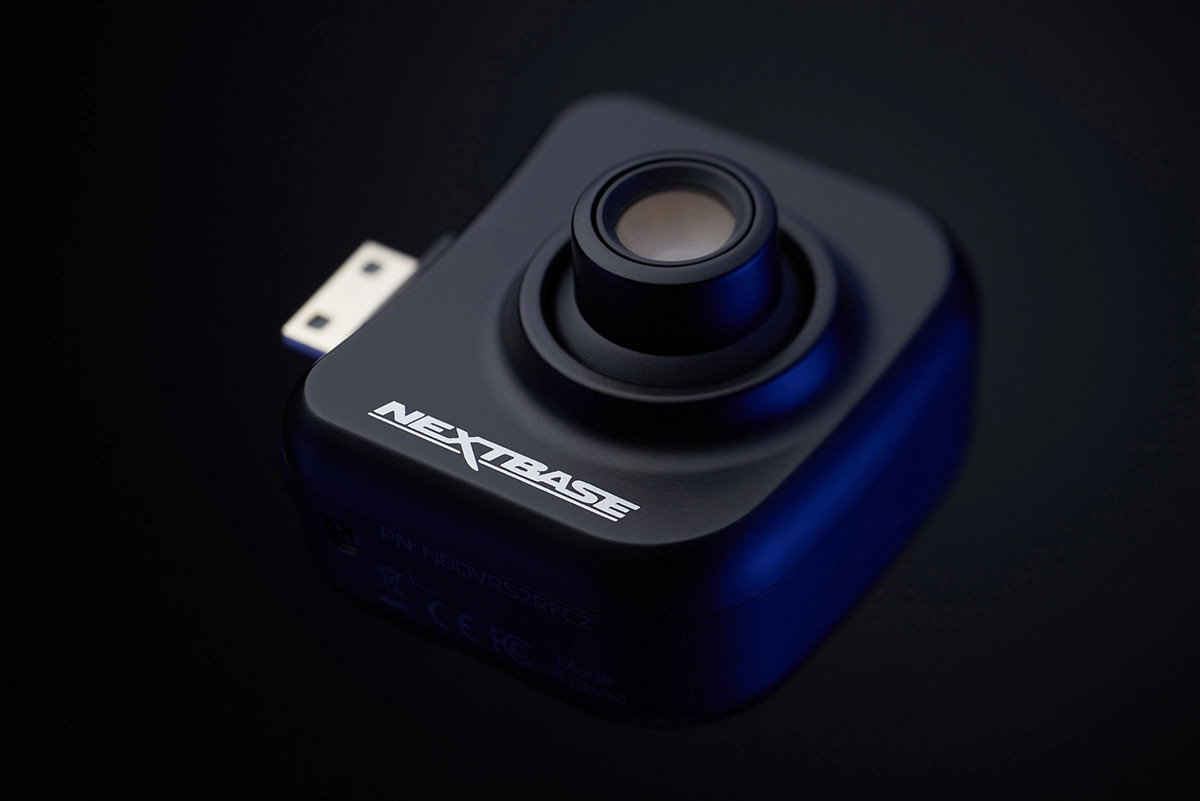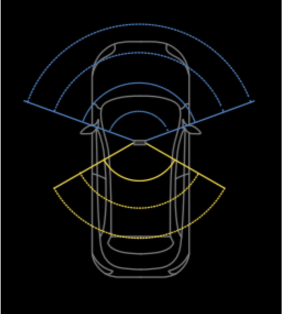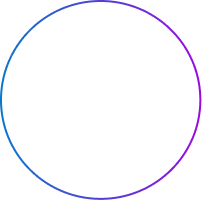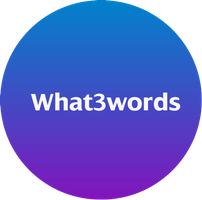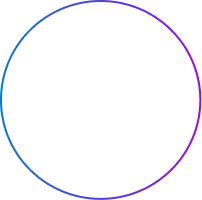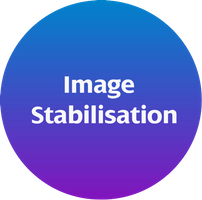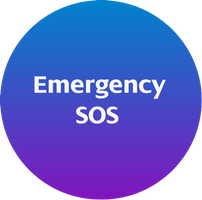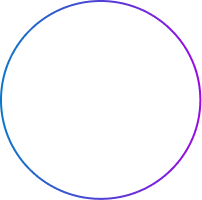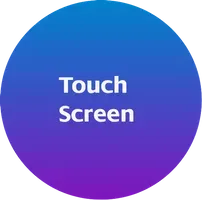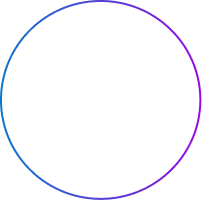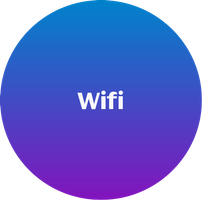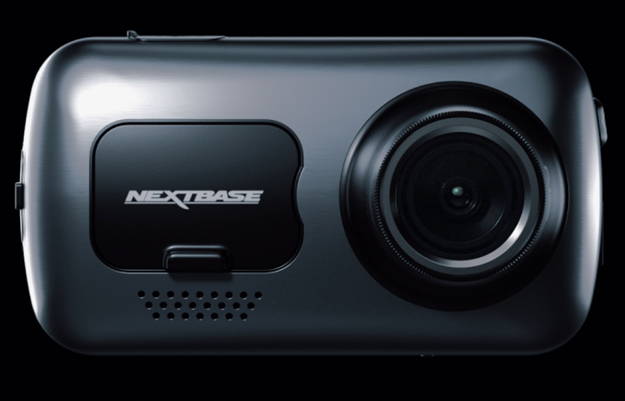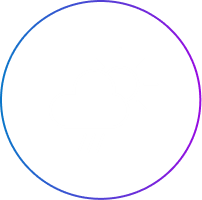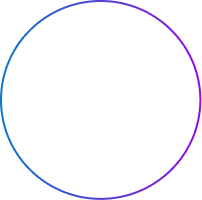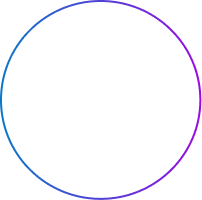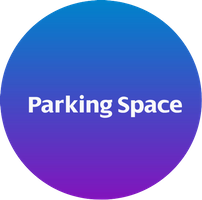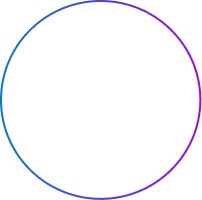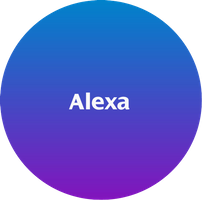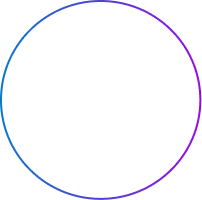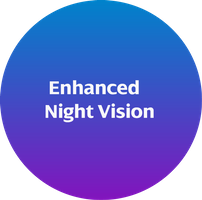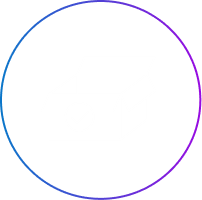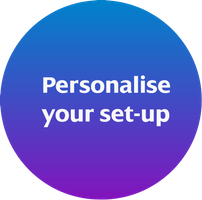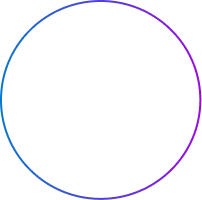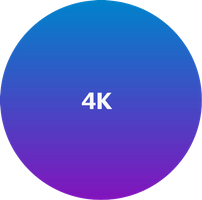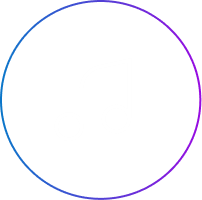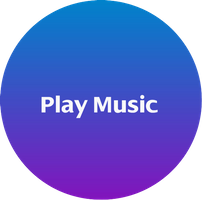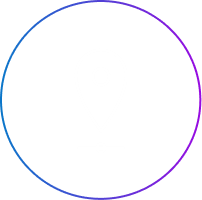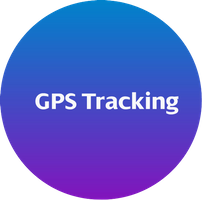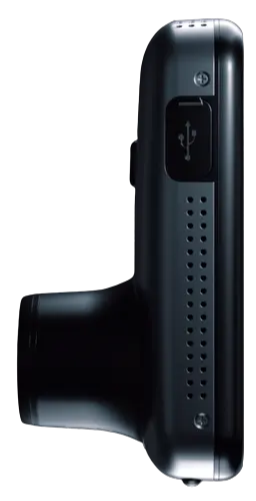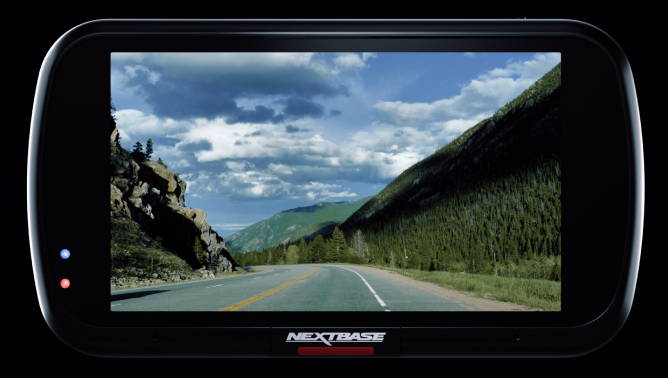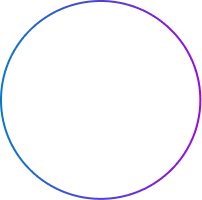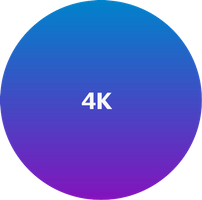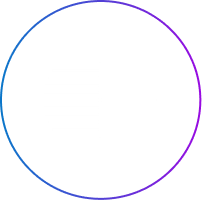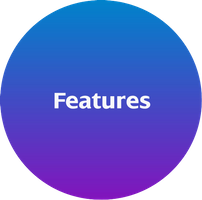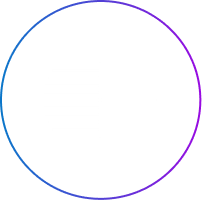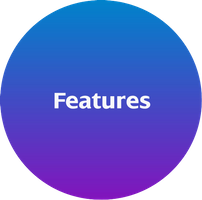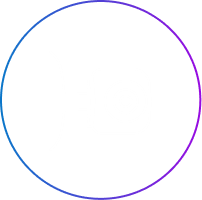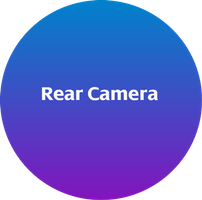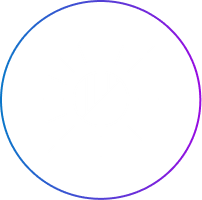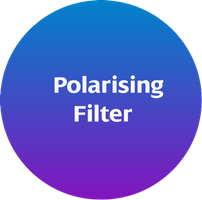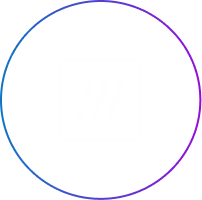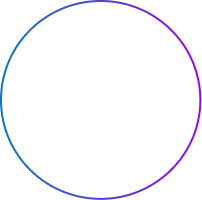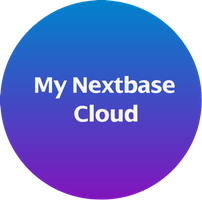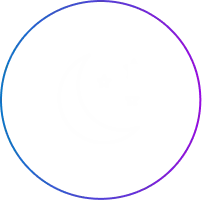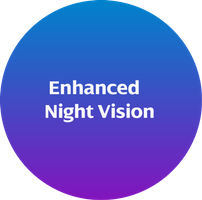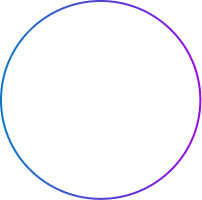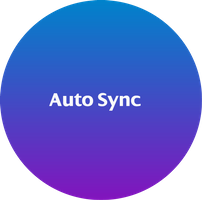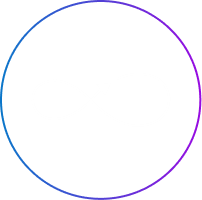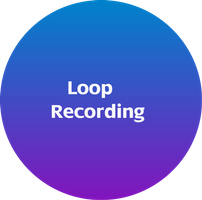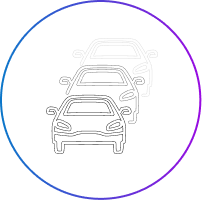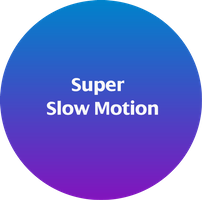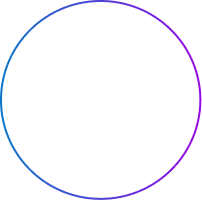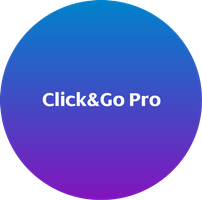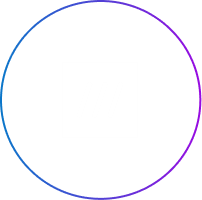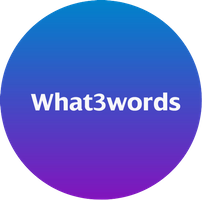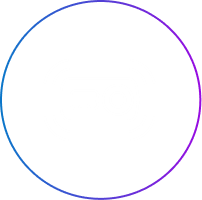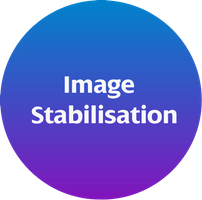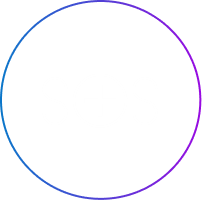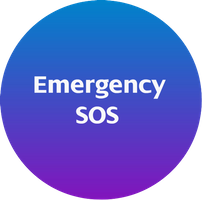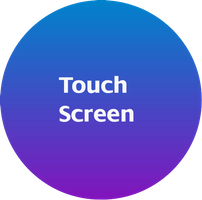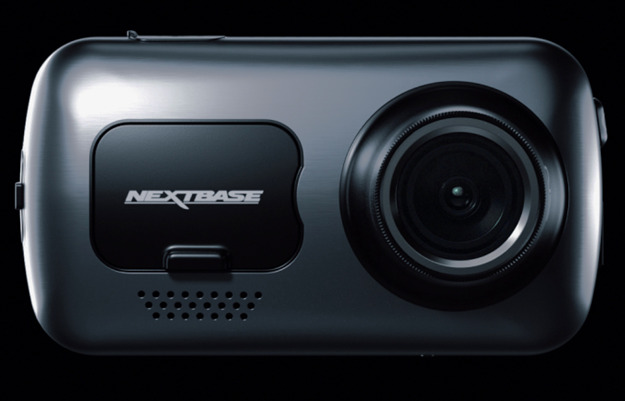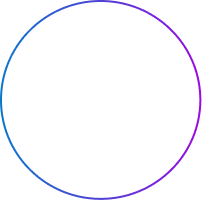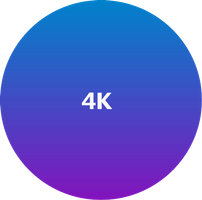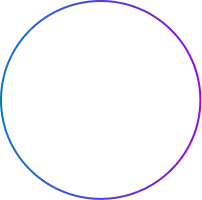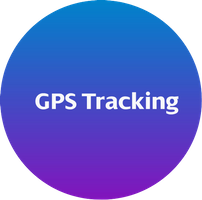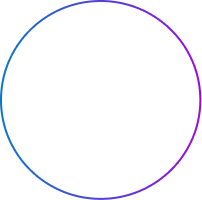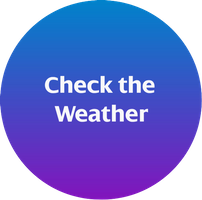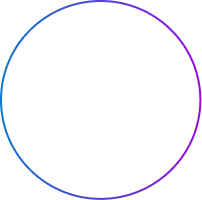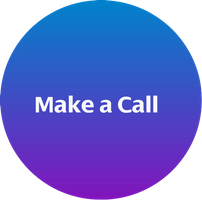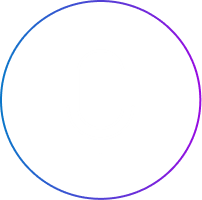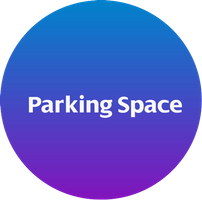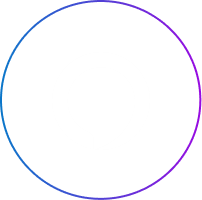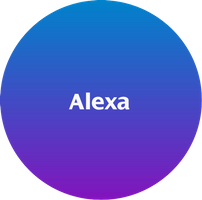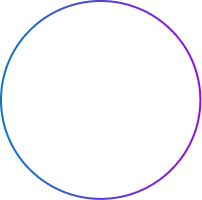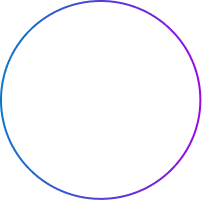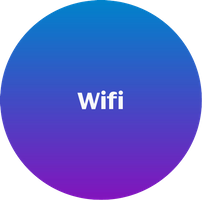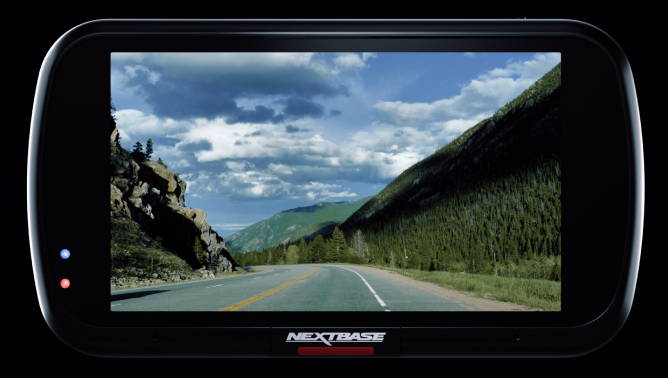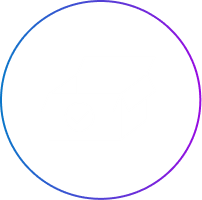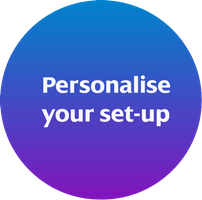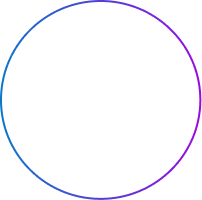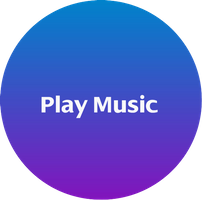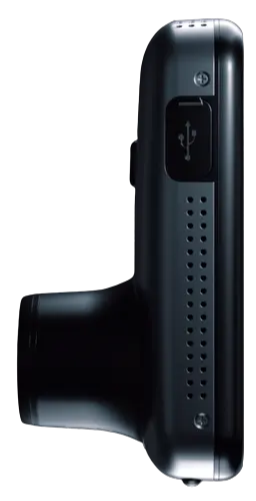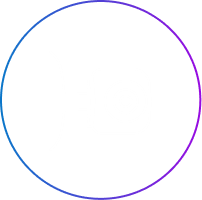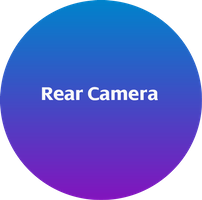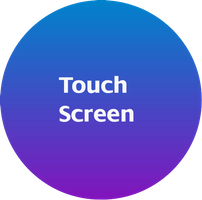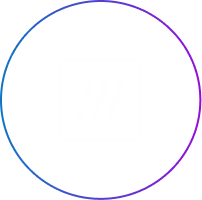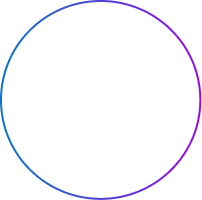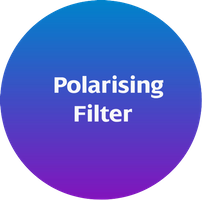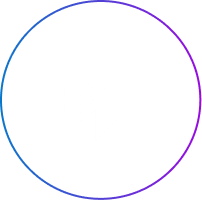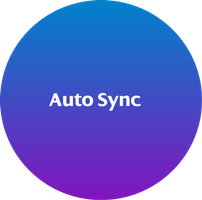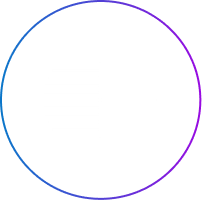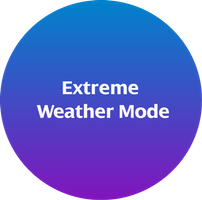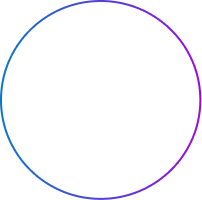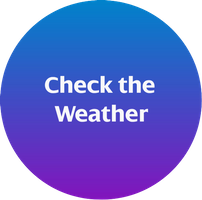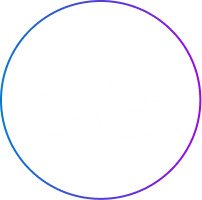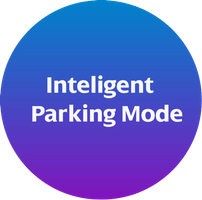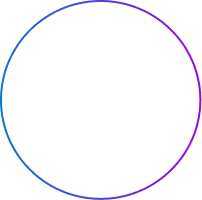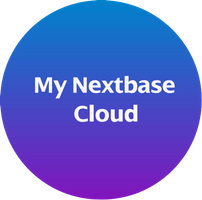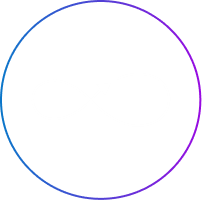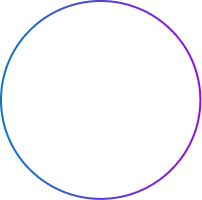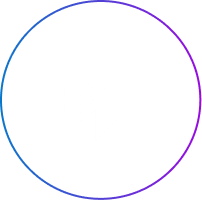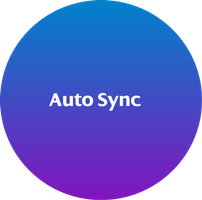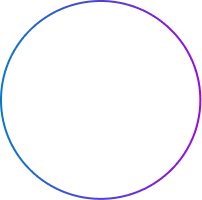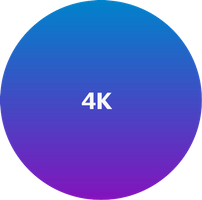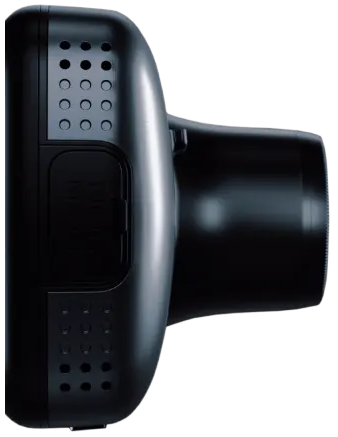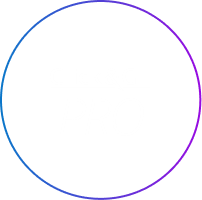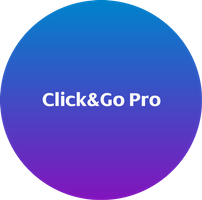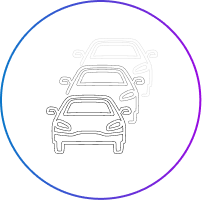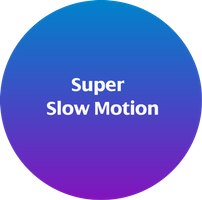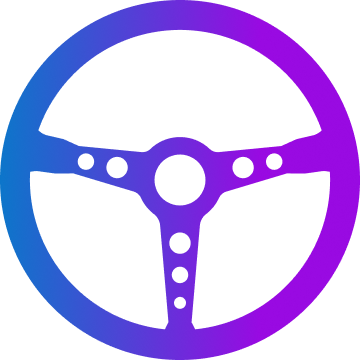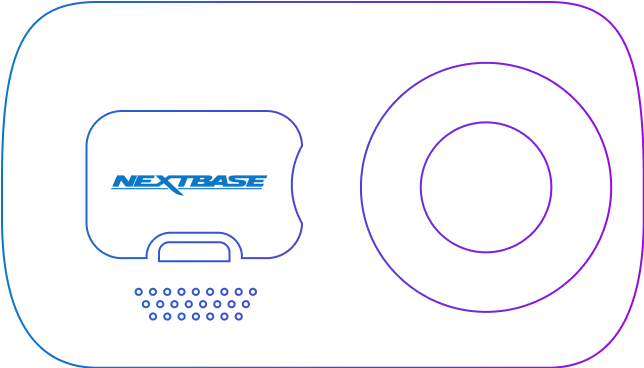 100% Certified.
Up to 30%
Savings

Get great value with Dash Cams that were previously returned, exchanged or used as demos. Backed by a 6 month warranty.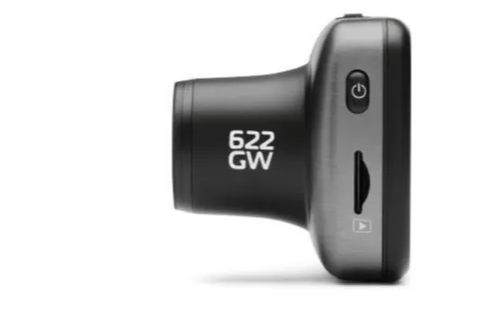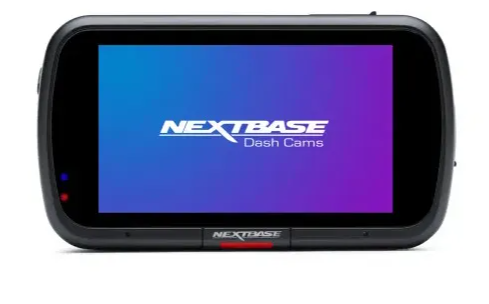 Specification
Specification

Resolution

Emergency Response

Touch Screen

Image Stabilization

WiFi

what3words
Intelligent Parking Mode
Enhanced Night Vision

Wide Viewing Angle

Loop Recording
10x GPS

Reflection Free Lens

GPS Tracking

Click &Go Pro Mount

Night Vision

Enhanced Night Mode

Extreme Weather Mode

Super Slow Motion

Wide Dynamic Range

Alexa

High Dynamic Range

Auto Sync

My Nextbase Suite

G-Sensor

Resolution

Emergency Response

Touch Screen

Image Stabilization

WiFi

what3words

Intelligent Parking Mode

Enhanced Night Vision

Wide Viewing Angle

Loop Recording

10x GPS

Reflection Free Lens

GPS Tracking

Click &Go Pro Mount

Night Vision

Enhanced Night Mode

Extreme weather mode

Super Slow Motion

Wide Dynamic Range

Alexa

High Dynamic Range

Auto Sync

My Nextbase Suite
G Sensor