Peace of mind and protection with Nextbase Dash Cams
Your greatest asset is also your greatest vulnerability and with millions of vehicles on the road, it is more important than ever that you protect your Business's vehicles
Nextbase Dash Cams are designed to protect you and your drivers on the road, even when your vehicles are unattended. Not only can our Dash Cams protect your vehicles 24/7, they also save you money on insurance, resolve road incidents quickly and easily, and protect you from false insurance claims.
Protection against fraudulent claims
Keep your vehicles safe around the clock, wherever they may be, with Nextbase Parking Mode.
As soon as you park and the ignition is turned off, the Dash Cam will automatically switch into Parking Mode by shutting down everything other than the G-Force sensor. The sensitivity of the G-Force sensor is then increased dramatically.
If your vehicle is bumped and the G-Force sensor registers movement, your Nextbase Dash Cam will automatically switch on, record for 30 seconds and then shut down again. If you are unlucky enough to be hit twice in a row, the Dash Cam would automatically record again and capture both events.
Having video footage of any incidents allows you to submit proof for insurance claims, speeding up the claims process and ensuring payouts are made. If a claim is contested, Dash Cam footage allows you to back up your insurance claim and achieve a quick and fuss-free resolution. If you are looking for ways to protect your business, fleet Dash Cams are a great option.
Note: Parking Mode requires a separate battery for the 380GW and 380GWX models. A Hardwire Kit fitting is also recommended. Please enquire for further details.
Submit our form and one of our representatives will be in touch to discuss your business needs.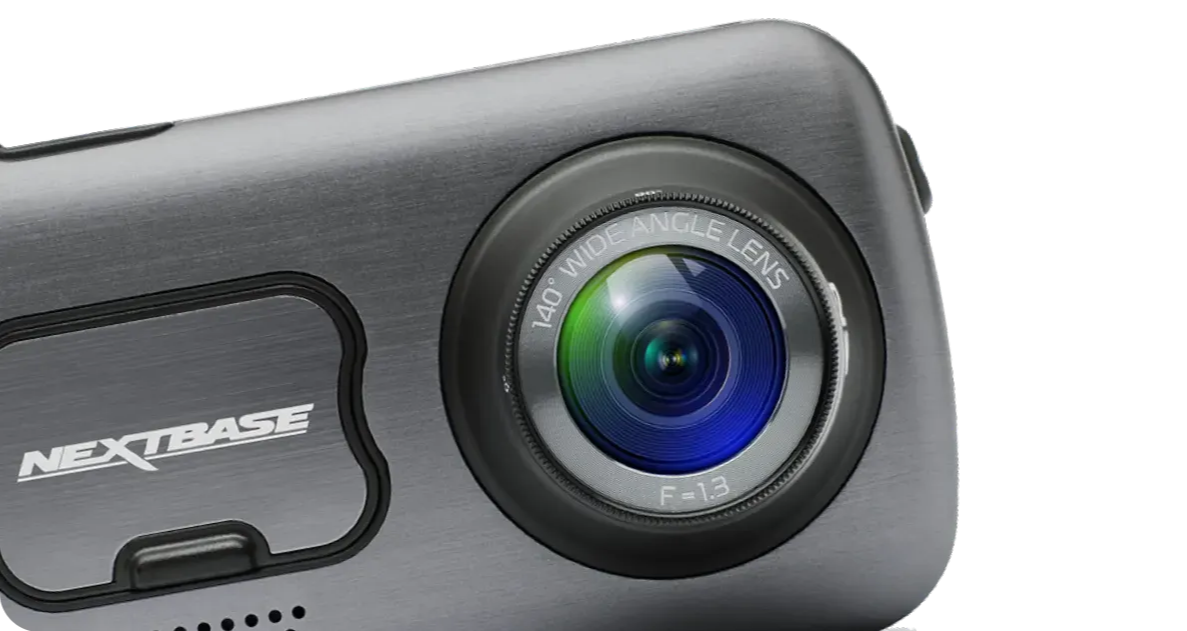 The 300W is a small, discreet solution ideal for Business, Fleet and Automotive users. It uses a neat 3M adhesive mount design for instant connection and a rotating lens that makes it suitable for all vehicles including cars, vans, lorries and trucks. This discreet dash cam is the perfect solution for all types of cars.
This fleet Dash Cam not only features 1080p HD recording for excellent day and night time footage but also includes the exclusive Wi-Fi Drive Guard app. This enables your drivers to play and share footage instantly using their smartphones.
Nextbase has designed the 380GW to give ultimate protection for any type of vehicle. Its discreet design integrates seamlessly with any vehicle to make it look like it was factory fitted originally.
The 380GW delivers high-quality 1080p HD footage and includes class-leading security features such as anti-tamper locking for both SD card and power cable connections, and wi-fi password management. It also includes the exclusive Wi-Fi Cam Viewer app, all ideal for business & fleet managers. Fleet Dash Cams will contribute to your peace of mind.
The 380GW also features a professional mounting system with an ultra-wide lens with a 90° adjustment, making it ideally suited to all types of vehicles including cars, vans and trucks. Whether your main goal is to protect your drivers on the road, save money on your insurance or protect your business from fraudulent claims, equipping your vehicles with a 380GW Dash Cam is a worthwhile investment.
The 380GWX combines all the impressive features of the 380GW, with the added benefit of a rear camera for all-round protection in full HD.
A rear camera module offers protection against rear-end collisions and tailgating, common issues that can cause damage to your vehicles.
The 380GWX also features wi-fi password management and anti-tamper locks for both SD card and power cable connections, offering security to both driver and owner.
Both the 380GW and 380GWX utilise the integrated OEM design and are approved to motor industry standards. Truly, the most equipped fleet Dash Cam in the market.
The large heading goes here
The large heading goes here

I received a monthly fleet magazine and first discovered Nextbase through this.

We were concerned by the increasing instances that we were hearing about involving cash-for-crash schemes, which were becoming particularly prevalent in the area in which we are based. The fact that we would be able to provide quality evidence of events occurring as part of our drivers' day-to-day business was an added bonus.

We have now been using Nextbase Dash Cams for a year and a half, and have twenty currently in use. I'd say the savings both in cost and inconvenience for that one incident alone more than covered the investment in the cameras for the whole fleet.

I would recommend Nextbase without question and have already won.
Finance Director at Watsons Building Services Ltd


We run a fleet of vehicles and, in the past, have experienced unexplained damage to these.
After deciding that something had to be done and researching Dash Cams, we found that Nextbase had the level of equipment and recording quality we needed at the best possible price.

We have had several events where an allegation of damage or bad driving has been made against us since then, and each and every time our Dash Cams have proven invaluable in proving our drivers' innocence.

The quality of footage has been invaluable to us, but the sound that these cameras record has also proven extremely helpful. The ease of use means anyone with access can save, copy, or edit a file for later evidence. Our drivers think of the Dash Cams as a guardian angel in the vehicle with them.

I recommend to every driver on the road today they buy and use a Dash Cam, and I would recommend Nextbase every time!
Department at Great Western Hospital


We had been asked to source a reasonably priced decent dash cam for a customer with a fleet of service and emergency vehicles. Nextbase were one of the first that I came across and after a lot of research and seeing previous reviews we decided to try the DVR322GW unit. First impressions were good, good quality recordings, decent size and simple to install and use.

We have now got nearly 100 vehicles with this dash cam fitted and can honestly say that we would recommend Nextbase, not only for the quality of the product but for the service level at point of sale through to aftersales

Parts Adviser at Sherwood Truck and Van

Esitu Solutions' online driver assessments
Nextbase has partnered with Esitu Solutions to provide you with free access to some of their online driver assessments, including a Hazard Prediction Test (scientifically proven to be better than Hazard Perception!) and a risky driver test. Esitu's online system uses these tests and many more to profile driver risk, allowing better targeting of training resources, leading to a reduction in your organisation's collision and associated costs. If your fleet is greater than 20 vehicles, then please fill out our short form to gain access!
*commercial insurers look favourably on Esitu courses.
By entering your details here, you are agreeing to share them with Nextbase and Esitu Solutions. We are committed to protecting and respecting your privacy, and we'll only use your personal information to fulfil your request. For further information on our commitment to protecting your privacy, please review our
Privacy Policy here.
Trusted by the leading automotive manufacturers

Trusted by the leading automotive manufacturers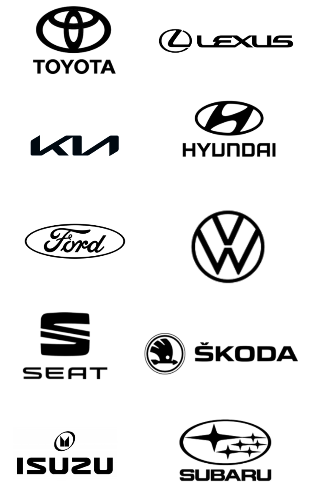 Looking for discounted insurance for your fleet?
Use our form to register for a call back!
Nextbase customers could save over 30% on their Car Insurance*
Nextbase is the global leader in Dash Cam technology and has been recognised by Which?, Forbes, T3, and many others as providing the best dash cams you can buy. In fact we have won more awards than any other supplier and hold all of the top Which? Best Buy's.