Business & Fleet Dash Cams
Nextbase Business, Fleet & Automotive Range
Peace of mind and protection with Nextbase Dash Cams
It's time to protect your Business's vehicles


Your greatest asset is also your greatest vulnerability and with millions of vehicles on the road, it is more important than ever that you protect your Business's vehicles.
Nextbase Dash Cams are designed to protect you and your drivers on the road, even when your vehicles are unattended. Not only can our Dash Cams protect your vehicles 24/7, they also save you money on insurance, resolve road incidents quickly and easily, and protect you from false insurance claims.
Nextbase Customer Benefits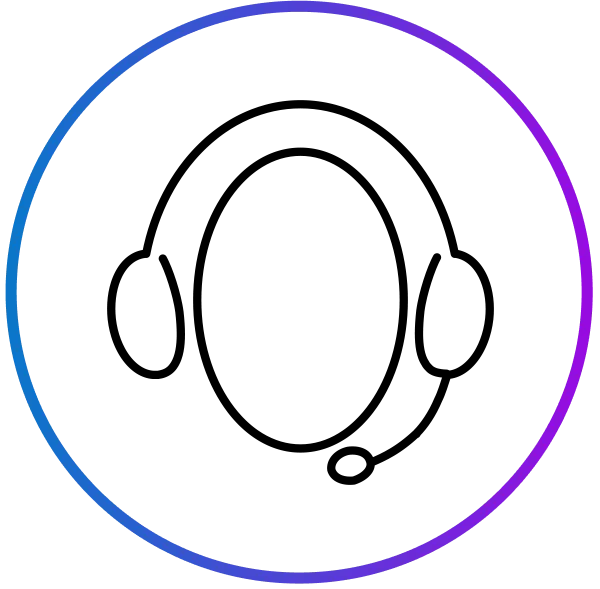 At Nextbase we offer full technical support for general setup, warranty claims and any technical related queries. Our UK support centre can be contacted via phone, email, or live chat via our website.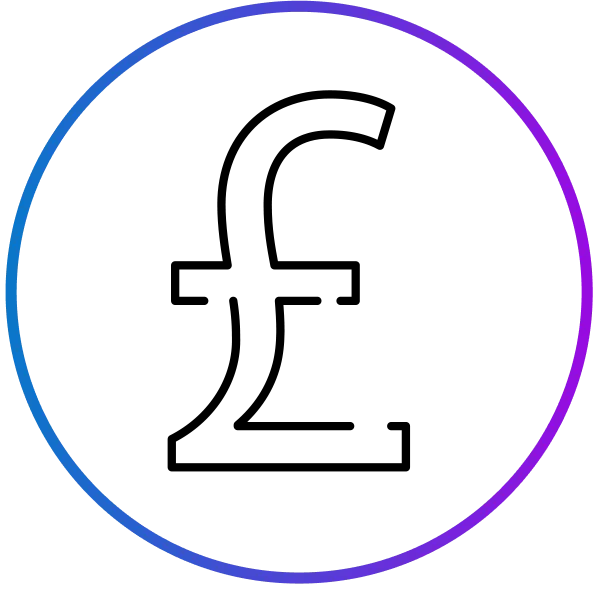 We can offer individual pricing to suit your needs as a business on our Dash Cams, bundles and accessories.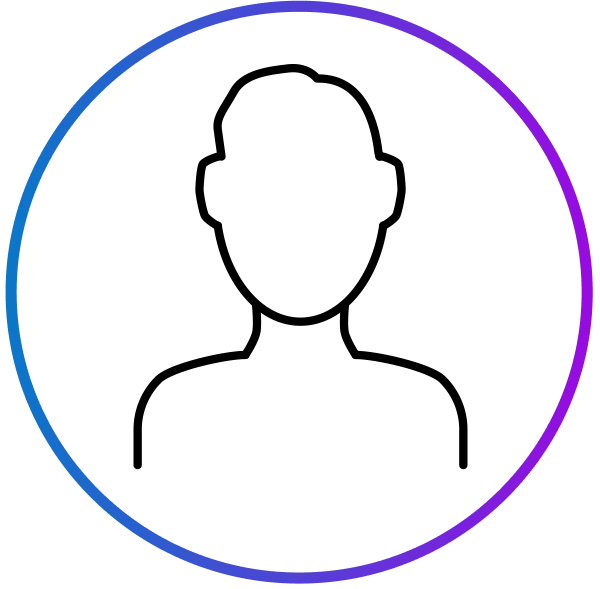 Dedicated Account Manager
Our Account Manager will be your day-to-day contact to assist with pricing, deliveries, bespoke point-of-sale material, training and more.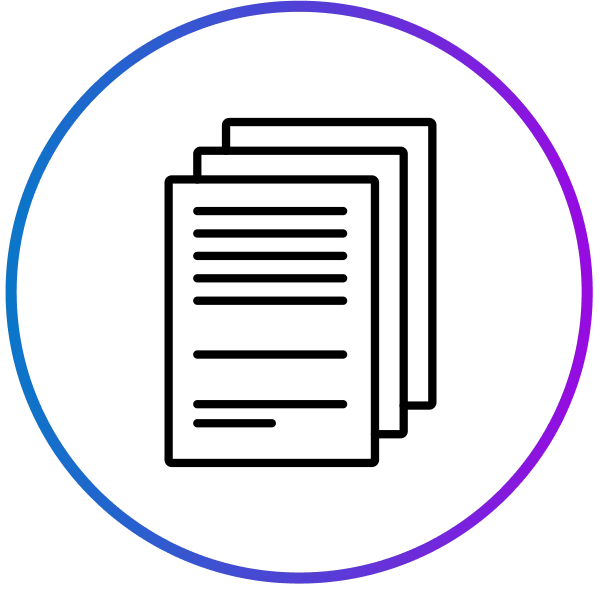 As standard we offer a 30 day credit term for our business & Automotive customers to meet your requirements.
Nextbase Dashcams for all Business Use
Provide a duty of care to your passengers and protect yourself at the same time.
Connect with us using the form below and one of our representitives will be in touch to discuss your business needs.
Trusted by the leading automotive manufactures