How do iQ Subscriptions work?
iQ Subscriptions are one of the most important factors of the iQ, giving you more of an option choosing which features are crucial to you instead of one fixed plan.
In the initial set up of your iQ, you'll be offered one of the three subscription plans to choose from, Solo, Protect and Protect Plus. As a first time iQ buyer, you'll be given 1 month free for a plan of your choice, but better yet you'll have the opportunity to change your subscription at any time.
Once you have chosen your subscription plan and finished your iQ setup, your iQ will be ready to go with all the features you have received from your subscription choice.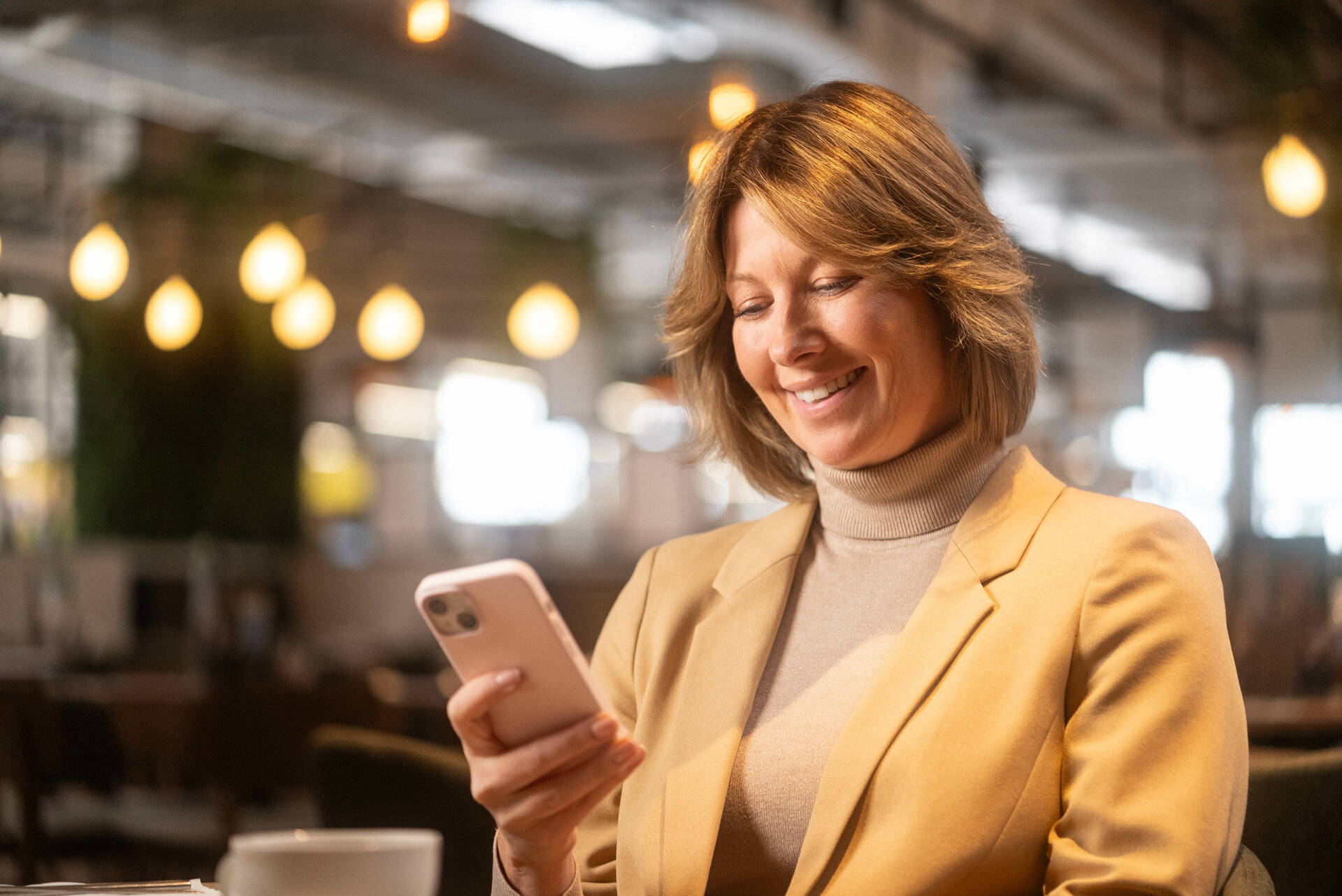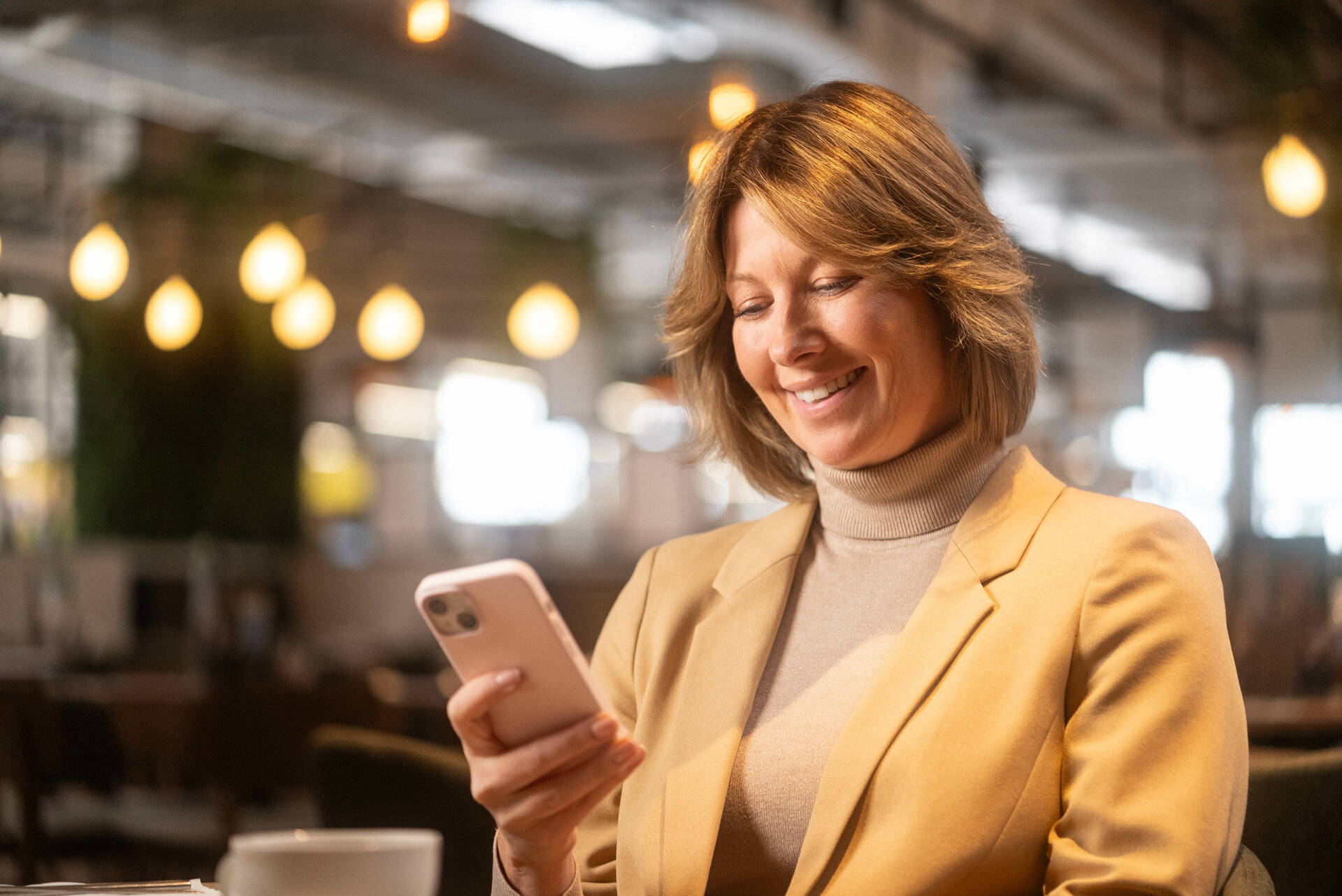 Unlock your car's smart potential
Easy switch plans - no contract - change when you like
Activate Smart Sense Parking, Witness Mode, RoadwatchAI and so much more with the Protect and Protect Plus premium subscriptions. Or use the iQ on its own as the best Dash Cam around.
Monthly
Annually
2 months &nbspFREE&nbsp Real-time image notifications
Real-time image notifications
Real-time image notifications
Automated incident back-up
Extended Warranty (with annual purchase)
| | | |
| --- | --- | --- |
| | | |
| | | |
| | | |
| | Real-time image & text notifications | |
| | | |
| | | |
| | | |
| | | |
| | | |
| | | |
| | | |
| | | |
| | | |
| | | |
| | Automated incident back-up | |
| | Extended Warranty (with annual purchase) | |
| | | |
Convenient voice control without having to lift a finger. Nextbase Native Voice Control gives you hassle-free direct command of your Smart Cam without requiring internet or phone linking setup. Save recorded footage instantly with a simple voice command. With your hands safely on the wheel, Nextbase hears you loud and clear
"Hey Dash Cam...Protect", "Hey Dash Cam...Start Witness Mode", "Hey Dash Cam...Start recording", "Hey Dash Cam...microphone on","Hey Dash Cam...Cabin Camera on"
24/7 protection for your vehicle to maximise security and minimise inconvenience. This dual-technology system, powered by radar and G-Force Sensors, constantly scans the surrounding area of your vehicle, warning of any dangers with notifications straight to your smartphone with hi-res images and video. The ultimate convenience and protection, day and night.
A world-leading safety feature to automatically notify emergency services in the event of an accident when the driver is unresponsive. Key information, including location, medical details, and blood type, are shared with emergency personnel. Nextbase has your back – wherever you are.
One of the best deterants for those who are loitering around your vehicle. With the Remote Alarm function you can trigger an alarm that plays through your iQ Smart Cam intergrated speakers. Anyone looking inside your vehicle or standing too close will hear the alarm and know someone is aware.
Always have access with real-time streaming, anytime, any place. Live View allows you to monitor your vehicle from any camera (front, rear, cabin). If you are notified of an intruder, you can warn them by sending a voice command message. This is ideal for parents of young drivers, employers, or fleets, offering extra peace of mind and safet
For those critical moments when you feel in danger, iQ is always looking out for you. From road rage to police stops, simply saying "Start Witness Mode" enables immediate recording and real-time sharing directly to emergency contact, family and friends. Drive secure, knowing you have all the evidence you need.
Nextbase puts your needs at the forefront with Guardian Mode, triggering Remote notifications when your vehicle is left with a valet, mechanic, or family member, to 'check in' on your vehicle. Personalised restrictions and updates can be set, including speed, location boundaries, and heavy braking, giving you full control and visibility, even when you're not driving .(Feature avaliable November 2023)

The first Dash Cam to instantly 'know' and display the speed and distances of other vehicles. Using AI-powered ADAS, the Dash Cam independently identifies hazards and dangers on the road such as people, cyclists, vehicles, and e-scooters. (Feature avaliable November 2023)
The iQ is covered by a 1 year manufacturer's warranty as standard
Frequently asked questions
Can I change my subscription plan later?
Yes, you can change the subscription to a higher or lower-level subscription; alternatively you can also change the subscriptions payment time frame, from monthly to yearly and vise versa.
Do I need to pay for a subscription?
No, you will have a choice between 3 different options for a subscription, Solo, Protect and Protect Plus. The solo option is free and offers the basic features for the iQ, but dont worry, you'll still have the best Dash Cam on the market.
How do I manage my subscription?
You are able to manage all parts of your subscription plan via the app, allowing you to change your subscription plan, not only by choosing a different payment plan be it either monthly or annually, but also your subscription plan itself moving between Solo, Protect and Protect Plus. Solo being for those who no longer wish to pay.
Can I change my payment method?
Yes, at any point after your first payment you can change your payment method to ensure the next payment is taken from the account you want.
How do I get the first free month?
All iQ Smart Cam buyers will get one month free as standard with their product, which will be applied when choosing your subscription and putting in your payment details. After your first free month, the payments will be taken accordingly to the plan you've chosen.
Can I access my videos for free?
Yes, simply remove the SD card from the side of your iQ Smart Cam and plug it into your computer. You'll have access to all your files in their highest quality and be able to see indicators for files that were saved due to iQ detecting an incident.