The ultimate Dash Cam recording

In the event of an incident where the driver is unresponsive, Nextbase Emergency SOS can alert the emergency services as to your location and approved personal details. This ensures emergency services can respond quickly without relying on other road users – essential support when driving on rural or quiet roads.
The 522GW 2k dash cam uses a resolution of 1440p HD at 30fps, boasting image quality comparable to high-end TVs and cameras. It provides improved contrast and colour range, meaning recording quality is as good as it gets with the 522GW.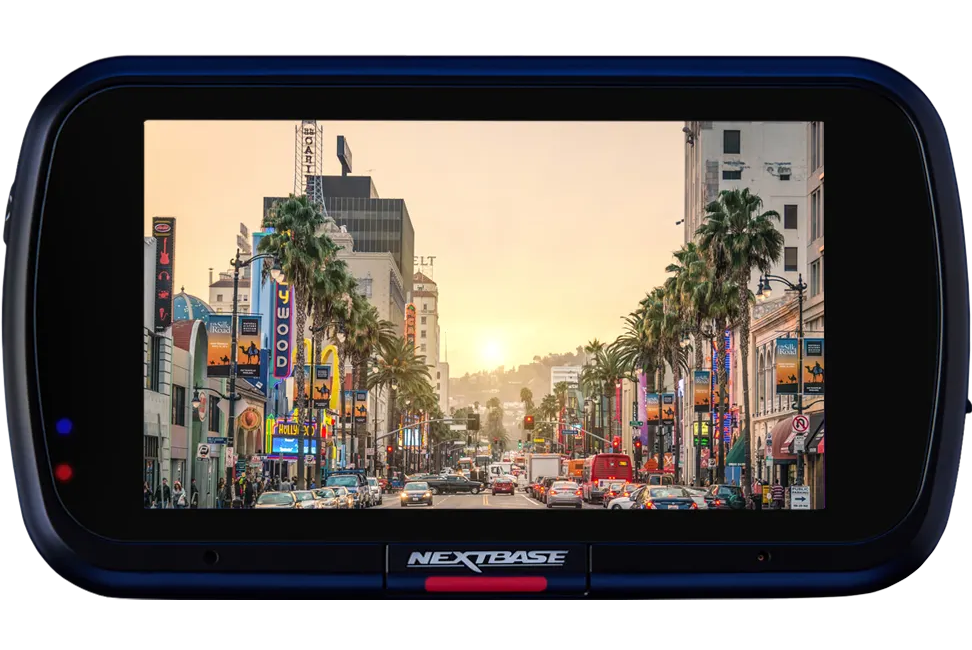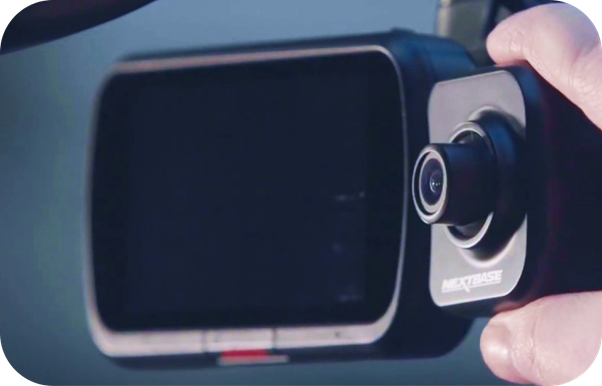 When a Rear Cam is attached
The 522GW will continue to record in 2K when connected to a Nextbase Rear Camera Module, with your Rear Module recording in full HD quality of 1440p HD @ 30fps. This safeguards your vehicle from multiple angles and gives you greater peace of mind. When recording in 2K, it is recommended you use a Nextbase U3 microD card. A 2k dashcam can be the best solution for not losing any details when recording.